Australia is a viral study-abroad destination now. It's known for its adorable wildlife and beach culture and its consistently rising rankings in terms of the quality of education visible at its universities. Altogether, studying there has become something students intend to do before too much longer. 
The type of students that tend to go there like to study business and marketing, engineering, and related fields. Brazil, China, India, and even Nepal consistently rank on the top student list from where students opt to get studied in Australia.
Altogether Australia has over 637,000 international students coming from various places around the globe. It can be one solid place for Indian students to attend school because 8 of its universities are in the QS world university rankings.
Australia is experiencing an influx of international students, and it doesn't seem to be slowing down. In the 2017-2018 school year, the total number of international students increased by around 11%. In 2020, no matter what occurs globally, the number of Indian students enrolling in Australian Universities did not decline.
Top Ranking Universities in Australia
Australia is home to 43 universities and colleges, 37 of which are listed among the top 1,000 universities in the world. Australia's institutions of higher learning provide:
A unique blend of academic and teaching excellence.

A melting pot for various cultures.

Ground-breaking research opportunities.
Universities in Australia are so widely spread that there is at least one main campus of a university or college in every state territory. The top universities to study in Australia are shown below and their world rank.
| | | |
| --- | --- | --- |
| Name of the University | Global Rank | Australian Rank |
| Australian National University | 31 | 1 |
| University of Sydney | 40 | 2 |
| University of Melbourne | 41 | 3 |
| University of New South Wales | 44 | 4 |
| University of Queensland | 46 | 5 |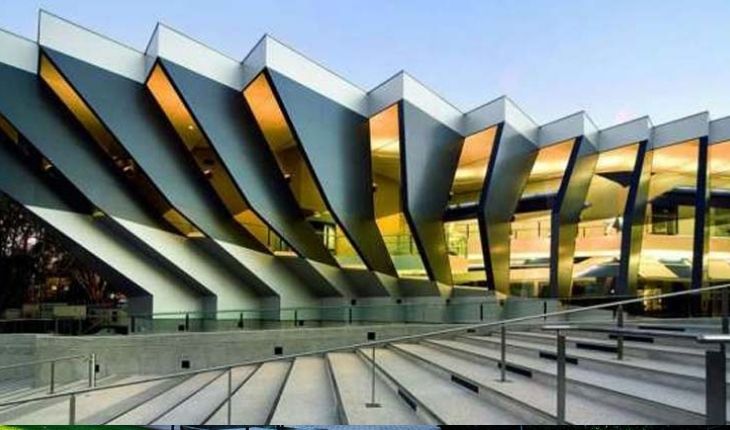 Acceptance Rate: 35%
GPA: 5.0
IELTS Score: 6.5 or above
ANU offers 500+ programs in Arts, Business and Economics, Engineering and Technology, Health, Medicine and Life Sciences, Humanities, and Social Sciences. The University has several flexible degree options for students who are focused on their careers and a culture of innovation that encourages students to implement their knowledge into real-world scenarios.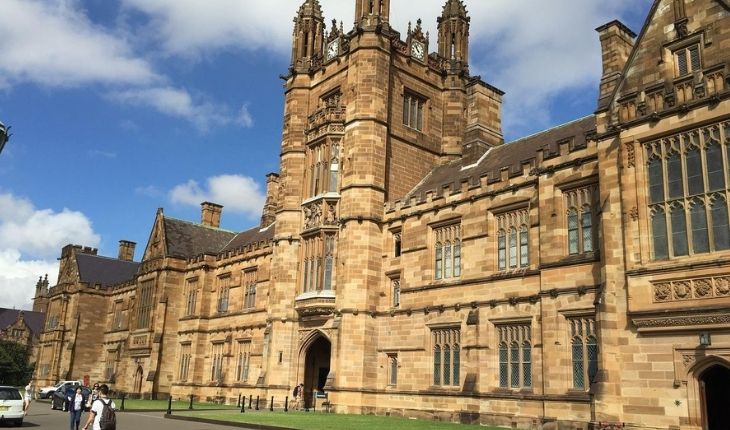 Acceptance Rate: 30%
GPA: 5.0
IELTS Score: 6.5 or above
The University of Sydney offers a variety of programs in about 400 different areas. The University consists of 6 faculties and three schools located on its main campus. Campus life is also significant for students at the University as over 250 clubs and groups offer a wide range of cultural, sporting, and academic activities.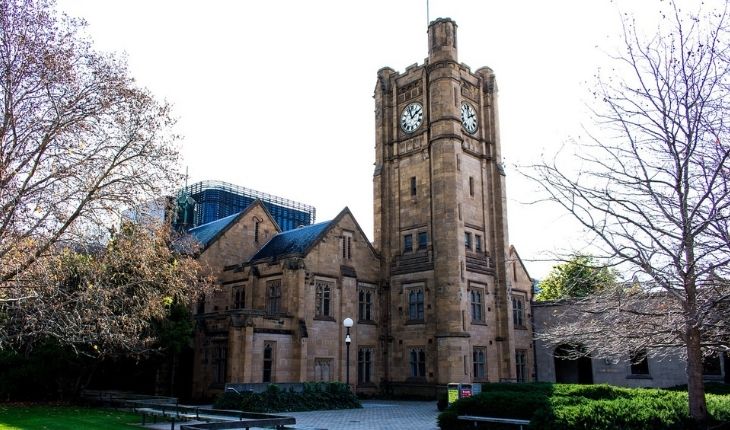 Acceptance Rate: 70 to 80%
GPA: 3.3
IELTS Score: 7.0 or above
The University of Melbourne is a leading educational institution based in Australia, known for its academic excellence. As per the QS World University Rankings 2021, the University of Melbourne is ranked #41. The University provides advanced courses in Science and Technology, Humanities, Engineering, and Business Management.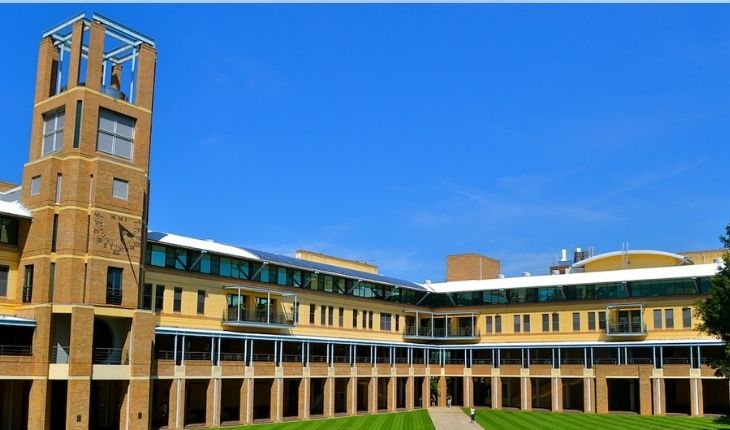 Acceptance Rate: 30%
GPA: 3.3
IELTS Score: 6.5 or above
University of New South Wales (UNSW) is a leading institution for higher education in Australia, enrolling over 63,000 students from 130 countries worldwide. UNSW offers 23 subjects in its course line ranging from accounting and finance to civil engineering and psychology. The beauty of the University is its immense regard for research practices with its 350 million AUD invested into research infrastructure and initiatives throughout its campus grounds – which houses technology capabilities that range from satellite ground stations to supercomputers that reinforce Australia as a major global partner in developing future innovation.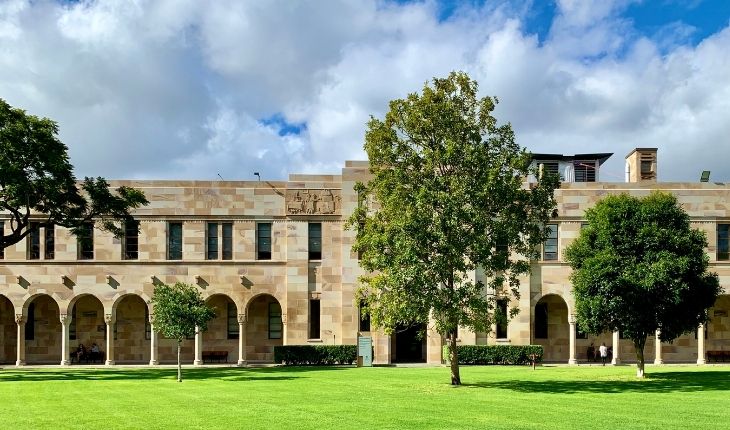 Acceptance Rate: 40%
GPA: 2.8
IELTS Score: 6.5 or above
The University of Queensland is one of Australia's largest and most highly regarded universities. According to QS World University Rankings, it's been ranked 49th in the world. There are 550 programs available for students across undergraduate, postgraduate, and doctoral courses. Home to more than 50,000 students hailing from 134 countries worldwide, The University of Queensland offers them a chance to study subjects, including arts, nursing, science and engineering, and business.
By studying in Australia, you will benefit from the excellent student atmosphere inside and outside the classroom. In addition to some of the world's most significant business and engineering institutions, you will be able to visit a highly developed country that keeps its wild side with its warm temperature, gorgeous beaches, and the Great Outback, which has over 500 national parks. Many Australian institutions provide internships and work rotations to prepare students for the job market early on.
Connect with fellow student members and group specialists at the Uniliv Facebook community for International students for additional information about universities and qualifying criteria.
Related Topics: 
Australian Student Guide for International Students: Admission, Cost, and Eligibility
A Guide to Australian University Scholarships for International Students
Best Cities to Live and Study in Australia
List of Cities in Australia for Students:
Melbourne | Brisbane | Sydney | Adelaide | Perth | Darwin | Canberra | Gold Coast | Cairns | Bunbury | Lismore
Other Articles