Australia is a multicultural and dynamic country with energetic and friendly people. When you think of Australia, the first thing that comes to mind are kangaroos, wide-open spaces of the outback bush, koala colonies, Great Barrier Reef, and clean air and water. 
An increasing number of international students are opting for Australia due to its world-class education, hospitable climate, post-study work opportunities, and a high standard of living. 
If you're thinking of studying abroad, here's why Australia is one of the best places to live and study. 
Affordability
Australia is currently ranked as the third most popular study destination for overseas students in the English-speaking world, behind the UK and the United States.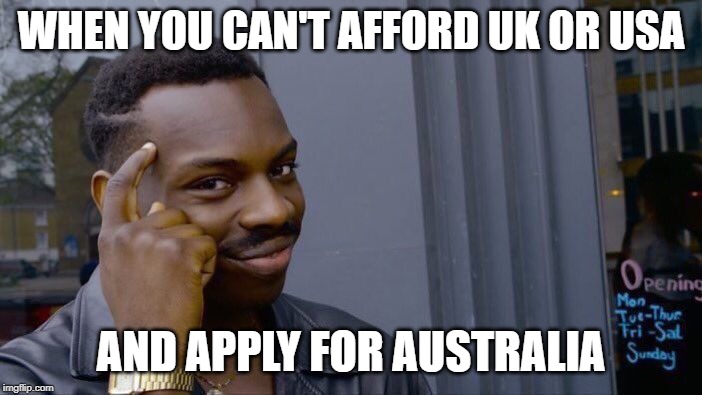 Most of the courses taught in Australia are of shorter duration but are packed with an educational punch, so to speak. The courses offered in Australian universities are a lot cheaper than those offered by their counterparts in other popular education destinations.  
Read Also Some Australian Universities: 
Australian Catholic University (ACU) Adelaide
Australian Catholic University (ACU) Brisbane
Quality of Education 
Australia has some of the best universities in the world with six of them featured in the prestigious top 100. Students have plenty of options to choose from in terms of courses in their chosen field as well as universities offering those courses. 
The Australian approach to vocational and technical education is recognized as one of the most innovative in the world,  thanks to its high-quality teaching. All the universities are focused on practical teaching and believe in nurturing student needs through a deep understanding of subjects. 
Cost of Living
The cost of living in Australia is quite high but cheaper when compared to the UK or US. The good thing is that a student gets value for their money in terms of the cost of living while staying in Australia. 
To reduce your cost of living, opt for a purpose-built student accommodation which provides various amenities like Wi-Fi, gym, lounge area, and more. These amenities are usually included in the rent so you don't have to pay anything extra from your pocket. 
Graduate Prospects
Overseas students are allowed to work up to 20 hours a week while studying in any Australian university. You can use this opportunity to earn some money to offset living expenses during your stay. It will also help you to gain work experience in your field of interest while you study.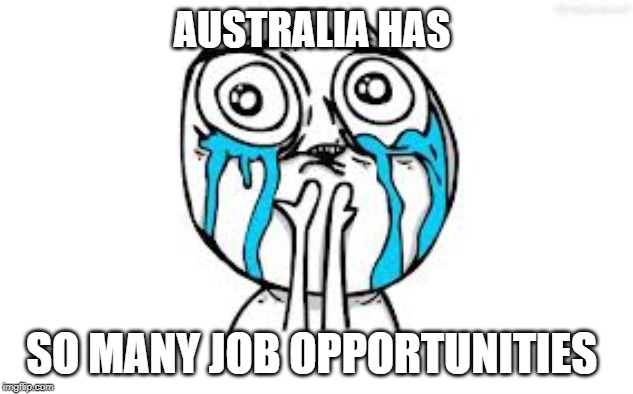 After studying in Australia it's quite easy to find a job so that you can make ends meet. There are several jobs on offer in an array of disciplines like agriculture, aeronautics, data analysis, cyber security, digital marketing, commercial analysis, software development, and more. 
Even if you decide to return back to your home country, your employer will surely be fascinated by your Australian degree and your international exposure.
Cultural Diversity 
Australia is among the most culturally diverse countries in the world. Its people are known for their sociable, open and relaxed lifestyle which will help you to make friends easily. The country has a reputation for being safe with a low crime rate and strict gun control laws. It has a vibrant art scene and charming laid-back atmosphere, and a high quality of life. 
Spectacular Landscape 
Surrounded by the Indian and Pacific oceans, Australia is a wonderful blend of sandy beaches, breathtaking rainforests, deserts, world heritage sites, and inspiring landmarks. It is home to over 10,685 beaches, over 500 national parks, and a whopping 8,222 islands.  Enjoy scuba diving and snorkeling around the great Great Barrier Reef. 
Global Recognition
Any course or training undertaken by the students from any Australian university is highly valued by the companies and other educational institutes across the globe. These courses are covered by the Australian Qualification Framework (AQF), which is a system of learning authorised by the Australian government.
List of Cities in Australia for Students:
Melbourne | Brisbane | Sydney | Adelaide | Perth | Darwin | Canberra | Gold Coast | Cairns | Bunbury | Lismore
Other Articles