Harvard and Oxford are two of the most prestigious universities in the world. Ranked as one of the best colleges in America and one of the best in the UK respectively, they both receive countless applications from students all over the globe who hope to reach new academic heights. These two schools have high standards that produce so many brilliant students, and both have plenty of history to back them up. Both schools are well-known for their strengths — Oxford for its focus on research, Harvard for its focus on teaching. But there's only one question left to ask: which is better?
Harvard vs. Oxford – Courses
In this day and age, where more and more students are opting for an online degree, degrees available at each university can make all the difference in your decision-making. Oxford has 49 undergraduate courses in total, which is a lot of variety. Oxford offers a heavier focus on a traditional education, which might not be ideal for me.
Harvard, on the other hand, offers more than 3,700 courses, which is way more than Oxford. When deciding what to study, Harvard may be the place for you. With such a wide range of topics and courses to be learned, you're sure to find something that interests you.
Harvard vs. Oxford – Rankings
Universities don't just share similarities in terms of prestige. They also share similar rankings. Leading universities across the nation and the world are ranked similarly by U.S. News, Business Insider, and The Times Higher Education.
Harvard is one of the most elite schools in the United States. It's ranked #2 by U.S. News and World Report on National Universities, #1 by the Round University Ranking in Global Universities, and #1 by Forbes on the list of Best Colleges.
Oxford is the best university in Europe, and the 5th best university in the world by U.S. News and 10th in the world by QS. This ranking falls in line with Oxford's commitment to higher education excellence.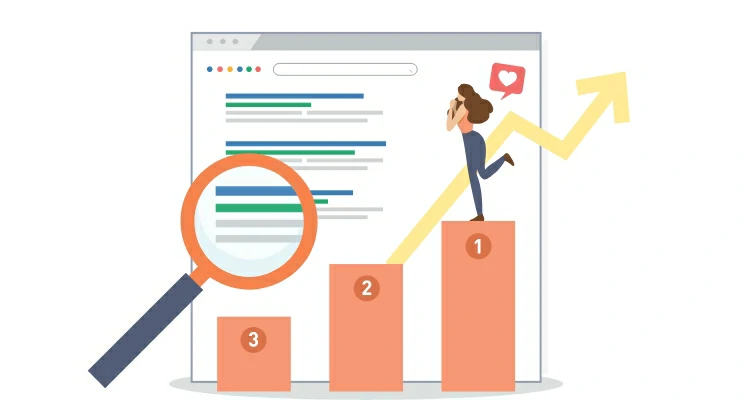 Harvard Vs. Oxford – Cost of Studying
Unless you are fortunate enough to have the means, being able to afford university isn't easy for most families. Most students in the UK owe student loans, and the same goes for US college students who owe federal loans. The course fee for an undergraduate program at Oxford is 9,250 EUR; that price is normal for an English university. But if you live overseas, the course fee is much higher—between 26,770 EUR and 37,310 EUR!
The University of Oxford offers a wide range of scholarships and bursaries, such as the Crankstart Scholarship. The cost of the course in addition to living costs can go anywhere from 1175 to 15390 EUR, so it is important to plan ahead. However, Oxford provides a great range of support for those who need it.
So, Harvard. It has a reputation for being one of the most expensive universities in the world- 78,200 USD in tuition fees per year! But the truth is, most students don't pay this much in tuition fees. On their website, Harvard provides a calculator to calculate how much it would cost for you- and most of the time, your fee gets knocked down significantly. If you qualify for financial aid, you may be eligible for a scholarship and grant! As stated on their website, 1 in 5 students pay nothing to attend and Harvard can be afforded by anyone.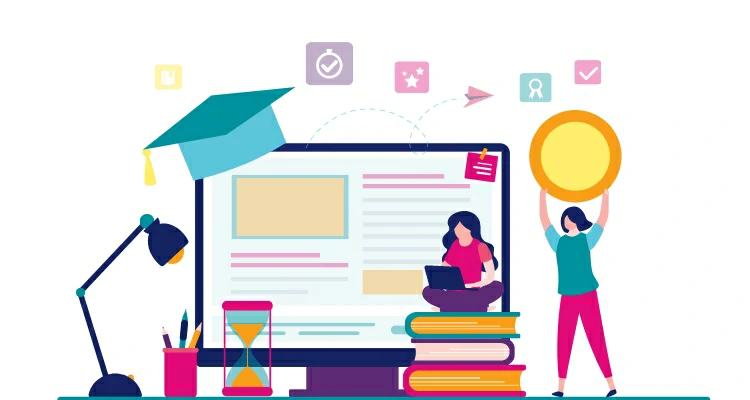 Harvard Vs. Oxford – Placements
Harvard's employability ranking is one of the best in the world, coming in at #1 on QS's list of top MBA programs and boasting an employment rate of 89%. With an average salary for a graduate of about 210,000 USD, Harvard Business School trails only Stanford among US schools.
In Oxford, 12,000 jobs are posted on Career Connect every year with average salaries of $100,000. Major employers include the NHS, ASOS, BAE Systems, and Cisco Systems. The top degree for graduate employment is a Master's in Management ($171,000). In Oxford, there are over 12,000 jobs placed in Career Connect per year. The average salary is $100,000. Some major employers are the NHS, ASOS, BAE Systems, and Cisco Systems. The highest-paying degree for a student is a Master in Management ($171,000).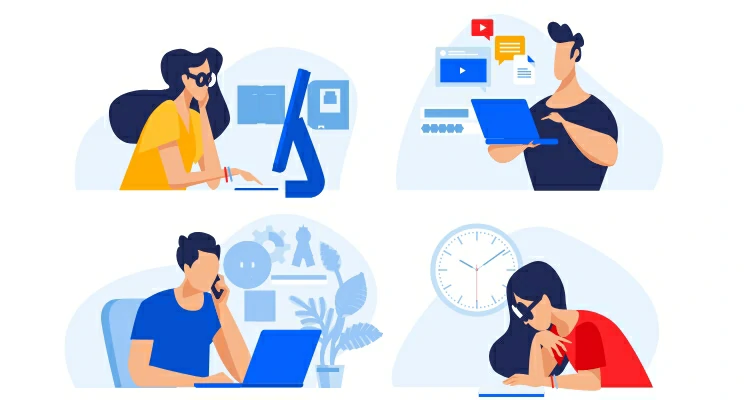 Harvard Vs. Oxford – ROI
College is tough and every year you spend getting a degree is a year of lost wages and increased expenses. To work out whether you're spending your time wisely, we're going to look at the cost of your degree, the average starting salary of graduates from Harvard and Oxford University, and the years it takes to make up lost wages.
The average cost for a degree at Harvard University is about 221,000 USD, which is over 2.4 times the salary of someone who makes 91,000 USD annually. This means that it will take 2.4 years, or 4 semesters following graduation, to break even.
The average cost of a degree from Oxford University is about 173,000 USD. If you make about 41,000 USD per year post-graduation, you must work for about 4.2 years before the degree starts paying for itself.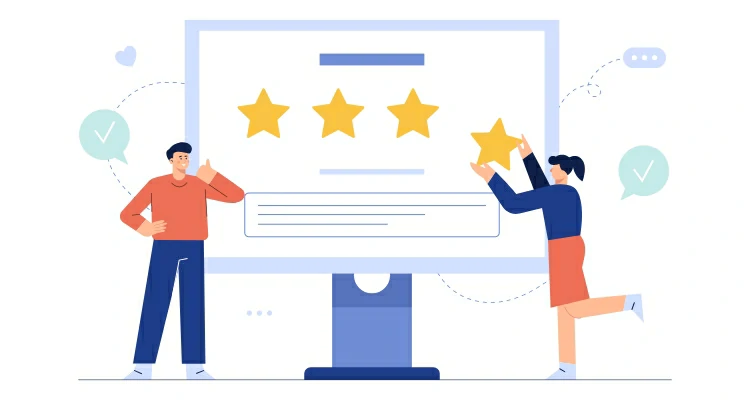 Getting into the right university must be difficult with all the options available. Carefully read the similarities and differences between these universities, so you can figure out which is best for you. But before you do, know that Oxford University is much easier to get into and more affordable than Harvard. All you need to do is pay attention to the similarities and differences between these schools and pick the perfect one for you.  Please follow us on our community page for more updates regarding the same. You can also contact us with any questions you may have.
Other Articles