The Education sector has been significantly impacted by the COVID-19 crisis. Even though things are gradually returning to "normal," there is no disputing that the virus's impact on modern life will be felt in the years to come.
One of the most significant impacts has been the change in courses that students are opting for. Business Analytics, Artificial intelligence, Physiotherapy, and other skill-based courses have witnessed an increase in demand. Students are increasingly opting for specialized programs that can lead to exciting employment options and are gaining popularity in the professional sector.
These courses have the potential to give students the academic and practical experience they need for good job prospects in their chosen field.
Students now want to study abroad to widen their horizons and the UK has emerged as one of the most popular destinations. The country has long been a favorite amongst students who are looking to pursue their studies overseas. This is because it offers a rich academic history, amazing institutions, a research-driven economy, and a multicultural climate.
Now, the UK offers a multitude of new-age courses which could be the perfect fit for you. Some of the most popular courses right now are: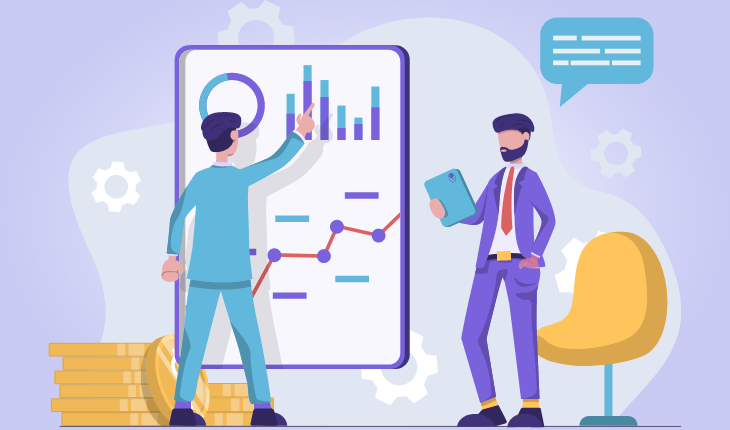 Business Analytics
This degree enables professionals to evaluate companies and precisely determine their growth tangents. Business analysts help companies develop and perform better by studying the specifics of a company. Over the past few years, there has been a tremendous increase in demand for this profession.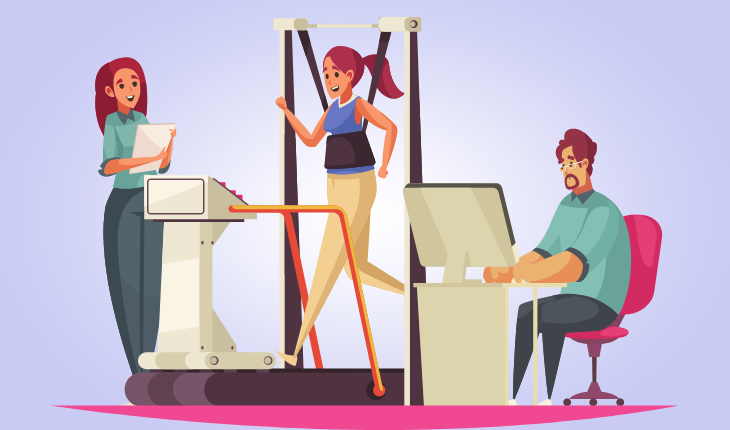 Physiotherapy
This is one of the highest-paid professions in the UK. Physiotherapy is a dynamic area of healthcare that uses a physical approach to treat illnesses and injuries. Physiotherapists typically work for commercial businesses or in the government system. Students studying physiotherapy around the world have astoundingly good graduate prospects.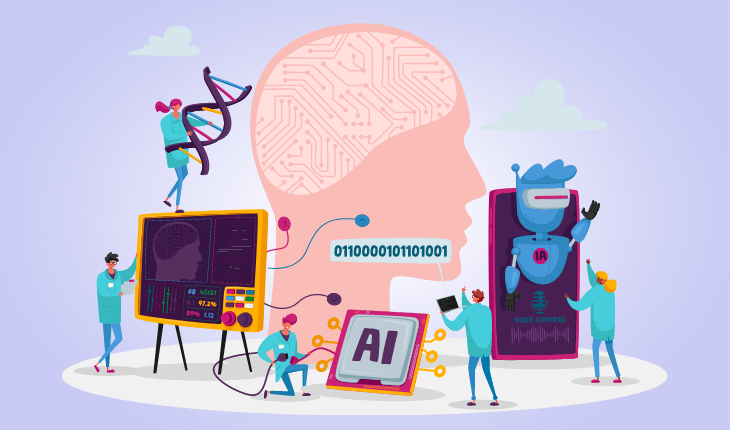 Artificial intelligence
AI is a crucial growing field that aims, among other things, to automate the fulfillment of very complicated activities and enhance productivity.
As a result, AI has a wide range of applications and is already a growing element of many existing industries.
This degree will help you gain the ability to work in various sectors. You can explore healthcare, manufacturing, the automotive industry, and so many more that are recognizing the potential of AI.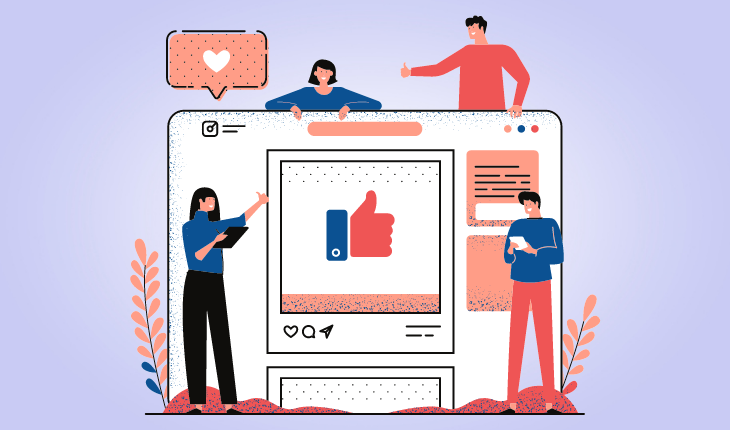 Digital and social media marketing
Digital and social media marketing is a fascinating and quickly expanding field. One needs to have some social media skills to connect with their target customers. So, by obtaining a social media marketing degree, you can use social media platforms, such as Facebook, Instagram, and whatever comes next, to advance your talents in the area of digital marketing.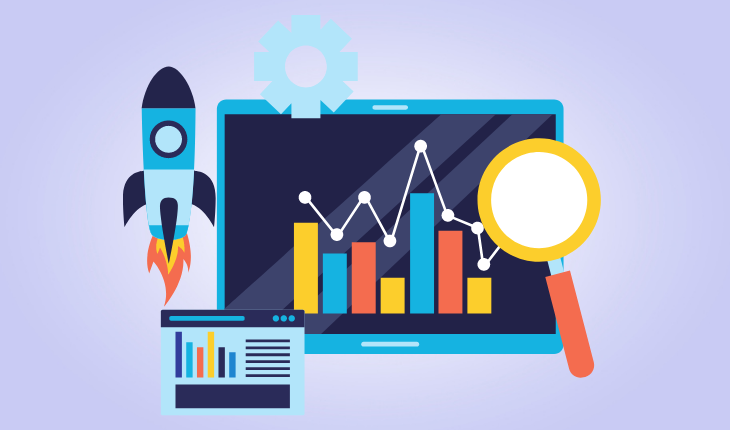 Aerospace Engineering
Some of humankind's most remarkable achievements are attributable to aerospace engineers. Aerospace engineers develop machinery that makes weather predictions, cell phones, television broadcasts, and space flight possible. They also ensure that we arrive at our summer vacations without incident. Aerospace engineering will present you with exciting new opportunities. Then you can decide whether you want to soar high in new sectors or want to opt for a safe and well-paying profession.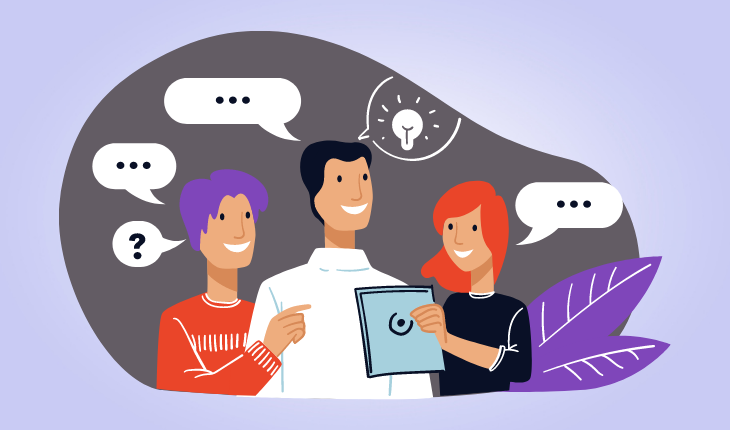 Corporate Communications
Global corporations are realizing that in order to engage with stakeholders, their corporate communications and marketing teams must work closely together. The effect of online communications on organizational reputation has contributed to this increased reliance.
Depending on the audience, corporate communication can take many different shapes. The typical written text used in a company's communication plan may include announcements, emails, notes, press releases, speeches and so much more.
Gone are the days when the traditional fields of study like engineering, law, or medicine were the only options. With endless new courses popping up to meet the demands of this new and fast-paced world, the possibilities are infinite. Students don't have to be confined to a box. They can explore to their heart's content and choose the best possible match for them.
List of Cities in United Kingdom for Students:
London | Sheffield | Coventry | Manchester | Edinburgh | Birmingham | Leicester | Nottingham | Liverpool | Exeter | Glasgow | Leeds | Cardiff | Aberdeen | Newcastle | Oxford | Reading | York | Bristol | Cambridge | Kingston | Dundee | Plymouth | Gloucester | Hatfield | Stirling | Southampton | Bournemouth | Swansea | Belfast | Brighton | Bath | Wolverhampton | Loughborough | Salford | Warwick | Stockton on Tees | Medway | Cheltenham | Durham | Chester | Derby | Stoke on Trent | Newport | Carlisle | Norwich | Hull | Guildford | Middlesbrough | Bradford | Ipswich | Bolton | Luton | Egham | Canterbury | Bangor | Lancaster | Colchester | Portsmouth | Preston | Sunderland | Lincoln | Wrexham | Huddersfield
Other Articles