Nottingham is one of the most vibrant cities in the UK. No matter what your taste or budget, there's something for everyone. Ranked as the 6th best city in the UK, the city is also regarded as the "City of Literature" by UNESCO. Nottingham is home to two notable universities, Nottingham Trent University and the University of Nottingham and also hosts a campus of the University of Law. But do you know the average cost of college life for a student in Nottingham? 
The average annual tuition fees for undergraduate students in Nottingham is around £9,250-£25,000, which is relatively cheaper than most cities in the UK. Furthermore, Telegraph, recently named the University of Nottingham as the second-cheapest institution for studying in the UK, with an average total weekly spend of approximately £180-£200. 
Now, here the cost of accommodation will totally depend on where exactly a student wants to live, so rental cost of an accommodation may vary accordingly. Purpose-built student accommodation (PBSA) available in the city center will cost a roundabout of £180-£210/week which is more than PBSAs available outside the city centre that cost around £90-£140/week. Sometimes groups of students can also stay together to cut down on the cost, by sharing rent, home cooking, and utility bills.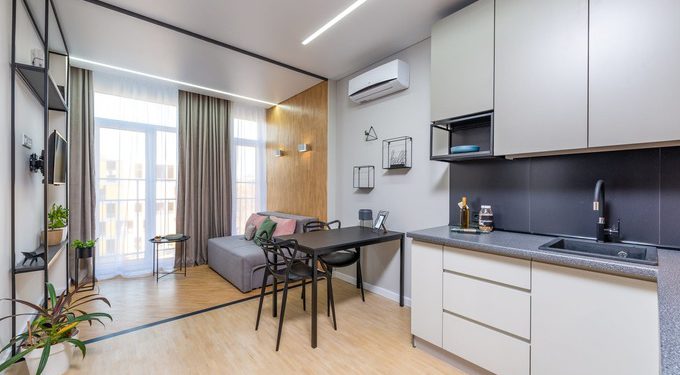 University Living offers PBSAs offering fully-furnished apartments. Such student accommodation suit every budget with different room types like studios, en-suite rooms, shared rooms, and more. 
Well, Nottingham has great public transport connectivity via buses, trams, and trains which makes travelling a real breeze. When it comes to students, their daily commute expenses are taken care of by the Nottingham City Transport (NCT). The NCT offers discounted bus travel with options for both the academic and calendar year which is a roundabout of £259 and £279 respectively. You can also get a monthly travel student pass which will cost you around £275 for unlimited tram travel across the whole network. Just in case you prefer to use cash, a Student All Day Ticket is also available. 
Eating out in Nottingham can be expensive if you prefer to order food most of the time. The average meal in a 2 star restaurant can be around £12-£15 and a meal for 2 people in a mid range restaurant amounts to be around £45 to £50. So the best option will be to cook your meals and save on most of the food expenses.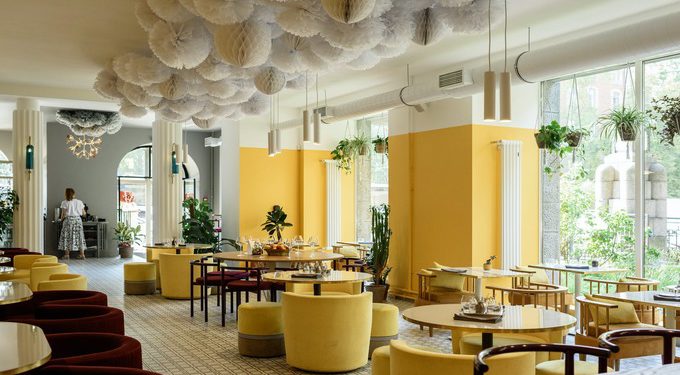 You can also meet your daily grocery cost quite reasonably with a monthly recommended amount to be £200-£300 per person at the nearby supermarket or grocery store. 
There are a lot of fun and entertainment options for students in Nottingham with NUS (National Union of Students) discount cards usually sufficient to obtain a student cinema discount. Additionally, the card also offers special deals, and free film viewings to help you see more for less. However, if you do not have a discount card, then one movie ticket would charge you around £7-£9. A pint of beer in Nottingham will cost you around £3 so be ready to spend that amount on a night out with friends. Tickets to an amusement park will cost you £11 per ticket and an annual pass will charge you £50 per person. However, you can spend more or less depending upon how much you can afford according to your lifestyle.  
The aforementioned information, therefore, comes in handy while planning your cost of college life in Nottingham as these are some of the major expenses you are likely to incur. But if PBSA is your choice of accommodation, then you can save a lot on other expenses like meals, gym, laundry, gaming, and free Wi-Fi with broadband. 
Disclaimer: However, all the prices given in this blog differ according to your lifestyle and will depend on how much you socialize.