While planning your studies abroad, managing your finances is quite daunting. Apart from paying your tuition fee and accommodation rent, you need to be able to easily manage your other expenses as well. And when you are in urgent need of money, you could ask your parents to send you money or you could borrow some from your friends. The latter may seem like the easier thing to do, but the former is a safer bet.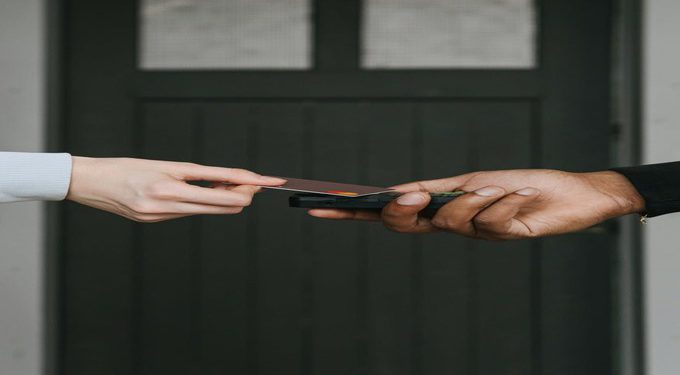 And with digitization, transferring money is an easy-peasy task, but the only major concern is to choose the right, cost effective and the safest medium to do it. This blog mentions the safest way to transfer money across the world at any time.
What we need?
In order to send and receive money abroad you need to have a bank account with an active money transfer facility. Since the entire process is digital, you can make the transaction from the comfort of your home! And it's also easy enough for even your parents to get a hang of.
It's better to be safe than sorry when it comes to money transfers, so here are the 3 factors you need to consider when transferring money abroad.
You need to make sure that the remittance company is reliable. Before engaging in a foreign currency transaction with any specialist or bank, it is crucial to determine whether a particular provider is authorised by the appropriate regulatory body to carry out international money transfers.
With remittances you don't need to handle payments in cash or worry about it getting lost and you don't need to wait for cheques to move through the mail. (or the pigeons to deliver your mail)
This is why you must choose the best possible option to send money based on factors like medium to send money, cost of transaction, speed of transaction, and so on.
Additional fees and charges
Apart from the exchange rate, there are other additional charges that you must be wary of before you decide which provider you're going to use. Many banks will charge fees so you will need to beware of international money transfer charges and overseas bank receiving fees.
Now that you've got a better understanding of what you need to look for in a remittance service, take a look at University Living's remittance service.
We've made it really easy to transfer money to any bank account, anywhere in the country or receive money from anywhere across the globe, at any time.
Choosing University Living Remittance Service?
A reliable and transparent platform.

Instant money transfers to and from anywhere, at any time.

No hidden or bank charges

Better exchange rates with over 24 currencies
Well, now you're ready for seamless money transfers across the globe with our help.
If you have any other questions regarding this topic, please feel free to message in the comment section given below and also check out our website University Living
Other Articles