Since the pandemic, we've adopted the WFH lifestyle, and productivity and organization have become relics of a bygone era. Staying organized has become increasingly difficult as we have become so used to a disarrayed routine that is returning to the pre-pandemic lifestyle.
Staying organized and being on track can be a daily challenge with an infinite to-do list. It's easy to feel like you're not getting anything done when your information is spread across multiple email addresses, journals, and online tools. Thankfully, there are many options for getting things done and staying on schedule.
Here is a list of apps that can assist us with our social life, and work, organizing our thoughts and notes, and keeping everything operating smoothly. Most of the options on this list are free, with some paid tiers giving additional benefits.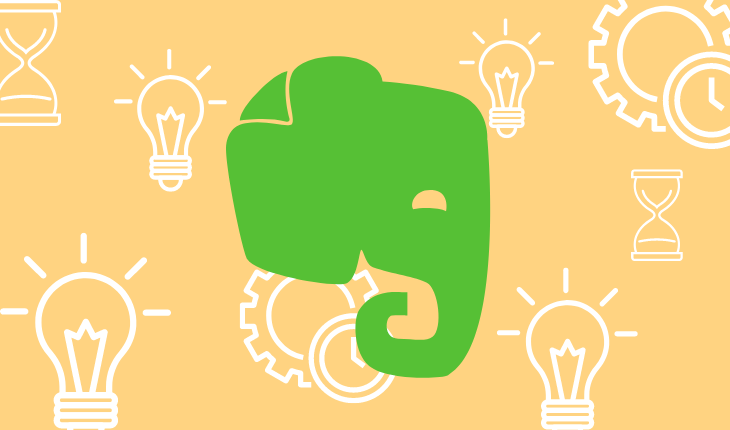 Evernote
It's been there since the beginnings of the app stores, and it's ideal for folks who are constantly on the go and require an app that organizes everything they need, including notes, recordings, and photos.
It offers cloud-based storage where you may save everything you need to access it from anywhere at any time safely.
The app can scan receipts and other documents, even handwritten notes. It offers a voice-recording facility for making voice memos. Furthermore, thanks to its reminder feature, you can be confident that you will not miss important events or deadlines.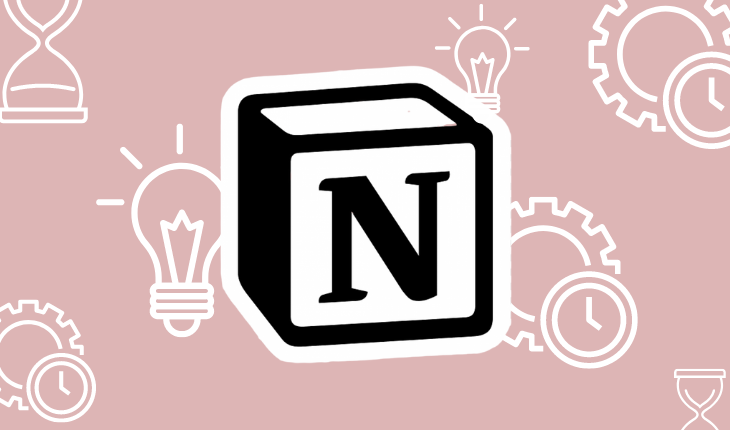 Notion
This is one of the most well-known and versatile apps. It's a one-stop-shop for productivity. It can be used as a writing database, task management software, a workout calendar, or a database, among other things.
Notion accomplishes something that few hybrid solutions do: it excels at project management and productivity. It's better than most of the apps available on the market.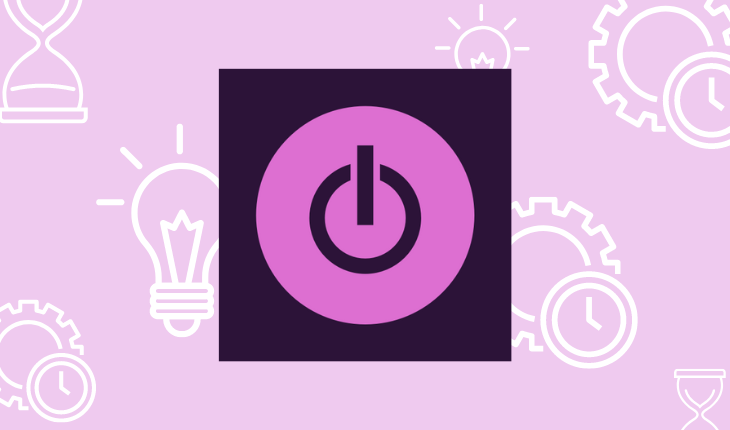 Toggl
Toggl is a time tracking app that can help you track how much time you spend on various tasks throughout the day. If you're aware of how you spend your time, you can learn to maximize it and then plan your time accordingly.
It can also help you maximize your productivity by providing precise data on your data. It's as simple as pressing a start button and then hitting "stop" when you're done. It can be used both online as well as offline.
You can use Toggle on your phone, computer, or anywhere you fancy. Don't be concerned about losing any of your data for your tasks because it's all saved in your Toggl account.

Trello
This productivity app is based on the concept of "boards" and "cards." Consider it similar to several bulletin boards with sticky notes, except that you can assign due dates, color codes, archive, and create reminders. It divides your company into a series of boards where you can make a succession of lists within each board.
You can add any number of cards — individual objects that contain text, photographs, files, and so on — to each list. You can also utilize the calendar tool to invite teams to collaborate alongside you. It's a fantastic tool for keeping track of your tasks.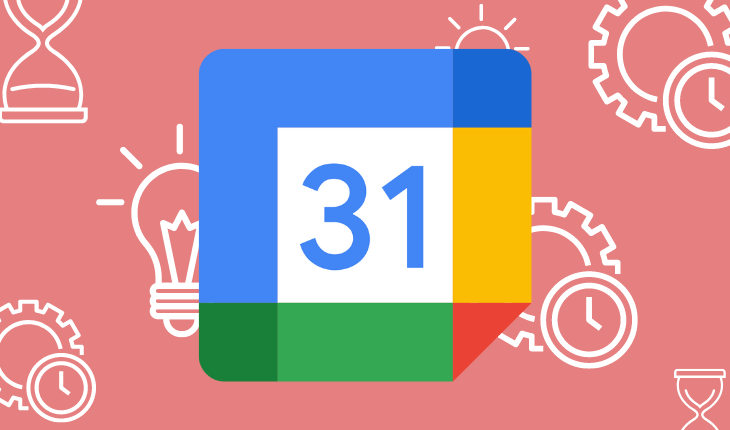 Google Calendar
This app is a classic. It's free, works on all devices, and is suitable for individual people and groups. It allows you to color-code and manage several calendars and schedule various event reminders.
Google Calendar is an excellent method to stay on top of everyday tasks and events, with simple scheduling options for creating jobs, appointments, and reminders. It's a must-have for anyone with a hectic schedule.
These essential apps can help you organize your schedule and daily activities — and will undoubtedly make life a bit simpler when it comes to getting things done. But remember that while these applications can help you get more done by helping you manage your time and duties, how well you use them is entirely up to you.
If you're still having trouble staying focused, don't be too hard on yourself. Take a break and try again. Productivity comes with freedom, and imposing a strict schedule will hinder the process. Have faith in yourself and learn to go with the flow!
Other Articles