Transitioning from school life to university life is an entirely nerve-wracking process. Figuring out where you want to apply, exams, SOPs, college applications, and the big-hitter…University interviews. Everything about that sounds exhausting and daunting. And, let's be real here, no one, absolutely no one likes giving interviews, and if they say do, then it's a big fat lie. Interviews are never fun, and preparing for one, especially one that will dictate the course of your future and career, is just..uff..totally dreadful, and absolutely scary. No pressure!
So, real talk, we aren't trying to freak you out or anything, but it is a crucial step in getting admission to your dream college. And, sometimes, the best way to deal with things is to power through them. Read on to find 10 tips to ace your university interviews and get this show on the road!
1. Practice makes perfect
Hate to sound repetitive, but practising really is the only way out of this. Do your research, find out the questions that are usually asked and figure out the best way to answer them. There's no getting around it, so might as well face it head-on! Don't forget to practice your answers with a mirror, and if you can grab someone to do mock interviews with, then even better.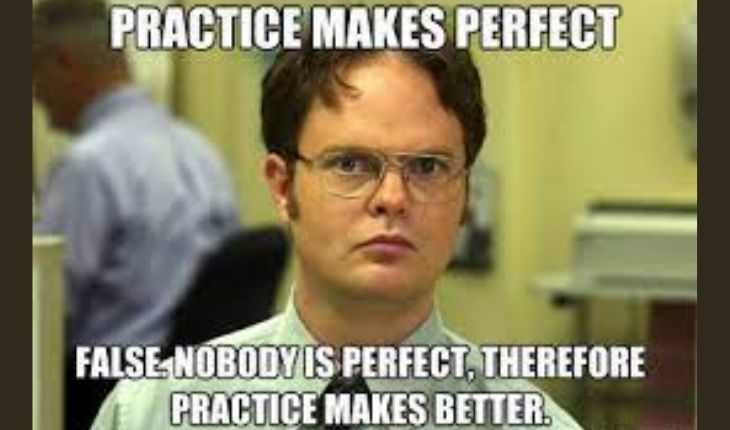 2. Own it
We mean that literally. Make the answers your own, put your essence in them, and give them a personal flair. The admissions interviewers want to see who you are, and parroting the same old response from google ain't gonna do you any good. They've probably heard every variation to exist on the net, so give yourself the edge by coming up with original and personal answers. Honesty is the best policy here. Well, to a certain extent, don't go overboard with it either.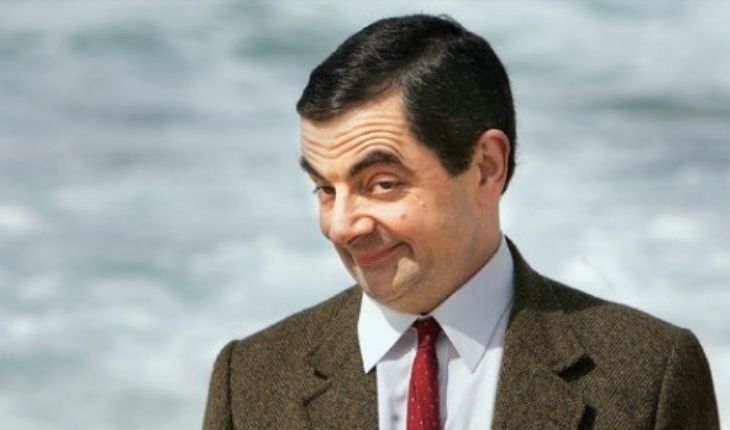 3. Brush up and Buck up
You know it, we all know it, you will be asked questions regarding your subjects and area of interest. So, do yourself a favour and polish your rusted knowledge of the subject field and study about the new things happening in it.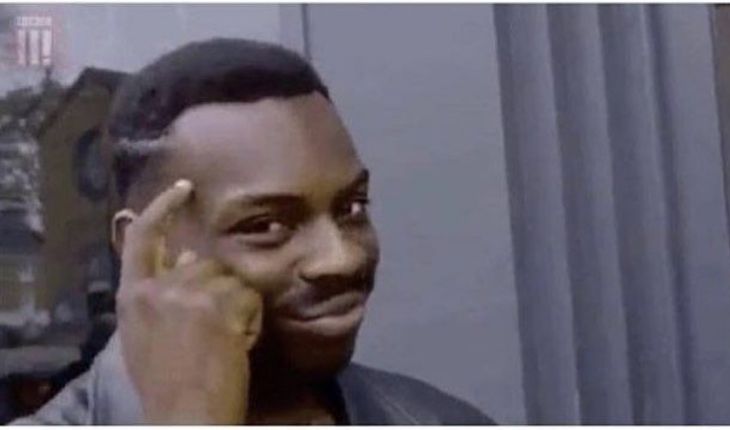 4. Put 'em Stalking Skills to good use
If you can find out who is interviewing you, then it's a good idea to research them a little. Don't be a creep though. You don't have to stalk their socials; just find info about them on the uni website or the net.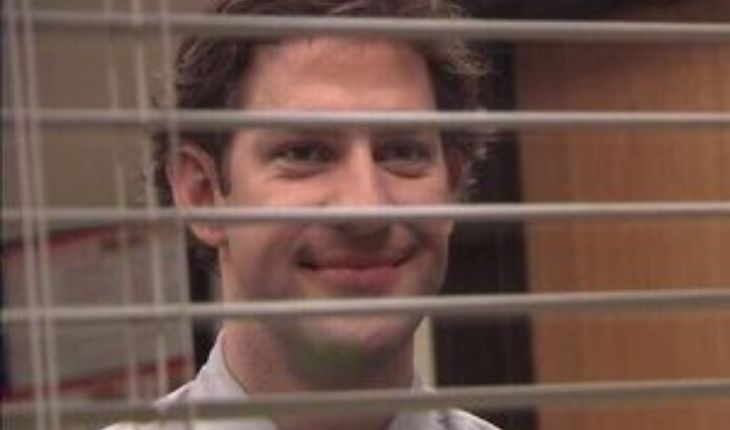 5. Be tip-top on your PS
Have your Personal Statement locked and loaded in your brain. If the interviewer refers to something in it, they most probably will; you don't want to be caught unaware, fumbling, and sitting duck. Especially if you uhm..let's say..embellished it.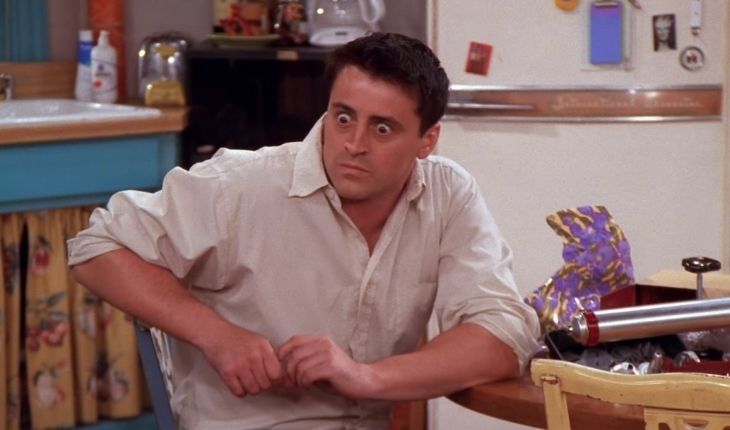 6. Get in some zzz
The stress will probably make it difficult to clock in the 8 hours of beauty sleep but try your hardest. Do whatever calms you before bedtime, and try to sleep in early. A proper night of rest will not only make your brain sharper but will also make you look fresher and less like a truck rolled over you.
7. 'Fit on point
Dress sharp, and imbibe your inner bawse persona. Put on a simple, professional, formal and full outfit. Translation: No skipping the trousers if your interview is online. You don't want to deal with the embarrassment if you ever end up standing up and exposing yourself. Plus, what you wear affects your subconscious body language. There's a reason it's called a power suit.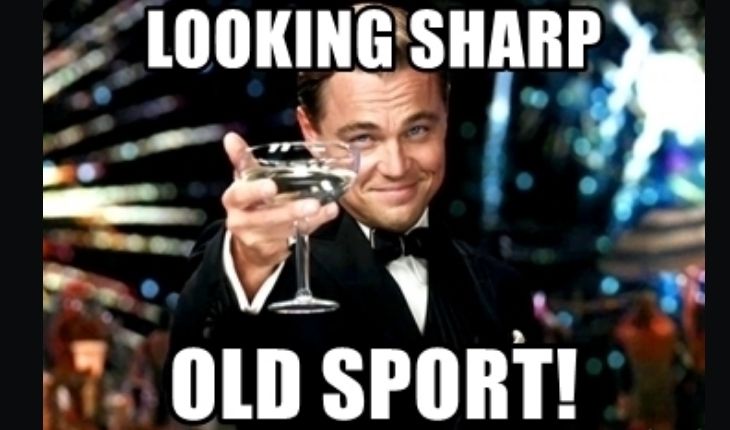 8. Don't be a Hooligan
Be calm, cool, and collected. Easier said than done, but make sure that you aren't slouching, bouncing your leg, or wringing your hands. No crassness whatsoever, and keep your phone on silent.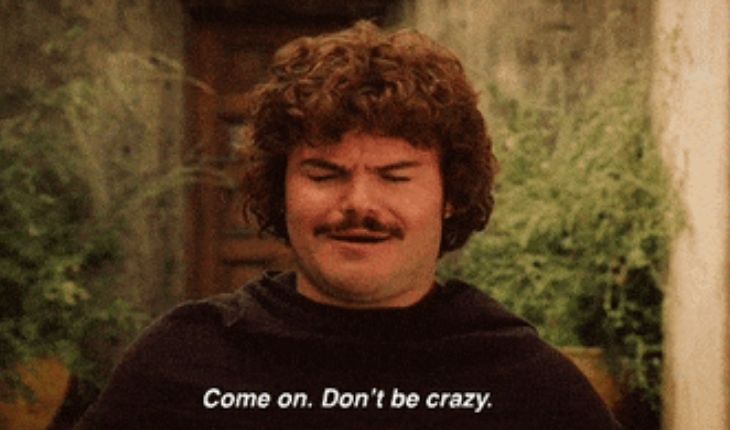 9. Slow and Steady wins the Race
Take your time to answer, no need to rush. Speak slowly, passionately and enunciate. Show off but not too much. Let the interviewer say their piece and do not interrupt them. Make eye contact and use some gestures while talking. There's no need to have a stoney body language, but don't get too crazy with it either. Use positive words and be honest.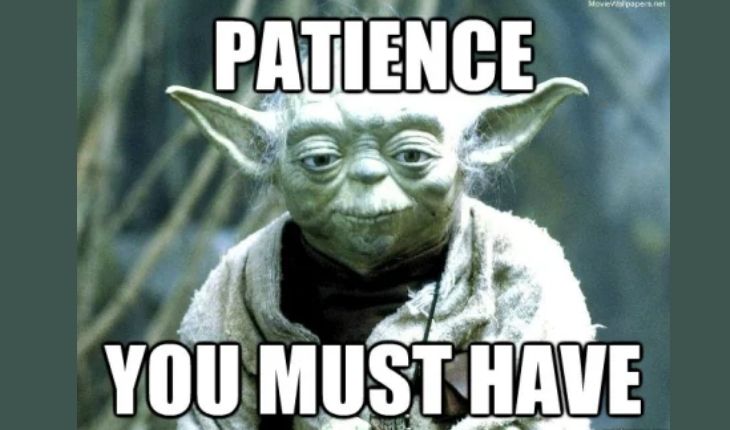 10. Keep 'em ?? ready
The interviewer is likely to ask you if you have any questions at the end and it's best that you have some. Prepare a few before the interview and don't be afraid to speak about them. It will show that you are serious, interested and prepared.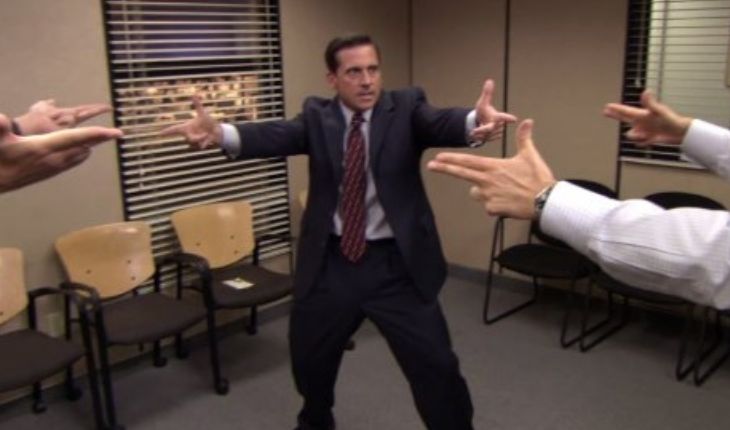 11. Bonus
Don't break your brain with useless overthinking of what-ifs and if-onlys after the interviews. What's done is done, there's no point in wasting time thinking about it. You did your best and if didn't then use that as motivation for the next interviews.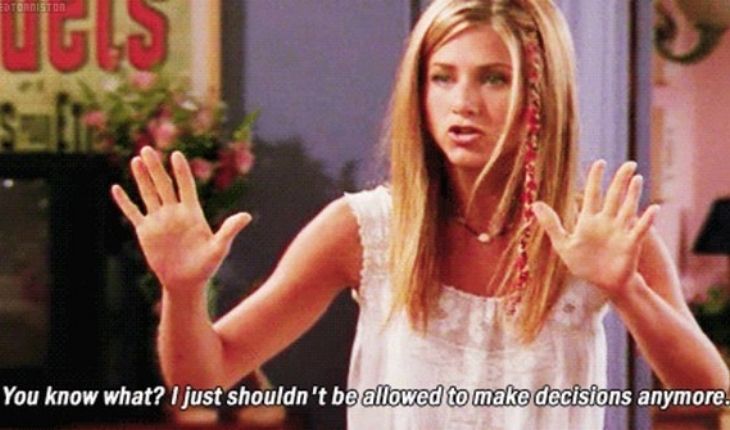 You got this and you will totally rock it. We believe in you!
Other Articles