Student Accommodation in Morocco
Perfect Student Housing in Morocco
---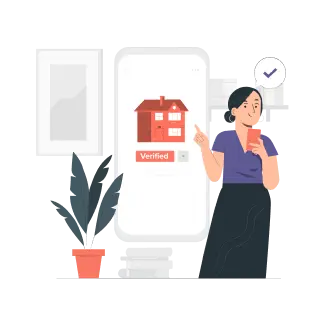 100% verified properties
Verified by our property experts so you don't have to.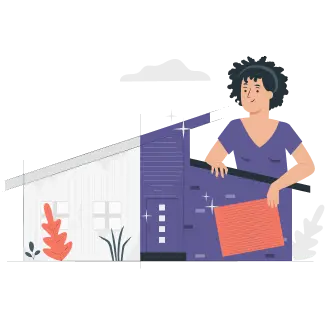 360 view of property
View property from all different sides to plan before you get in.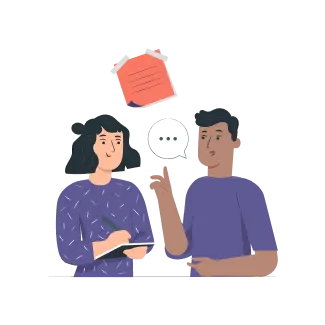 Compare Properties
Compare amenities of upto 4 properties before you decide.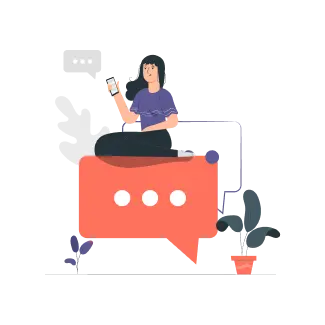 Live chat assistance
Get instant student assistance on the go while you explore.
Hello Grads!
India
United Kingdom
Australia
United States