SOCIAL SCHOLARSHIPS - BIRMINGHAM
We, at University Living, are proud to announce that we are launching scholarships for students globally, which will cover part of their accommodation expenses! It's our way of giving back and rewarding the global student community.
This scholarship will reward students globally for being socially conscious and creating an impact on society. We believe minds that are attuned to doing good should be encouraged and rewarded.
You could be based anywhere in the world, if you're applying to a university in Birmingham, then this scholarship is for you.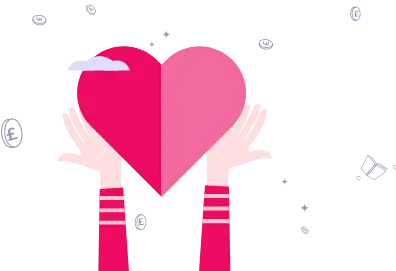 HIGHLIGHTS