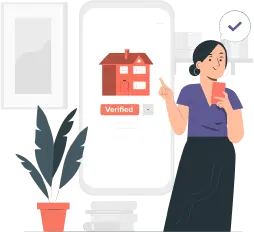 100% verified properties
Verified by our property experts so you don't have to.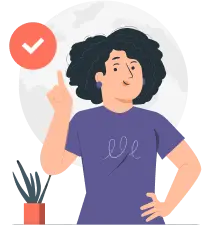 Price Match Guarantee
If you got a lesser price for the same property elsewhere we match.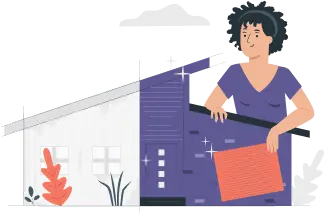 360° view of property
View property from all different sides to plan before you get in.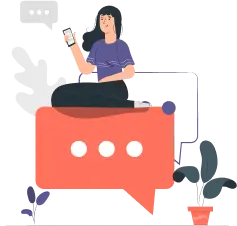 Live chat assistance
Get instant student assistance on the go while you explore.