Student Accommodation in Belgium
Perfect Student Housing in Belgium
---
Everything about Student Housing in Belgium
Belgium is a country in Western Europe. It is well-known for its magnificent Renaissance architecture and medieval cities. In addition, its status symbol as the EU and NATO's administrative center is also largely spoken about. The country is divided into multiple regions. This includes the German-speaking area to the east, French-speaking Wallonia to the extreme south, and the northern part encompasses the Dutch-speaking Flanders. Stupendous art-nouveau structures and splendid guildhalls can be found at Grand-Place in Brussels. This happens to be the city's bilingual capital.
Chocolate, waffles, beer, and Belgium's national football team, the Red Devils - these are all globally renowned and acclaimed. The NATO headquarters, the EU Commission, and the European Parliament are all housed in Belgium. The EU capital is more often than not referred to as Brussels. Excluding the rent, the approximate monthly expenses for a family of four are 3,366.1$ (3,151.7€). Excluding the rent, the monthly expenses for a single person are an average of 959.8$ (898.6€). In comparison to the States, Belgium has a 13.3% lesser cost of living. The approximate rent in Belgium is 54.1% less than what it is in the States.
The country also houses some reputed and prestigious educational institutes. The universities provide a remarkable assortment of degrees to all undergraduate and postgraduate students. Hence, a good number of students travel to Belgium from all over the world. This is also the major reason why it becomes difficult to zero in on a specific student accommodation in Belgium.
In Belgium, visitors can explore an amazingly wide range of things to do. These range from stunning natural hotspots to historical architecture and cultural sightseeing. While families traveling with children will discover lots of family-friendly activities in Brussels. Also, the ancient port town of Antwerp has a lot in store. Couples on a hunt for romantic places can visit and enjoy the medieval air of vintage type cities such as Bruges and Ghent. Military history enthusiasts also have a lot to venture in. From the isolated Flanders battlefields to the top-notch museums in the name of the two World Wars - so much to fancy around!
The management of all institutions in Belgium varies from one region to another. Even though English is used in Belgian schools, there are options for local language education as well. Flanders in the north conducts pedagogy in its schools solely in Dutch, whereas Wallonia is predominantly French and Brussels is a hybrid of both. The most prominent educational institutes in the country are Ghent University, University of Antwerp, University of Liege, KU Leuven and many more.
University Living is an online marketplace for student accommodation. It offers 100% verified and secure student housing close to numerous brilliant universities of Belgium. To guarantee a superb living experience as well as a convenient university experience, all properties offered here are substantiated by a vast team of student accommodation experts. For a really fabulous living experience in the country, students traveling to Belgium are free to pick from a wide selection of student rooms.
Leuven
Brussels
Antwerp
Brugge
Bruges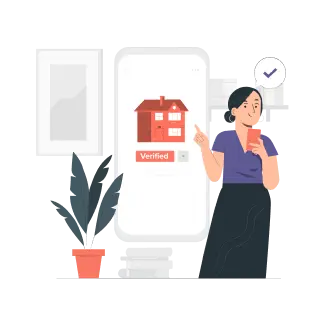 100% verified properties
Verified by our property experts so you don't have to.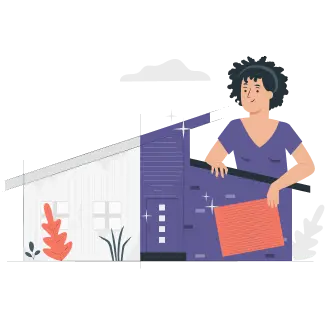 360oview of property
View property from all different sides to plan before you get in.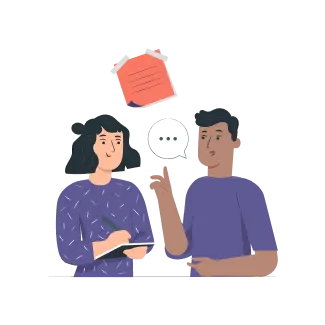 Compare Properties
Compare amenities of upto 4 properties before you decide.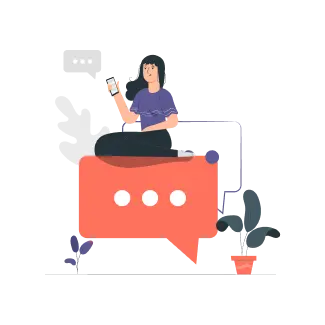 Live chat assistance
Get instant student assistance on the go while you explore.
Hello Grads!
India
United Kingdom
Australia
United States