Student Accommodation in France
Perfect Student Housing in France
---
Renowned for its wines and sophisticated cuisine, France is a country whose territory consists of metropolitan France in Western Europe and several overseas regions and territories. It is bordered by Switzerland and Italy to the east, Andorra and Spain to the south, and Belgium, Luxembourg and Germany to the northeast. It boasts of the world's fourth-largest number of UNESCO World Heritage Sites and is the leading tourist destination. It is ranked well in terms of education, health care, life expectancy, and human development. The country experiences varied climate temperate winters and mild summers on most of the territory, and especially in Paris. There was a 5% increase in the number of students enrolled in French universities last year leading to 343,000 international students. This rise in student population has led to an increase in demand for private student accommodation in France.
France offers a diverse range of higher education institutions at which you can study, with many of them ranked amongst the best universities in the world. There are 35 French universities included in the QS World University Rankings 2019 out of which 11 are within the global top 300. Ecole Polytechnique and Université PSL are the two leading universities of France, ranked 50th and 65th in the world respectively. Students studying in French universities mostly opt to stay in a private student housing in France as they offer value for money accommodations near the universities.
It is one of the most geographically diverse countries in Europe, comprising of areas like urban chic Paris, breathtaking beaches, resorts of the French Alps, the sunny French Riviera, the castles of the Loire Valley, the historian's dream that is Normandy, and rugged Celtic Brittany. You can notice a distinctive French style in every nook and corner of this beautiful country–be it popular culture, art, history or architecture. From its sauces, bread, steak tartare and pastries to its mouth-watering cheese, you will be awestruck by its variety of delicious cuisine. It is a shopper's mecca as Paris is the most sought-after fashion capitals in the world, which also makes it a very popular shopping destination.
France has numerous cities of interest but only a few of them can be named as the best cities to live and study. The City of Light, Paris is one of the world's most famous cities, a centre for fashion, business, culture, arts, and Eiffel Tower. The capital of wine, Bordeaux is full of bars à vin, especially Rue Parlement Saint-Pierre where you can treat yourself to the different varieties of wine. Located near the German border, Strasbourg hosts one of the most authentic Christmas markets in Europe.
Students visiting France and looking for accommodation should visit student accommodation websites like University Living to compare and book from a variety of room types on offer. All these off-campus accommodations are located at a walking distance from the country's top universities. These properties offer student room in France with plenty of on-site amenities such as gym, laundry, kitchen, furnished, study area, bike storage, and more to ensure a comfortable stay of its residents.
Paris
Toulouse
Lyon
Lille
Bordeaux
Nantes
Montpellier
Marseille
Nancy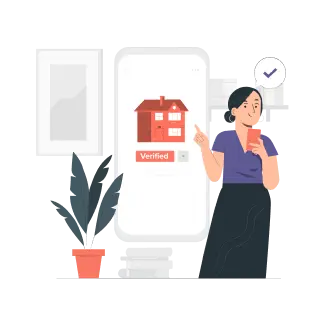 100% verified properties
Verified by our property experts so you don't have to.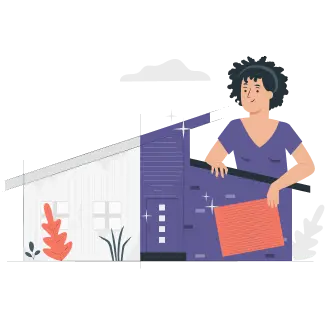 360oview of property
View property from all different sides to plan before you get in.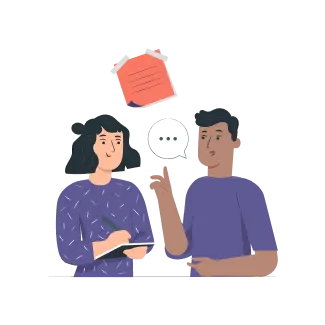 Compare Properties
Compare amenities of upto 4 properties before you decide.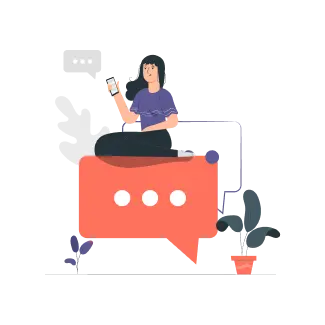 Live chat assistance
Get instant student assistance on the go while you explore.
Hello Grads!
India
United Kingdom
Australia
United States