Student Accommodation in Lithuania
Perfect Student Housing in Lithuania
---
Also referred to as the Republic of Lithuania, this beautiful country Lithuania resides in Europe's Baltic area. The largest capital city of Lithuania is Vilnius. A major attraction here is its centuries-old Old Town which dates back to medieval times, and this preserved testament to history has been awarded UNESCO World Heritage status. Geographically, Lithuania is the southernmost Baltic state. This lovely nation shares its borders with Latvia in the north, Belarus to the east and south, Poland to the southwest, and the wonderful Baltic Sea to the west. When it comes to landscapes, Lithuania is nothing short of diverse. The country is graced with forests, lakes, rivers, and a relatively flat coastal area that runs along the Baltic Sea. Lithuania also has a prosperous historical and architectural heritage.
Lithuania boasts a robust educational network, complete with institutions for higher learning. You'll find a range of universities, each offering a wide variety of training, from engineering all the way through to marine studies. The standout among these institutions is Vilnius University. Established as early as 1579, this historic school is one of the oldest in Eastern Europe and is situated in the capital city of Vilnius. It's known for its rich academic history and research programmes. Another prime institution is Kaunas University of Technology (KTU), which stands as one of the largest technical universities in the Baltic States. But it doesn't stop there. Take a trip to Lithuania's beautiful coast and you'll find Klaipėda University, especially known for its marine and maritime studies. It doesn't just limit itself to these fields, though; this institution also offers programmes in the natural sciences, social sciences, and humanities. Last but certainly not least, is the Siauliai University. Located in the city of Siauliai, this university offers a range of programmes that span from social and natural sciences to humanities.
Lithuania offers several kinds of student housing options, catering to different tastes and budget constraints. Generally, international students find that a monthly budget in the range of 350 to 750 EUR comfortably covers their living expenses. Most Lithuanian universities and educational institutions provide on-campus accommodation options, managed either by the institution itself or by student housing organizations. Off-campus student housing options are diverse too. As a student, you can opt for Purpose-Built Student Accommodations (PBSAs), shared apartments with other students, or personal studio apartments. If you crave more privacy and aren't afraid to spend slightly more, a private apartment can be an ideal choice.
Visiting Lithuania can truly be an enchanting adventure. This gem situated in the Baltic region is a perfect mix of history, natural beauty, cultural vibrancy, and lively cities. You won't want to miss the captivating Old Town, designated by UNESCO as a World Heritage site. Here, you'll walk on cobblestone paths, see historic edifices, and notice a remarkable number of churches. Also, did you know Trakai is just a comfy short drive away from Vilnius? Here, you'll enjoy the sight of a breathtaking island castle located on the serene Lake Galve. For an unforgettable experience, head right to the Hill of Crosses near the city of Siauliai- a phenomenal and impactful location that will leave you deeply moved. Also, be sure to treat yourself to some of Lithuania's traditional dishes too. From the mouthwatering Cepelinai (potato dumplings) and kugelis (potato pudding) to the refreshing Saltibarsciai (cold beet soup), Lithuania's cuisine is sure to excite your taste buds with its rich, hearty flavours.
Lithuania's blooming student life is twinkling with cultural riches. The beautiful country proudly boasts a slew of colleges and universities, overflowing with a variety of programs in diverse fields. What makes Lithuanian universities stand out? These institutions are held in high regard for their impressively stringent academic standards which, in turn, pave the way for top-notch education. Comparatively, Lithuania offers more wallet-friendly tuition fees when put side-by-side with many Western European countries. And that's not all - numerous scholarships and financial aid opportunities are up for grabs to ease your education-related expenses.
The distinctiveness of this country is undeniable. The Baltic Sea, known as the source of the world's finest amber, actually makes it a breeze to find amber-based jewellery here in Lithuania. It's quite a tradition among locals to offer gifts created from this unique, fossilized tree resin to their international friends.
Most preferred universities in
vilnius
---
Book accommodation as like you want
---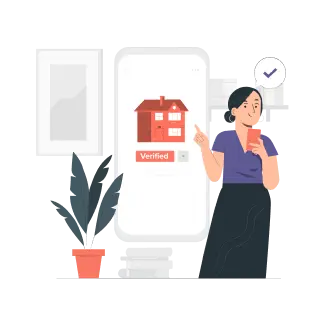 100% verified properties
Verified by our property experts so you don't have to.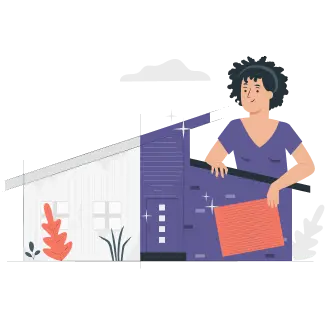 360oview of property
View property from all different sides to plan before you get in.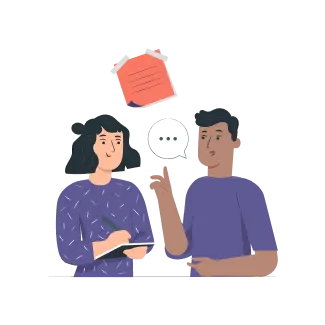 Compare Properties
Compare amenities of upto 4 properties before you decide.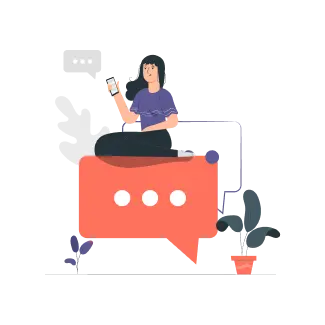 Live chat assistance
Get instant student assistance on the go while you explore.
Hello Grads!
India
United Kingdom
Australia
United States