Student Accommodation in Malta
Perfect Student Housing in Malta
---
Let's talk about this delightful little island nation in the Mediterranean Sea, right south of Italy. It's called Malta. Despite being petite, the country is overflowing with cultural and historical riches. Malta is not just a single island; it's a trio of main islands, namely, Malta, Gozo, and Comino. Of the three, Malta is the star player; it's the largest and boasts the most people living there. The islands are truly a visual treat, featuring a jaw-droppingly beautiful coastline. We're talking about Valletta- the proud capital city of its country. Not only is it the pumping heart of the nation's culture, but it's also recognized as a UNESCO World Heritage site.
As a foreign student eyeing Malta, there are a couple of important things to consider while you zero down on your ideal place to live. These include factors like the proximity of your chosen place to your university, the living expenses in that area, and, of course, the type of lifestyle you seek. The good news is, being a tiny country, Malta greatly simplifies travel between its various cities and towns. Some interesting cities to consider could be Valletta, Gzira, Swieqi, Ta Xbiex and Silema. So, no matter which corner you choose to call home, the whole island is ripe for your exploration.
Malta island is a favourite spot for international students and offers various student accommodation to suit everyone's needs. Most universities and educational institutions here provide on-campus student accommodations or nearby residential halls. In the name of off-campus student accommodations, Malta has numerous purpose-built student accommodations (PBSAs). These include modern, fully furnished apartments or studios with private bathrooms and kitchens. They come with fantastic amenities like gyms, study rooms, and social areas.
Explore the charming island nation of Malta, a tiny yet intriguing gem nestled within the Mediterranean Sea, just below Sicily, Italy. Initiate your adventure in the capital of Malta, Valletta. This city, a UNESCO World Heritage site, is a hub of historical wonders and treasures. Heading to Mdina, also known as the "Silent City," you'll find yourself roaming around a medieval town surrounded by fortified walls. Its narrow, twisted streets; ancient buildings; and the quiet, stirring ambiance contribute to its nickname. Next, take a trip to Gozo, recognizable for the wonderful countryside views, exquisite beaches such as Ramla Bay, and the awe-inspiring Ggantija Temples. Lastly, make sure to visit Comino, the tiniest among the Maltese trio. It's renowned for the Blue Lagoon, a clear bright bay that's perfect for swimming and snorkeling.
Malta is the proud home to a number of respected universities and institutions dedicated to higher learning. A whole lot of them are well-regarded in the surrounding area, thanks to their thorough educational programs and continuous research projects. Let's talk about the University of Malta first. It was founded in 1592 making it the oldest and biggest institution for higher learning on the island. It gives students a wide variety of undergraduate and graduate courses in all sorts of unique disciplines. Now comes the vocational institute, Malta College of Arts, Science, and Technology (MCAST) which is kind of a big deal in Malta. This place is favoured by students as it offers many diplomas and degree programs to choose from. Even Middlesex University, based in London, has a branch here in Malta. They too offer an extensive range of undergraduate and postgraduate programs, complementing the overall educational landscape of the island.
Being a student in Malta is like nowhere else. It's such a unique mix of great study opportunities, cool cultural experiences, and fun recreational stuff to do. More and more students from across the globe are catching on to this too, so you'll get to mingle with folk from all different kinds of places. What's more, one of the official languages here is English, which is fantastic news for all you English-speaking international students. And even though Malta is part of the Eurozone, it's still pretty affordable for students compared to many other European countries. Expect to shell out somewhere between €300-900 per month. And the same goes for food and transportation, it's priced quite reasonably!
Malta, home of scenic beaches, leaves you in awe with its picturesque views. You might assume, given the island's mostly rocky landscape, there wouldn't be ample spots for sunbathing. But guess what? After a little searching, fabulous sandy spaces to unwind are indeed available! A favourite among tourists has to be The Blue Lagoon in Comino. You won't question its popularity once you see the turquoise blue waters and the majestic stretch of golden sand that looks straight out of a postcard. Other notable highlights include Paradise Bay and Golden Bay Beach. And let's not forget the adventurers out there. Particularly if you're into scuba diving, Malta should undoubtedly be on your list.
Gzira
Swieqi
Sliema
Ta Xbiex
Book accommodation as like you want
---
Apartments   
Starting From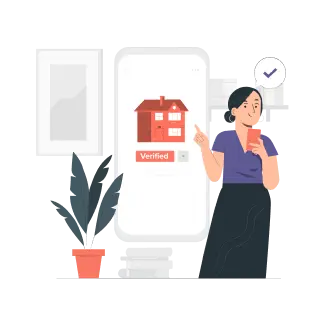 100% verified properties
Verified by our property experts so you don't have to.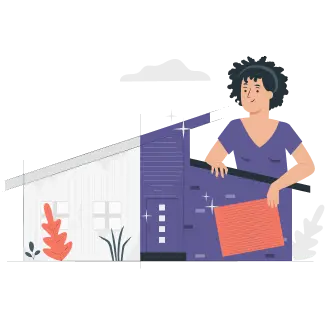 360oview of property
View property from all different sides to plan before you get in.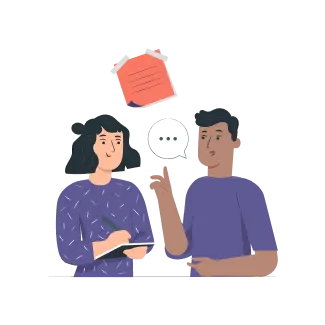 Compare Properties
Compare amenities of upto 4 properties before you decide.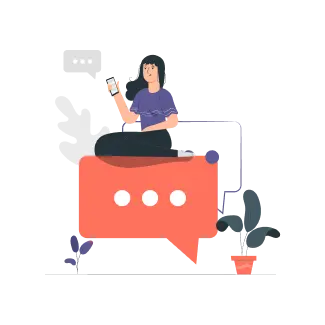 Live chat assistance
Get instant student assistance on the go while you explore.
Hello Grads!
India
United Kingdom
Australia
United States