Student Accommodation in South Korea
Perfect Student Housing in South Korea
---
Known for its lush green, hilly countryside dotted with cherry trees and centuries-old Buddhist temples, South Korea is a country in East Asia, constituting the southern part of the Korean Peninsula. It is bordered by the Sea of Japan to the east, the Yellow Sea to the west, North Korea to the north, the East China Sea to the south, and to the southeast it is separated from the Japanese island of Tsushima by the Korea Strait. South Korea is regarded as a highly developed country and 11th largest economy in the world by nominal GDP. If you plan to stay in Korea you can enjoy the world's fastest Internet connection speeds along with the second-best healthcare system in the world. More than 133,000 foreign students studied in South Korea in 2018 and the government is aiming to reach a count of 200,000 international students by 2023. There is a shortage of campus halls to accommodate such a huge number of students, thereby given rise to the demand for private student accommodation in South Korea.
South Korea has six top-20 universities and 57 representatives in total in the QS Asia University Rankings 2019, and 29 higher education institutions ranked in the QS World University Rankings 2019. Founded in 1946, Seoul National University (SNU) is the first national university in the country. It has partnered with 289 universities in 58 countries and claims one of the country's strongest alumni networks. Sungkyunkwan University is the oldest university in East Asia with 600 years old history. It boasts a longstanding collaboration with industry leader Samsung. KAIST - Korea Advanced Institute of Science & Technology is the number one university in South Korea. The university has stayed true to its founding philosophy of the nation's need for elite human resources in science and technology.
From food to culture to history and religion, there is so much to admire about this incredible country that you will always crave for more. They have kept a variety of traditions alive throughout centuries that you can still witness like the traditional Korean dance and music performances. There are more festivals in South Korea than one could attend such as Buddha's Birthday which is celebrated in May with lantern parades and performances at local temples. The people of Korea are proud of their unique cuisine, for example, Kimchi, the country's number one side dish made from salted and fermented vegetables that are kept in jars for months. The country tends to enjoy a humid continental climate and a humid subtropical climate.
Students looking for a student room in South Korea should visit University Living website to compare and book safe, verified, and private accommodation from anywhere in the world! The platform offers a wide range of modern and stylish accommodation across popular areas of the city. All these properties are located at a walking distance from the leading universities and offer a variety of ultra-modern amenities like games room, lounge area, private study room, bike storage, cinema room, gym, communal kitchen, courtyard, Wi-Fi, and more.
All Cities in South Korea
---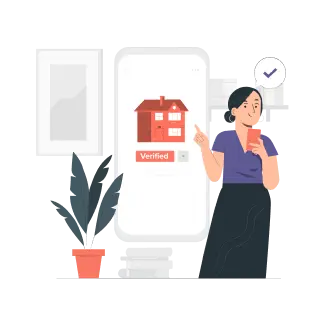 100% verified properties
Verified by our property experts so you don't have to.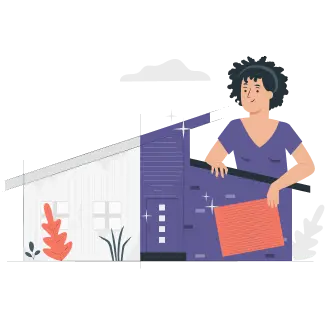 360oview of property
View property from all different sides to plan before you get in.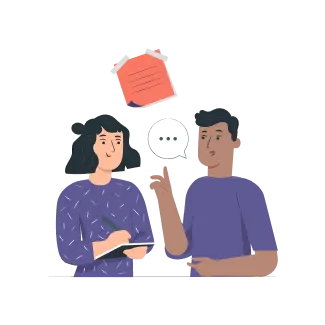 Compare Properties
Compare amenities of upto 4 properties before you decide.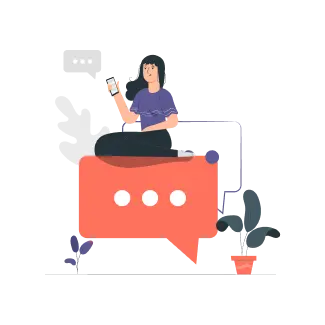 Live chat assistance
Get instant student assistance on the go while you explore.
Hello Grads!
India
United Kingdom
Australia
United States