Student Accommodation in Switzerland
Perfect Student Housing in Switzerland
---
Known for its ski resorts and hiking trails, Switzerland is a landlocked country in Central Europe bordered by Austria and Liechtenstein to the east, France to the west, Italy to the south and Germany to the north. It is the birthplace of one of the world's oldest and best known humanitarian organisations, Red Cross and also home to various international organisations, including the second-largest United Nations office. It is regarded as one of the most developed countries in the world with the eighth-highest per capita gross domestic product (GDP). Switzerland enjoys a temperate climate which varies with altitude offering cool to warm, cloudy, humid summers and cold, cloudy, rainy/snowy winters. Of the total students studying at university in Switzerland, 21% are international students. There is an increase in demand for private student accommodation in Switzerland to accommodate this rising population of students.
Switzerland is home to one of Europe's most prestigious higher education systems and has given many Nobel laureates like the world-famous physicist Albert Einstein. Nine of the 12 universities in Switzerland are featured in the QS World University Rankings 2019, all of which rank in the top 650. ETH Zurich (Swiss Federal Institute of Technology) and Ecole Polytechnique Fédérale de Lausanne (EPFL), both within the global top 30, are joined by five more Swiss universities ranked among the world's top 200. The University of Zurich is the biggest university in Switzerland and lays claim to the country's largest selection of courses.
Zurich is the largest city of Switzerland and its financial capital and one of the wealthiest cities in Europe and the world. It has a thriving nightlife with more than 1500 restaurants and bars and excellent cinema selection. Geneva is the second-largest city in the country, lying at the southwestern end of Lake Geneva. It is also known for being the headquarters of many of the agencies of the United Nations and the Red Cross. Basel is the third-largest Swiss city located on the banks of Rhine river. The city is a major cultural centre and is famous for its huge and contemplating carnival around February. Home to the Swiss parliament and capital of Switzerland, Bern is a well-preserved old-town with arcades along almost every street.
Switzerland is a beautiful country offering spectacular mountain scenery, heart-pumping activities and food that will leave you wanting more. The country is blessed with varied climate across its small area so you can spend a day ploughing through the snowy Alps and walk along palm-lined avenues in Ticino or Montreux the next. Visit the 11th century Chillon Castle which is arguably the most well-known castle of Switzerland. The Swiss are known for their chocolate and many of the world's best brands started out in Switzerland.
University Living, a global student housing marketplace offers a wide range of modern and stylish student room in Switzerland. All these off-campus accommodations are verified by the University Living team to ensure a comfortable stay for all the students. These properties offer a lot of modern amenities such as fully-functional gyms, coin-operated laundries, parking lots, a cinema room, and more.
Geneva
Basel
Lausanne
Zürich
Bern
Lucerne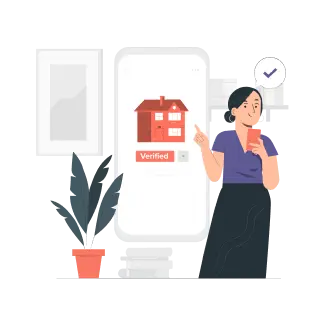 100% verified properties
Verified by our property experts so you don't have to.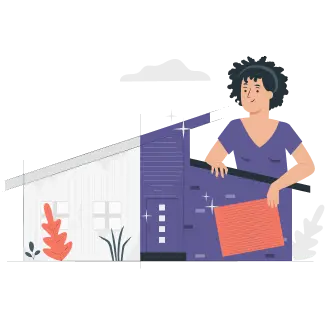 360oview of property
View property from all different sides to plan before you get in.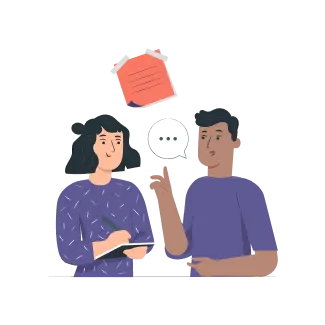 Compare Properties
Compare amenities of upto 4 properties before you decide.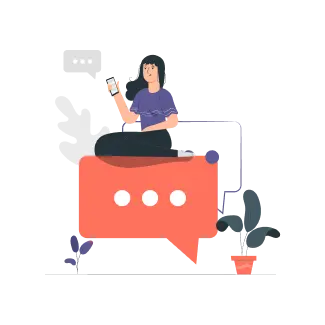 Live chat assistance
Get instant student assistance on the go while you explore.
Hello Grads!
India
United Kingdom
Australia
United States