Partner With Us!
Get your property listed and start seeing your monthly income growing!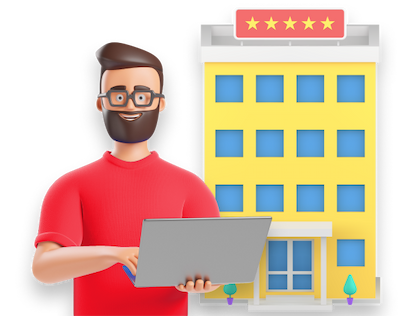 Manage business data
Our integrated platform makes it easy to manage your business data. Stay organized and stay ahead of the curve.

Accounts and finance
Track your accounts and finances with our easy-to-use tools. Simplify your financial management today.
Maintenance and operations
Efficiently manage maintenance and operations of your properties with our simplified platform. Keep your property in top shape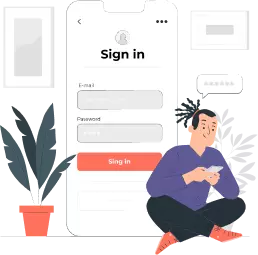 Sign in or sign up
Log in or register now and start managing your properties today!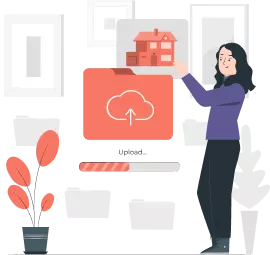 Upload your property details
Ready to host? Upload your property details with us and join thousands of happy hosts.
Set your prices and dates
Easily manage your property prices and availability like a pro using our dashboard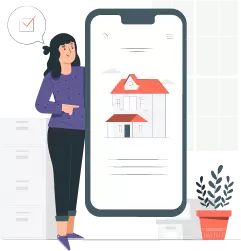 See your listing
Gain insights and visibility & more - view your property listings hosted with us
Property management solutions
---
Efficient building management
Manage & streamline building operations, saving time and money while ensuring safety, comfort, and convenience for tenants.
Accounts and Finance management
---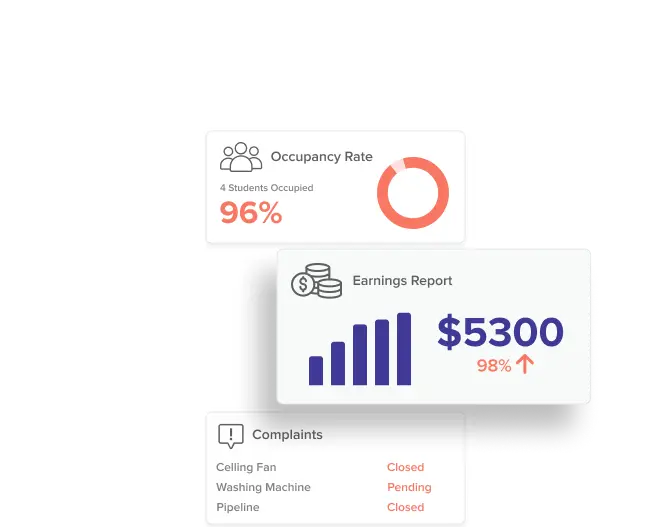 35K+ Properties Listed

Property Management Solution

1M+ Student booking globally

Rooms with more than 200+ amenities