Benefit from a world-class customer experience.
---
Connecting providers with students residing in the property through the same platform.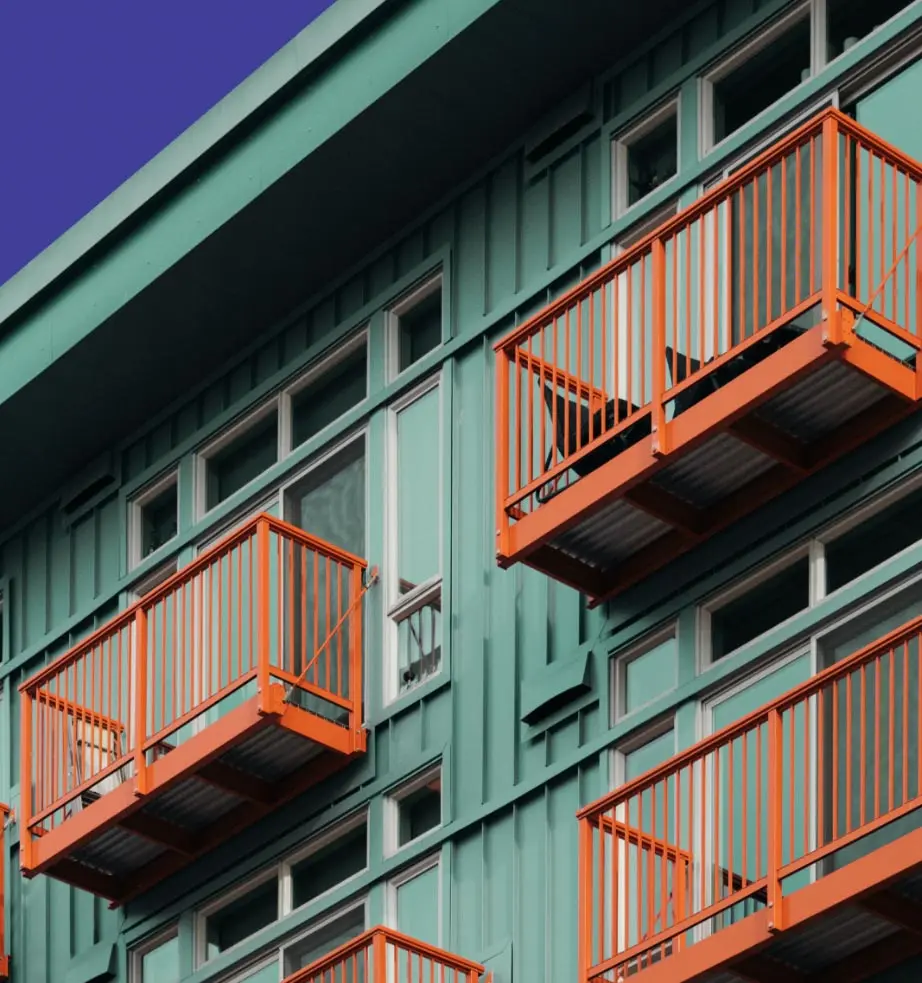 "Home for every student"
A comprehensive property management solution for operators and managers

for Residents/Tenants
White-labeled mobile app for a smooth experience
Pay rent and maintenance fee
Send payment reminders
Raise complaints
Invite and approve visitors
Share information about community events
Connect/Interact with other residents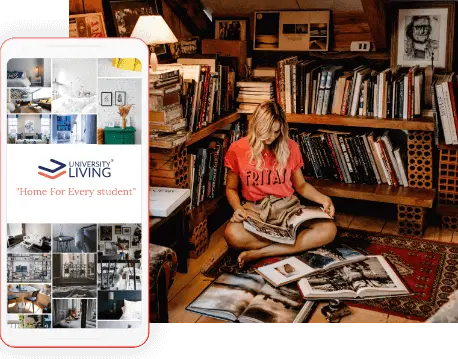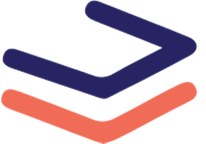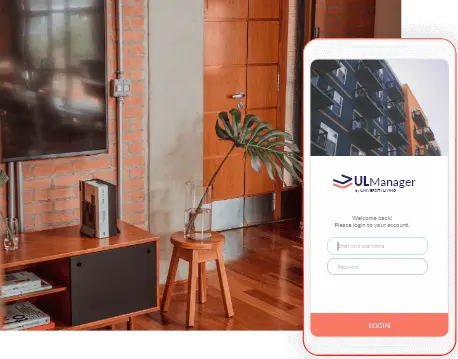 for Providers/Operators
Innovative Web + Mobile ERP system to provide a great customer experience
Manage business data
Accounts and finance
Maintenance and operations
Community management
Update visitor log
Access property data
SIGN UP WITH US FOR THESE SIMPLE REASONS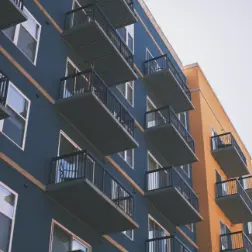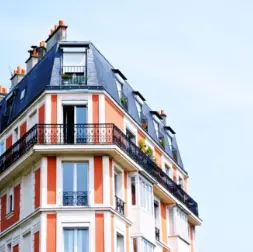 1. Efficient building management
Manage day-to-day operations and improve tenancy rates with the help of a comprehensive and flexible property management solution. From online portals to mobile apps, you can provide residents easy access with self-service options.
2. Accounts and Finance management
With an integrated end-to-end accounting solution to facilitate budget collaboration, it becomes easy to automate receipt generation and payment reminders and integrate a payment gateway. This will make it easy to collate accurate budgets and forecasts.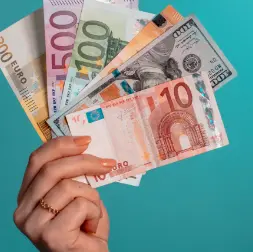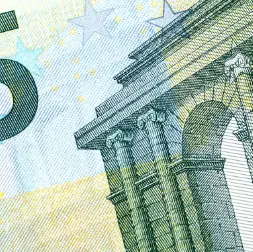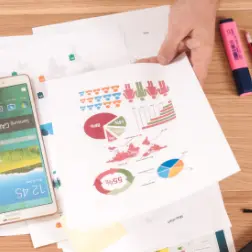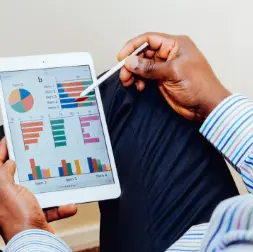 3. Comprehensive reporting
Get access to various reports and manage every aspect of your business – from accounts and balance sheets, customer and supplier statements to audit reports such as a general ledger. This will help you identify and analyze cost maintenance areas within a property fund and stay within budget.
FOR EVERY TYPE OF BUSINESS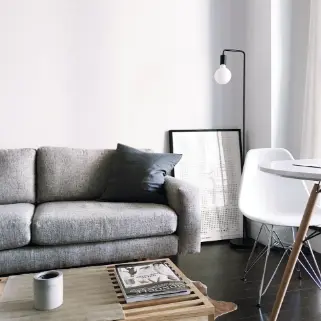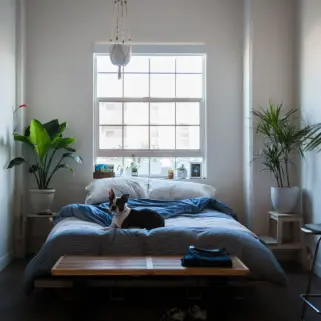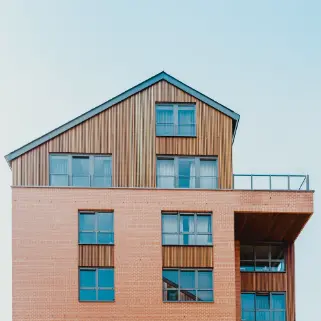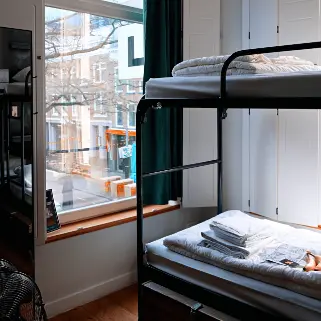 Contact Us
Got a question? Send us a message and we'll respond as soon as possible.