Guarantor service
Verified guarantors for the ultimate safety net
Select destination country
Powered by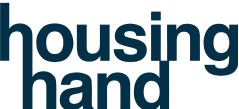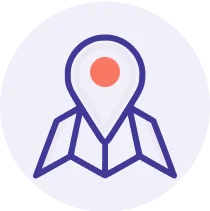 Present across the UK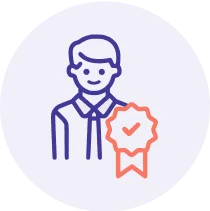 Trustworthy guarantor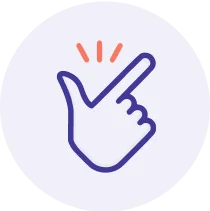 Easy process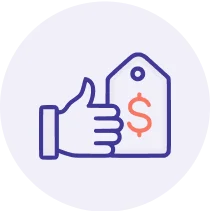 Affordable service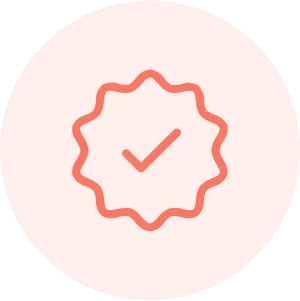 Credible Local Guarantors
We've partnered with verified guarantor providers so you can book our service with confidence.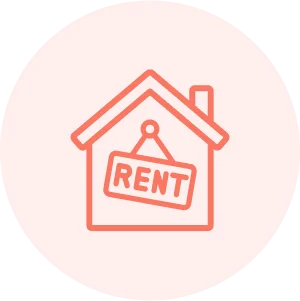 Avoid Rental Pitfalls
We'll be your backup in the event that you default on your rent instalment.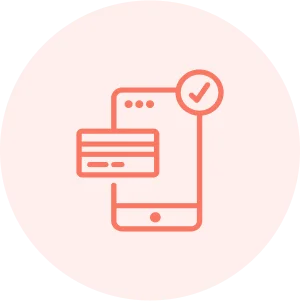 Pay in Easy Installments
You won't have to pay the year's rent up-front as our guarantor will vouch for you.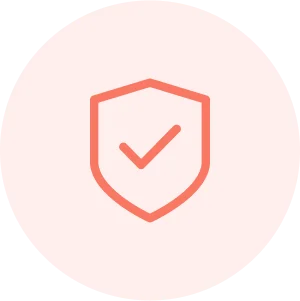 Trusted Service
Our partnership with trusted partners enable our service seamlessly to complete.
Trusted by students worldwide
---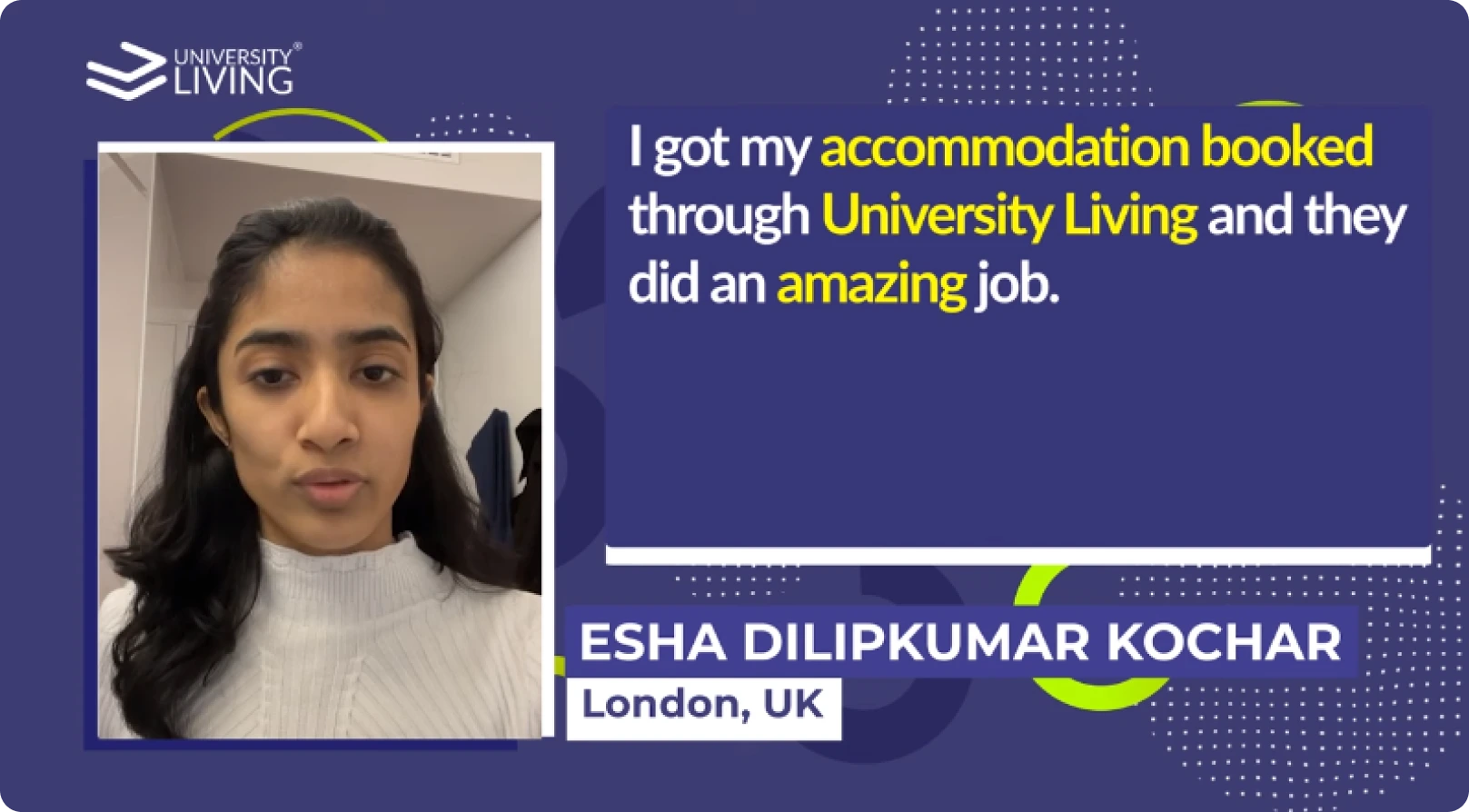 Had a delightful experience throughout. Shiwanshu was very helpful and quickly responded to all my queries.
University living provides the most genuine, Friendly and secure student accommodation. University Living members are very helpful and they are always ready to help me in any case. From my Personal Experience University Living got the best accommodation for student across the globe. They also help me in booking my flight tickets and other value added services like Opening the international bank account And my agent is Madhav , he helped me in everything related to the accomodation.. I am very thankful to him for his assistance...Overall I'm happy and satisfied due to the excellent customer services...
The representative named Aradhana was especially helpful throughout the process. She was well spoken and made the booking process extremely convenient.
150k
Global student community