HEALTH INSURANCE
In sickness and in health, we've got you covered
We will be available in other countries soon
Powered by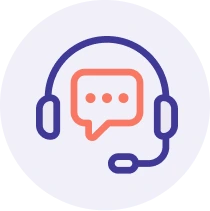 24-Hour Health Support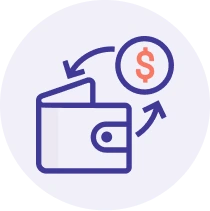 Refund Policy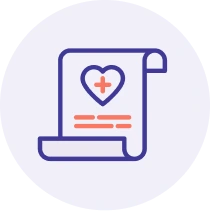 Hospital Expenses Covered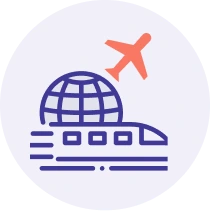 Out of Hospital Expenses Covered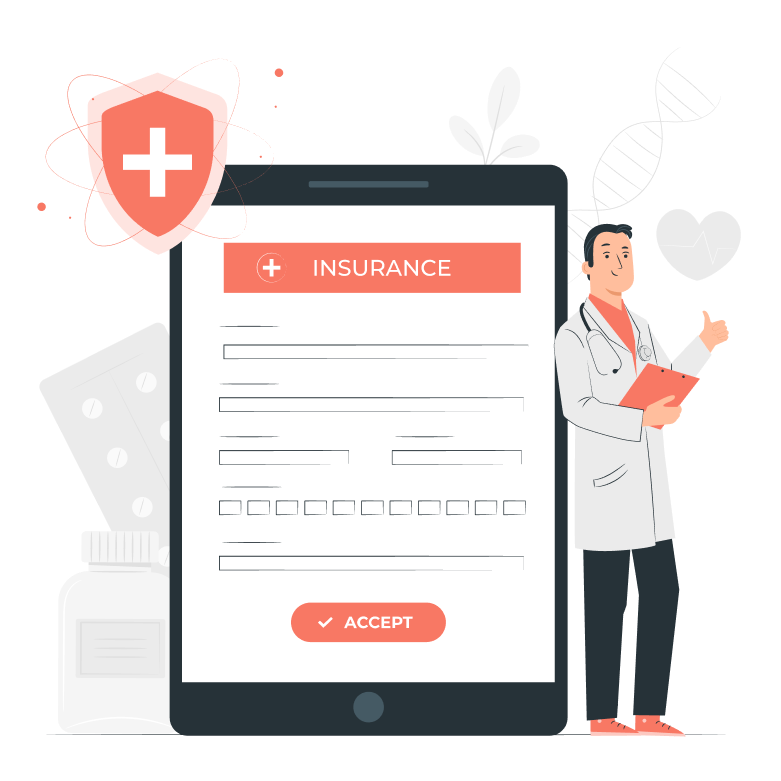 Compare insurance covers
Compare insurance policies wider to choose, best for you.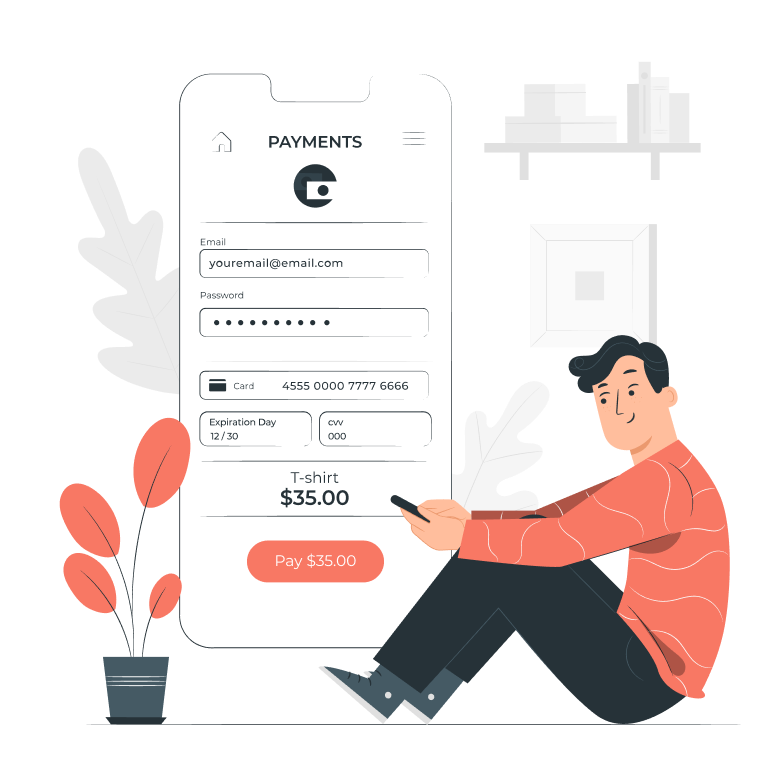 Make easy payment
Payment is a very simple and easy to pay. Instant payment confirmation.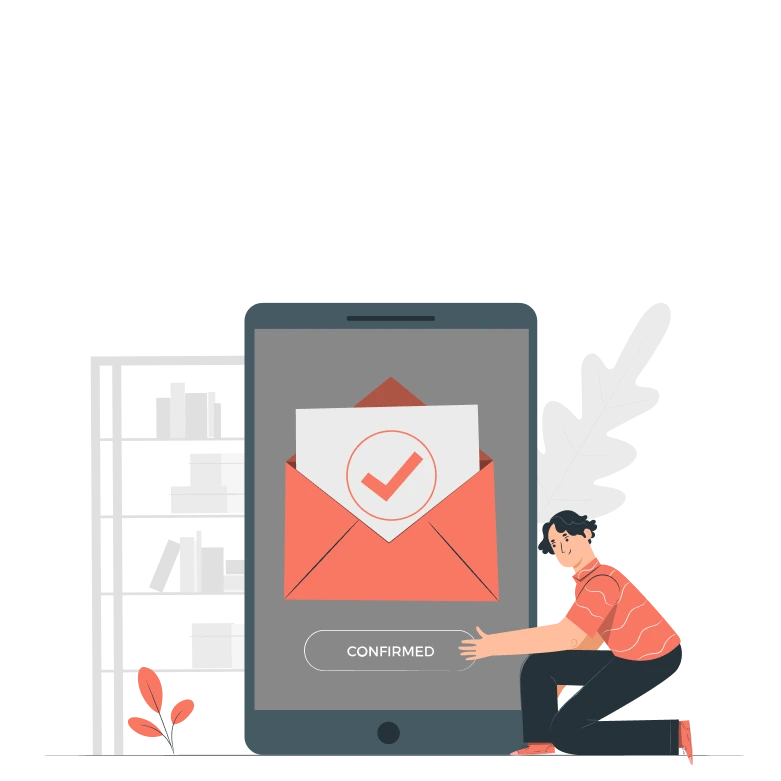 Activate policy
Tada! You're policy is activated. No worry about hospital expenses.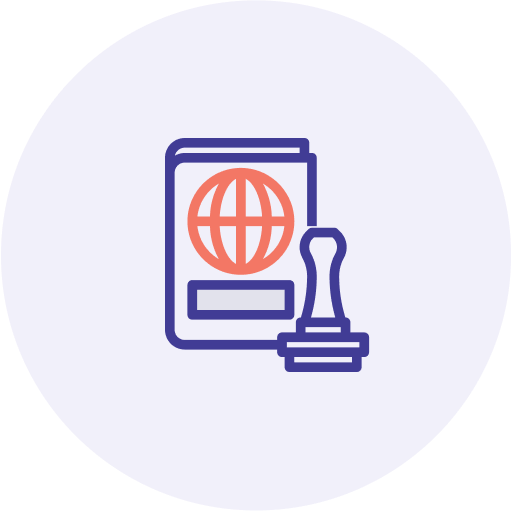 Meet visa requirements
All policies are approved by the Australian government.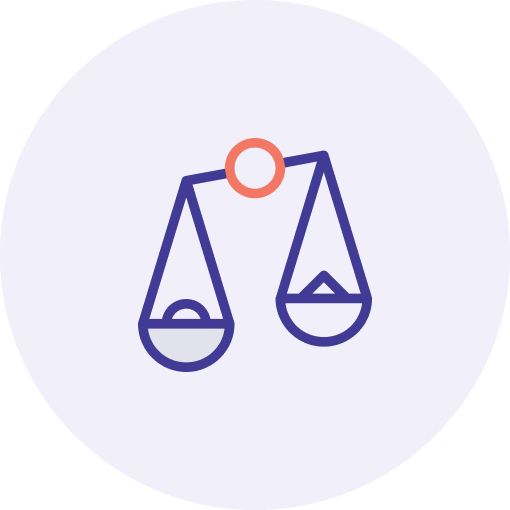 Compare Policies
Compare features, costs & coverage of various policies.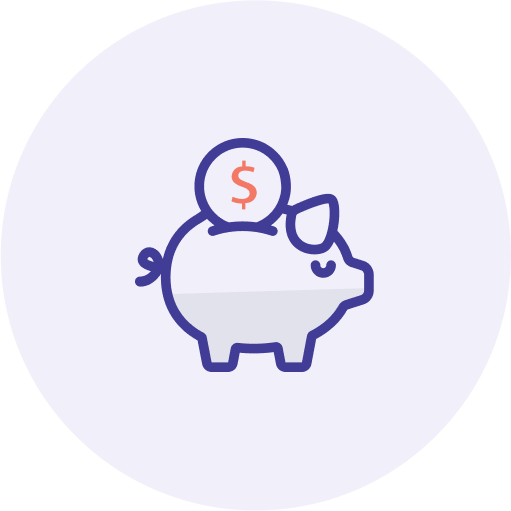 Save Costs
Spare yourself the hassle of unnecessary costs.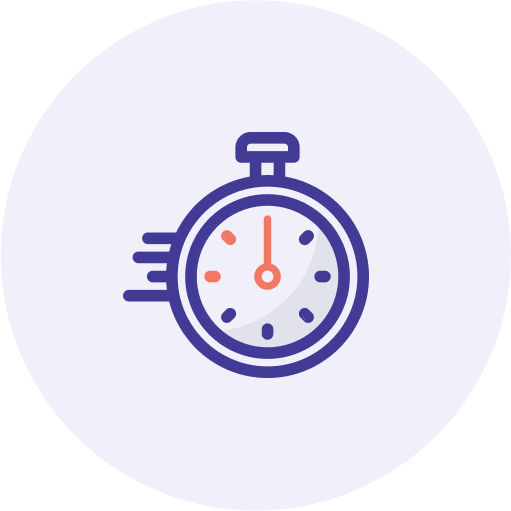 Instant Confirmation
Receive the OHSC certificate within minutes.
Trusted by students worldwide
---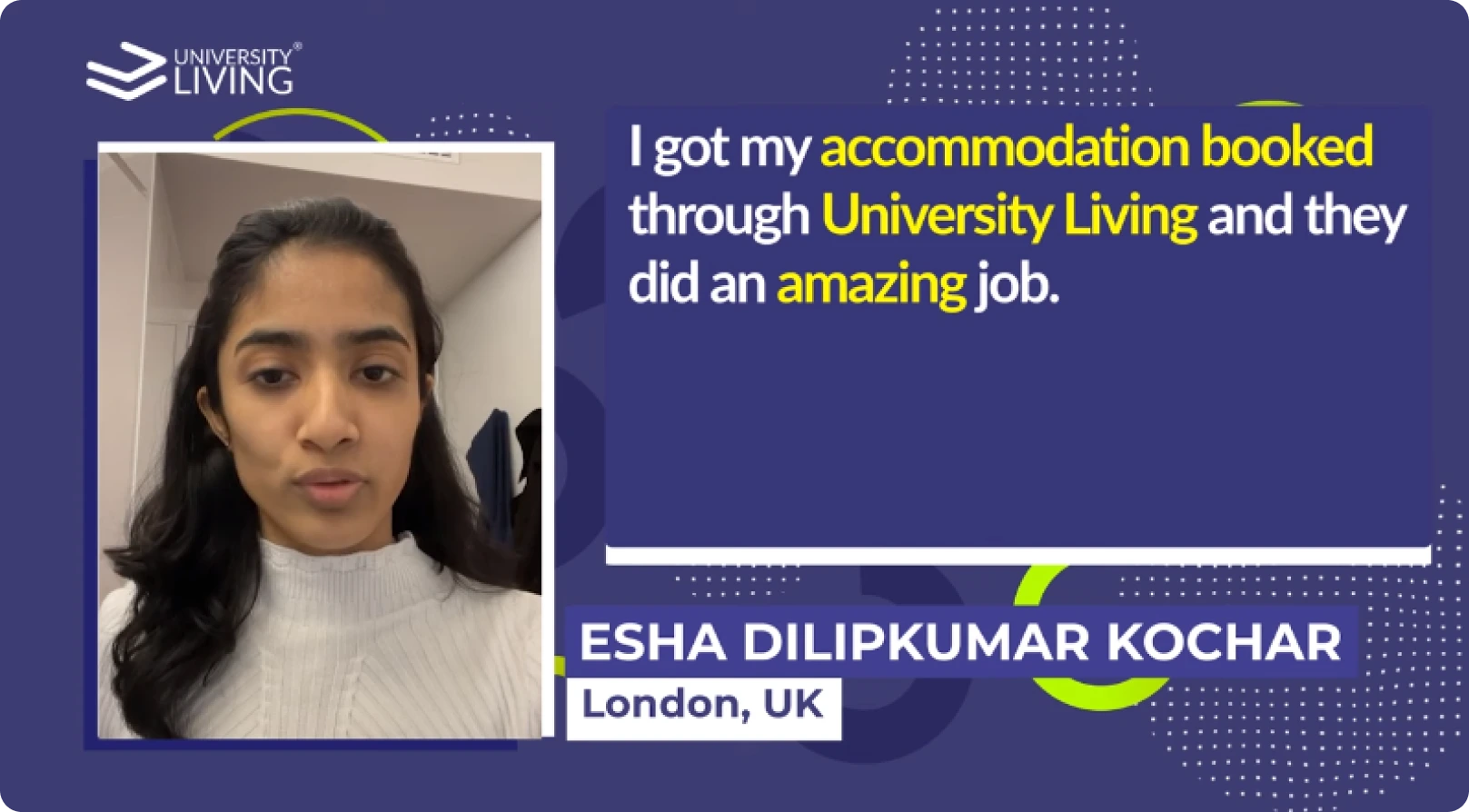 Had a delightful experience throughout. Shiwanshu was very helpful and quickly responded to all my queries.
University living provides the most genuine, Friendly and secure student accommodation. University Living members are very helpful and they are always ready to help me in any case. From my Personal Experience University Living got the best accommodation for student across the globe. They also help me in booking my flight tickets and other value added services like Opening the international bank account And my agent is Madhav , he helped me in everything related to the accomodation.. I am very thankful to him for his assistance...Overall I'm happy and satisfied due to the excellent customer services...
The representative named Aradhana was especially helpful throughout the process. She was well spoken and made the booking process extremely convenient.
150k
Global student community