Snuggling up in front of the fireplace with a hot cup of cocoa (or wine, anything that gets you in the spirit) in your hand and your favourite "Christmas" movies playing on the TV. Notice how I've specified Christmas movies, even though I end up doing that throughout the year. Who can say no to a cup of cocoa and a slice of your favourite dessert? Definitely not me, and even though each year my tradition remains the same, what does change is the movie(s) I watch. And just like Santa, I've made a list of movies that channel the mood of the holiday season for me this time around.
Because it's the season of giving, I'll also tell you where you can watch these movies. So, go ahead and start making some calls, ask a friend who'll ask a friend (you know it's true) to lend you their subscription just so you can get into the festive cheer.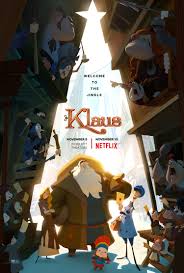 Klaus (2019)
Honestly, what would Christmas be without Claus? Santa Plaused, excuse my horrible pun. But the movie is great. This Netflix original about Smeerensburg's new postman, Jesper, befriending a reclusive toymaker makes for the kind of movie you would want to watch just to get what the festive season is all about.
Where to watch it: Stream on Netflix; Rent on Amazon, iTunes, VUDU, and YouTube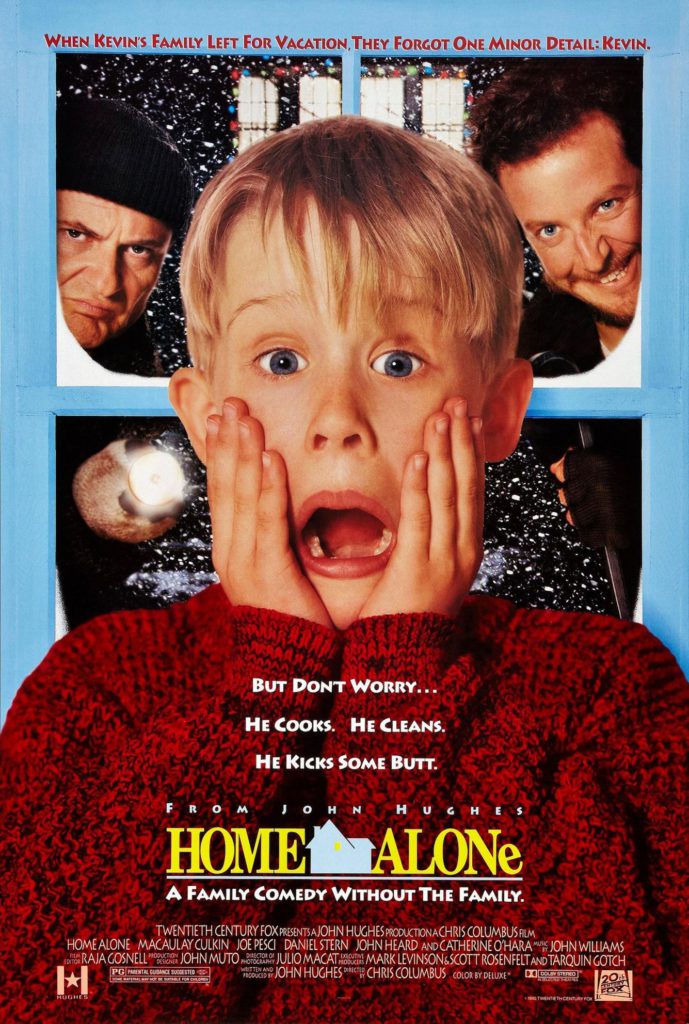 Home Alone (1990) and Home Alone 2 (1992)
I decided to club the two because once you've watched the first, you know you just have to watch the second one as well. Whether Kevin McCallister is stuck at home plotting his way out of a home burglary or lost in the Big Apple, we're with him throughout his antics as he tries to foil the not-so-evil plans of the Wet Bandits. And you get to see him run into Donald Trump in the sequel, so really, how bad can it be?
Where to watch it: Stream on Disney+; Rent on Amazon, iTunes, VUDU, and YouTube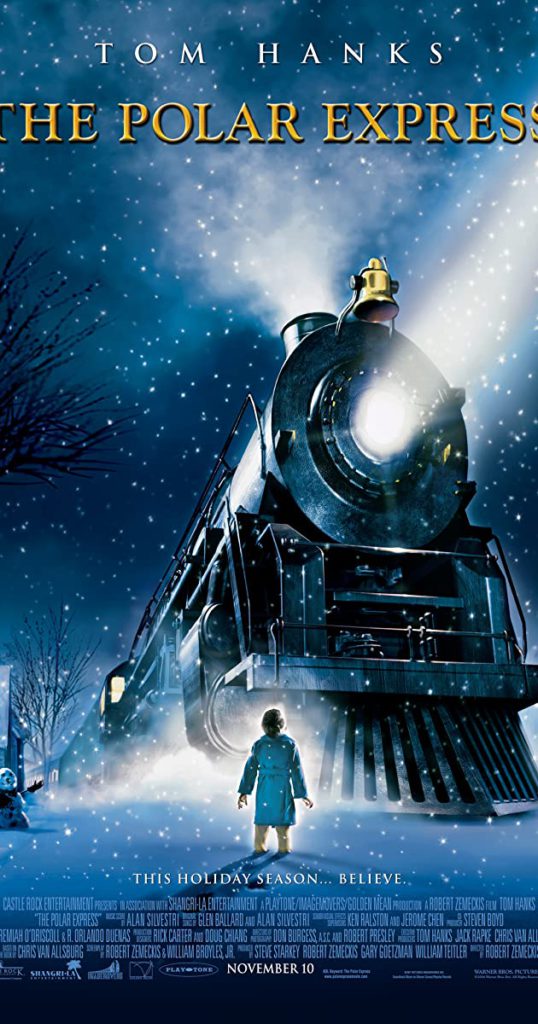 The Polar Express (2004)
All the letters I sent to Santa Claus when I was a kid all went to the North Pole, which is why this movie manages to make it to the list. A little boy hops on board a mysterious train that takes him to the North Pole, where Santa Claus offers him any gift that he desires. And after the year we've had, we finally got what we all were wishing for – the vaccine.
Where to watch it: Stream on Netflix; Rent on Amazon, iTunes, VUDU, and YouTube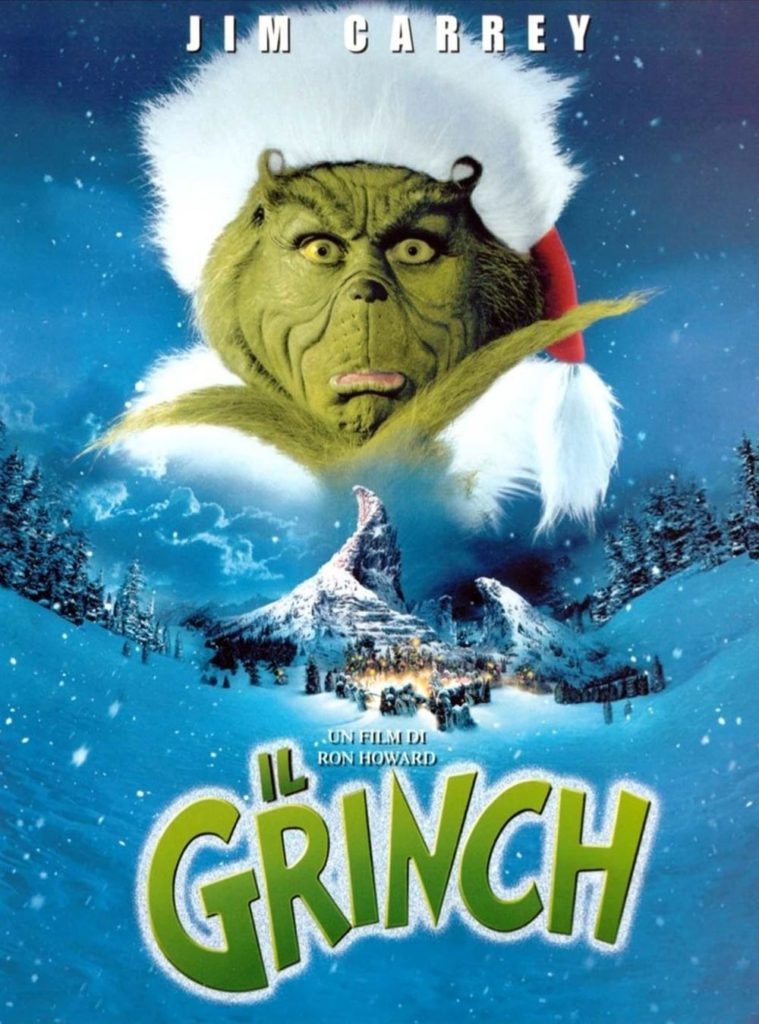 How the Grinch Stole Christmas (2000)
The way the year had started, I was kinda unsure whether the universe was going to steal Christmas from us. Turns out, we can still get in the festive spirit despite the setbacks. This movie is the story of a Christmas-hating Grinch who decides to rob Whoville of Christmas. What remains to be seen is whether a dash of kindness shown by Cindy Lou Who is enough to melt his heart.
Where to watch it: Stream on Netflix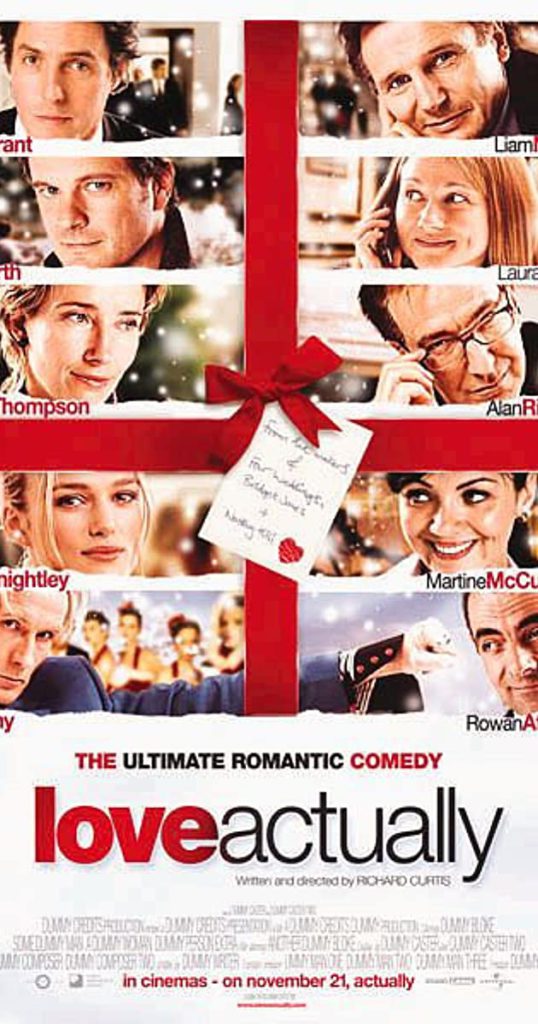 Love Actually (2003)
This movie is set a month before Christmas and follows the lives of eight different couples. How they deal with their emotions and love lives are enough to get you feeling mushy and wishing for your someone special. Get ready as this feel-good rom-com takes you on a whirlwind ride of love's delightful twists and turns.
Where to watch it: Rent on Amazon, iTunes, VUDU, and YouTube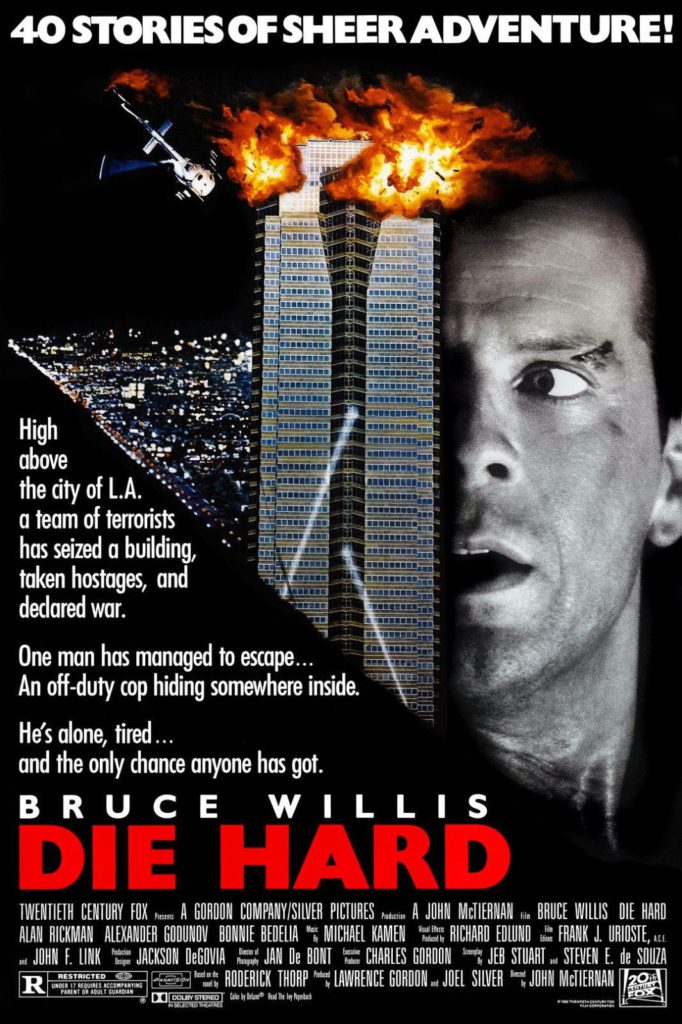 Die Hard
I know this is always an ongoing debate. I mean, how can a movie with so much action be deemed a Christmas movie. Here's why. Within the first 10-odd minutes, the movie sets its pace with John McClane jamming to Christmas in Hollis. Any guesses as to where he's going? To reunite with his wife at her company's Christmas party. So, tell me, how can it not be a Christmas movie?
Where to watch it: Rent on Amazon, iTunes, VUDU, and YouTube
Now that you have a list of Christmas movies you can binge-watch at home snuggled up, why don't you share some of yours. In the meanwhile, if you're staying at your student accommodation, grab your friends and head on over to your communal room where you can organize a Christmas movie marathon.
Other Articles