The holiday season is a time of joy and happiness that brings people together. But unfortunately due COVID-19, Christmas is going to feel a little different this year. Some of you will be fortunate enough to be with families and loved ones while some have to avoid coming to their families this Christmas. 
But don't despair—Christmas has not been cancelled and you can still celebrate it virtually with your family and friends. With everything else going virtual this year, from lectures to graduations to weddings, why not have a virtual gift exchange as well this Christmas as holidays wouldn't be complete without exchanging gifts. So to help you create the most cheerful virtual gift exchange, we've jotted down some digital gift ideas that are far more unique. 
1. Streaming service membership
This one should always be first on your list as no one is gonna turn down new stuff to watch. And don't worry if you're gifting it to someone who already has the classics like Netflix, Hulu, and Disney+, consider a newer streaming service as there's no shortage of ways to send some entertainment their way.
HBO Max, Peacock, Amazon Prime, Shudder are some other streaming services which you might consider.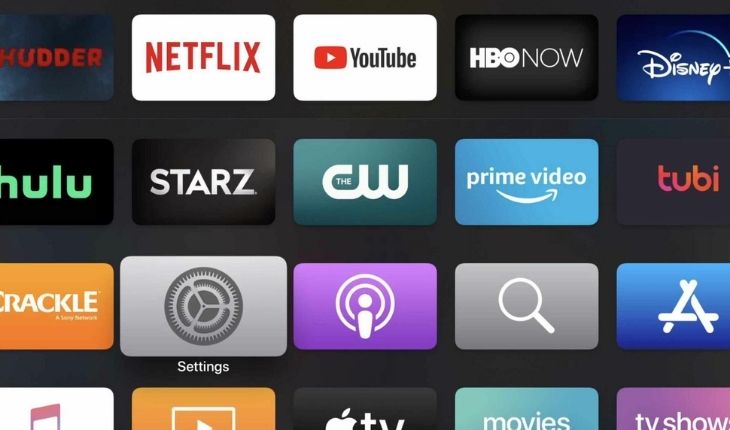 2. MasterClass membership
With everything going online and very little face to face interaction involved; there is a lot of spare time which people can utilise in learning new things. So, to do that you can gift your family and friends an annual membership of MasterClass, a streaming platform that offers videos from various top creators like Gordon Ramsey, Annie Leibovitz, and more. It is one of the best platforms where some of the world's best in comedy, photography, filmmaking, cooking, and more are sharing the art of their craft for you to watch and learn more.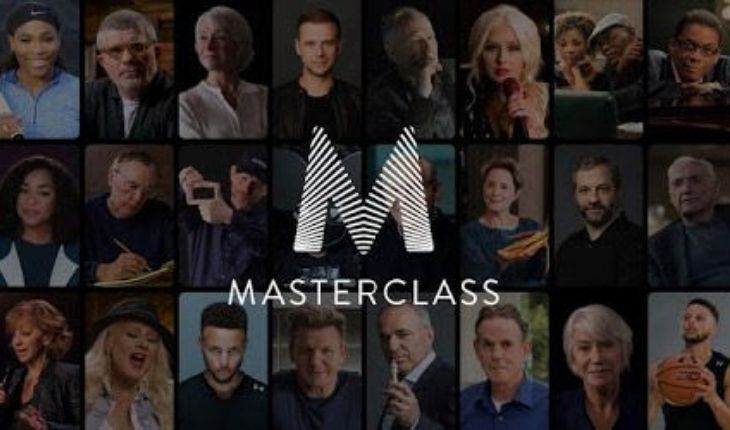 A room essential kit will also be a brilliant idea if your family member is going overseas for studies. It will include cooking utensils, tableware or bedding, so they don't have to worry about having to carry a suitcase full of anything but their clothes. Learn from Gordon Ramsey and use the utensils in the kit to cook up a storm.
3. An e-card
Greeting cards, a very common gift, but heartwarming nevertheless. Since most of your friends will be at home, sending them an e-card with a beautiful message will be a nice addition. Punchbowl is a website which has a ton of designs to scroll through and it also gives you options to add your type, photos, or a gift card.
4. Virtual Gym Membership
Fitness enthusiasts are quite sad about missing their regular gym and studio classes due to the current situation. But who says you have to leave your house to get a good workout? There are a plethora of apps, both on the Android and Apple store, that will make sure your friend breaks a sweat and not the bank.
You can gift him/her a virtual gym subscription as a Christmas present where they can train themselves by watching over 2,000 live and on-demand workout classes from instructors across the country, with options ranging from yoga to HIIT and everything in between.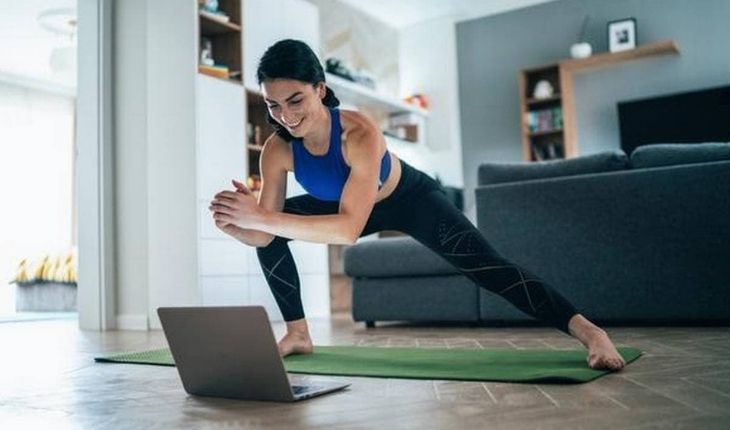 5. Audible membership
If you have one of those friends or family members who say they don't have time to sit down and read, then an Audible membership will be a wonderful present for them. The Amazon Audible subscription will expand their entertainment options far past music, whether they have a tedious commute or have background noise while working from home. The platform features thousands of titles that are read by talents like Michelle Obama and Jonathan Van Ness.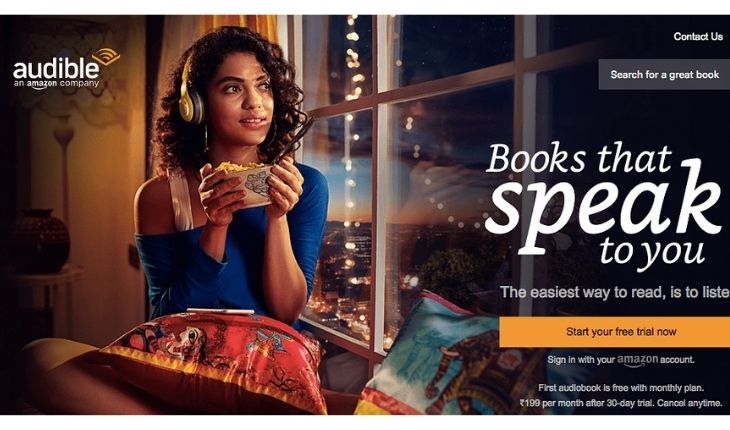 Each of the aforementioned gifts is delivered online, which means you don't have to worry about their timely shipping.
And, in all this don't forget to look after yourself. This year has been difficult for everyone, and this is not a normal Christmas. None of us could have imagined what this year would be like but there is light at the end of the tunnel. People are getting vaccinated, and hopefully this time next year, we will be surrounded by our family and loved ones at home.
Other Articles