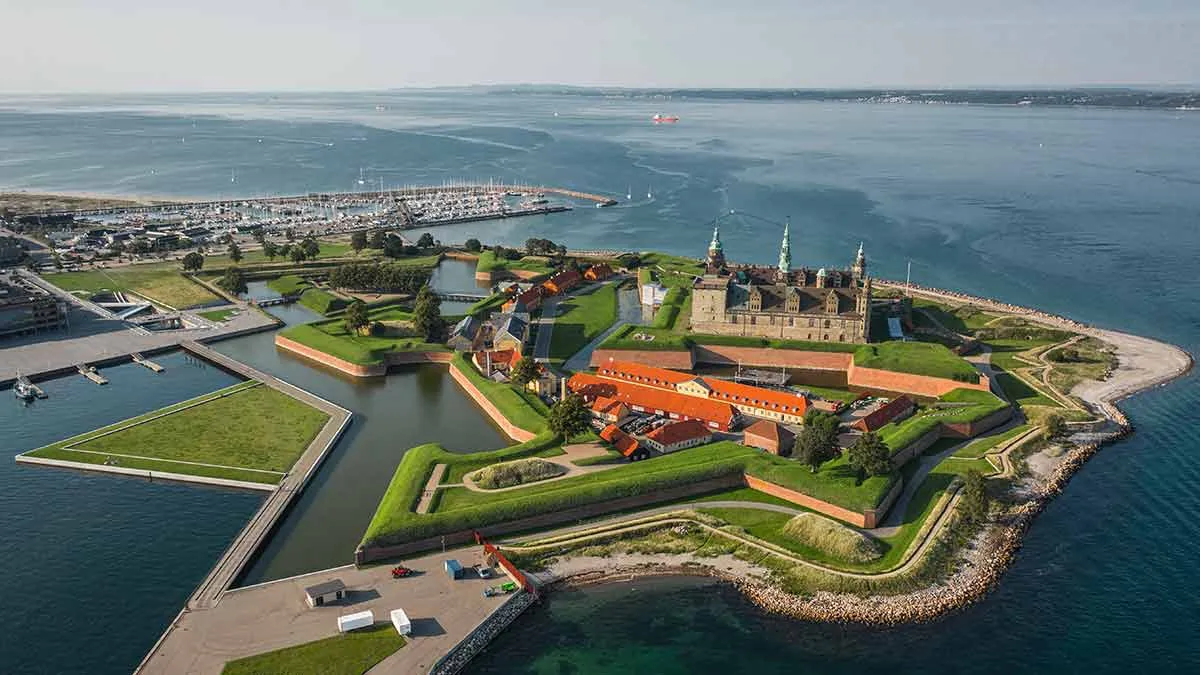 Student Accommodation in Denmark
Perfect Student Housing in Denmark
---
Denmark is the smallest Scandinavian country comprising the beautiful coastal Jutland peninsula, Faroe Island, Greenland and numerous quaint island communities. It has an old-timey Nordic charm, is simple, modest and full of unpretentious beauty. Universities in Denmark are renowned for their flourishing and nurturing learning environment, as well as their high standard of education. And, it is one of the countries which is widely recognised for having the most innovative teaching styles.
Not to mention, the tuition fees in Denmark are non-existent for most categories to provide a much more inclusive and accessible higher education, which makes it a popular destination for international students- both within and outside of the EU. This also means that universities struggle to accommodate all registered students due to their limited capacity. But, there's no need to waste your brain cells on worrying, as University Living provides top-notch, fully furnished student homes in various parts of the country that are close to campus and pocket-friendly.
A Glimpse of Denmark
The country has a serious case of 'small but packs a punch'- with its stunning royal palaces, pristine sandy beaches, idyllic islands, lovely coastal towns, incredible giant bridges, high-quality cutting edge designs and architecture, a deep and rich Viking history, a vibrant and understated culture. It is the land of hygge, which for the clueless, means a psychological state or a feeling of calm and lightness and all things that are wonderful. No wonder Denmark frequently tops the list of the world's happiest countries! Plus, it has a royal family, is the birthplace of many iconic fairy tales, and has a super hush vault storing every lego set ever created. Sounds epic, right?!
Get Wild to Unwind
As tame and friendly as it looks in the day, come nightfall the atmosphere takes a 180° turn and becomes super happening and crazy fun. The country's big student crowd is out and about at the wonderfully varied nightlife- from the chic bodegas, mainstream discos to the buzzing underground clubs. Culture Box, an electronic music nightclub in the capital, divided into four different themed areas, is one the most popular clubs in Denmark. Train in Aarhus city, Rust and Vega in Copenhagen are also famous amongst uni students.
Gluttony at its finest
It is impossible to not pig out and gorge to the extreme in Denmark. No one does food and pastries like the Danes. It is a foodie paradise- no cap, no exaggeration! You can find everything from Michelin star restaurants, trendy cafes, tiny eateries to smokehouses and street-food stalls, serving the most delicious traditional/modern Danish food you would have ever tasted.
Universities
Not only does Denmark have some of the most affordable and student-friendly cities in the world, like Copenhagen and Aalborg; it also has many top-ranking universities, providing a wide selection of courses and programmes in every subject imaginable. Copenhagen University, Aarhus University, Aalborg University, Technical University of Denmark, Roskilde University, and more. The country also offers excellent financial aid and scholarship programmes. And, if you are an EU/EEA national, you can even study for free at the local public universities.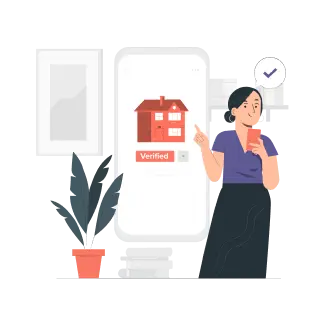 100% verified properties
Verified by our property experts so you don't have to.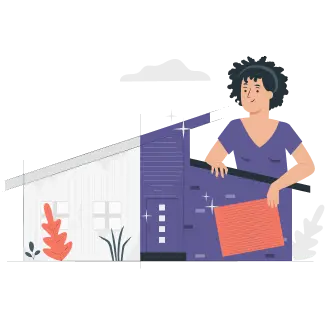 360oview of property
View property from all different sides to plan before you get in.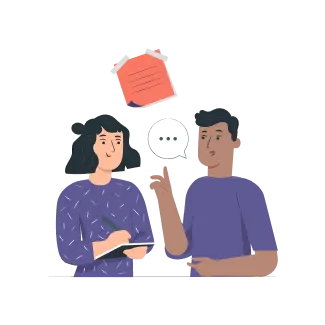 Compare Properties
Compare amenities of upto 4 properties before you decide.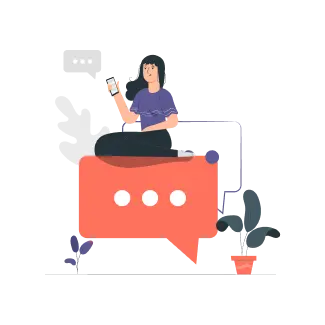 Live chat assistance
Get instant student assistance on the go while you explore.
Hello Grads!
India
United Kingdom
Australia
United States