Student Accommodation in Finland
Perfect Student Housing in Finland
---
Finland which is officially known as the Republic of Finland is a Nordic country in Northern Europe. Finland's climate varies from humid continental in the south to boreal in the north. The country's capital is Helsinki which is the largest city as well. It is Finland is known for its various top-ranked universities providing higher education, which makes it a popular choice for a student to choose Finland. It is one of the most stable countries in the world which attracts a lot of students to the country to study, which makes finding student accommodation in Finland quite challenging.
Finland is a well-known country for its beautiful northern lights, amazing restaurants, beautiful historic places, stunning architecture, and nature. In 2020, the country is also listed as the happiest country in the world. It is known for many great cities but there are only a few which gain recognition in high-level education. Some of the best cities in Finland for international students are Tampere, Helsinki, Lappeenranta, Lahti, Turku, and Jyväskylä which gain recognition for their famous universities and offer various degrees.
Students who are willing to study in Finland must be glad to know that various universities are ranked among the world's best universities in QS World University Rankings. The country offers world-class education and various opportunities to the students. The Alto University, the University of Helsinki and the University of Turku are the three universities which have been ranked in the top 9 by the QS World University Rankings 2023. Every year thousands of students are admission to these universities which creates a high demand for private student housing in Finland.
Finland is known for its amazing scenic views, Santa Claus Village, Northern Lights, monuments and amazing restaurants which draw the attention of thousands of tourists every year. If you want to visit the Northern Lights or Aurora Borealis which is visible in September and March in the Finnish Lapland. You can also explore the amazing Santa Claus Village which is an amusement park. This amusement park is nestled in the snowy mountains of Lapland which is Finland's version of Disneyland. The restaurant has an ice restaurant, husky and reindeer sleigh rides, an igloo hotel, safaris and excursions. From the sea to the snow, from the young people to the old, Finland is a hidden gem which is waiting to be discovered.
Students who are looking for student accommodation in Finland must visit our website University Living to compare and book from a wide variety of room types on offer. All the properties listed on the website are fully furnished and provide plenty of on-site amenities such as a gym, laundry, kitchen, TV, heater, meeting area, social space, 24/7 security, cleaning and more. All these facilities ensure that you have a comfortable and memorable stay in Finland.
Most preferred universities in
tampere
---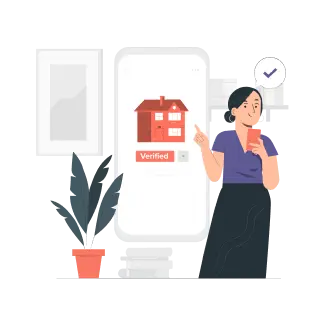 100% verified properties
Verified by our property experts so you don't have to.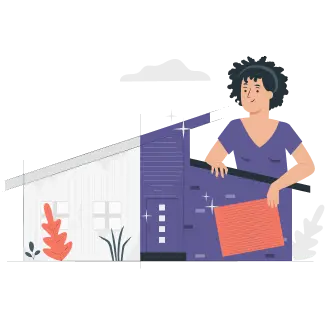 360oview of property
View property from all different sides to plan before you get in.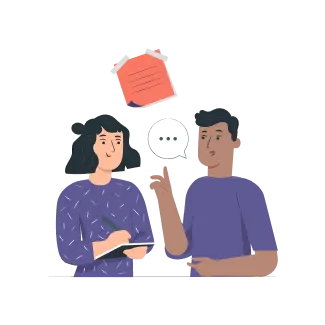 Compare Properties
Compare amenities of upto 4 properties before you decide.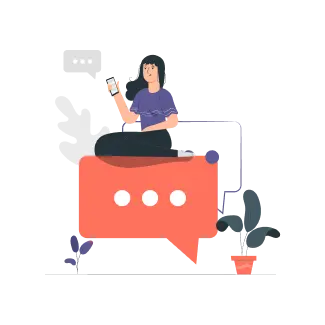 Live chat assistance
Get instant student assistance on the go while you explore.
Hello Grads!
India
United Kingdom
Australia
United States