Student Accommodation in Hungary
Perfect Student Housing in Hungary
---
Hungary is a country in Central Europe bordered by Romania to the east, Ukraine to the northeast, Austria to the west, Slovenia and Croatia to the south-west, Slovakia to the north, and Serbia to the south. It is well-known for its diverse World Heritage Sites, the second-largest thermal lake on earth, and UNESCO Biosphere reserves. The country enjoys a temperate seasonal climate, with generally warm summers and cold snowy winters. The temperature varies from -20°C to 39°C throughout the year. It is also home to many wonderful small villages and hidden gems of cities. In 2019, more than 5000 international students carry out their studies in Hungary within the framework of the programme in several fields of studies. To accommodate these rising number of students there is a need for private student accommodation in Hungary.
Hungary is not as well established on the study abroad map as other European destinations like the UK, Germany, Switzerland or France. However, it is committed to becoming a leading higher education hub and is welcoming increasing numbers of international students, both on exchange programs and for full degrees. Some of the top-ranked universities in Europe are situated in Hungary, and they have a great reputation for teaching, research, and academic excellence. The University of Pecs, for instance, holds a spot alongside some of the biggest and highest ranked universities globally. The universities are relatively cheap and are increasingly offering courses taught in languages other than Hungarian, mostly English. Total of six universities in Hungary appears in the QS World University Rankings 2019 and attract a lot of international students every year. The university finds it difficult to accommodate them all in their halls, thereby creating a demand for private student housing in Hungary.
Hungary is an architectural treasure trove famous for its stunning scenery, delicious food, and around 1,500 of its thermal water springs. The country offers a thriving nightlife and plenty of music festivals which makes it a hugely popular place to be a student. If you are a wine lover you will able to enjoy some of the best wines from one of Hungary's seven main wine-growing regions. Hungarian folk culture is rich and filled with tradition with a lot of folk arts and crafts still produced to this day. There are a plethora of museums to visit for those interested in learning more about the country's folk heritage. You will never get bored or run out of activities to do in this lovely country. It offers a variety of activities ranging from opera, hiking, flea markets, the Budapest nightlife, and tours of various national landmarks.
Students looking for a student room Hungary can visit University Living to compare and book safe, verified, and comfortable home from anywhere in the world! You can discover the best student studio, furnished houses in the heart of various cities. All these properties are well-furnished and are located within easy walking distance of the top universities in the country. Hungry is an excellent European country with a vivid culture and high-income economy.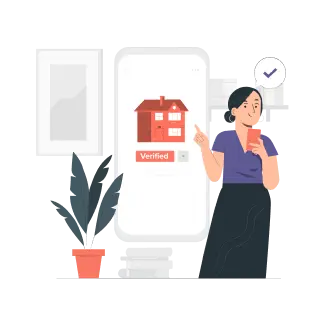 100% verified properties
Verified by our property experts so you don't have to.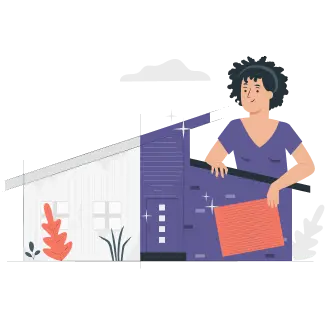 360oview of property
View property from all different sides to plan before you get in.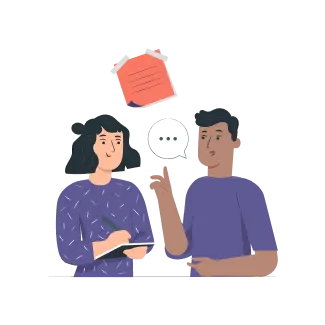 Compare Properties
Compare amenities of upto 4 properties before you decide.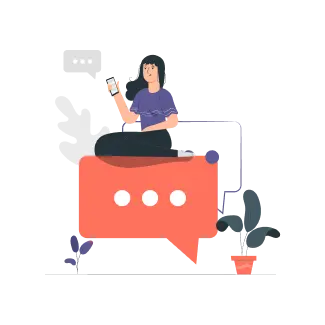 Live chat assistance
Get instant student assistance on the go while you explore.
Hello Grads!
India
United Kingdom
Australia
United States