Student Accommodation in Italy
Perfect Student Housing in Italy
---
Home to the famous explorers Christopher Columbus and Marco Polo, Italy is a European country consisting of a peninsula delimited by the Alps and surrounded by several islands. The country experiences a Mediterranean climate with hot, dry summers and cold, damp winters. It is a treasure trove for history lovers, with plenty of museums, art galleries, and architecture. Visit the Vatican museums and the Uffizi galleries which has a mind-boggling amount of priceless masterpieces. Italy is a popular destination for international students with over 100,000 students studying in its universities. There is a dire need for student accommodation in Italy to accommodate such a huge chunk of students.
Italy's cities are on many a traveller's bucket list due to their enticing mix of scenery, historic and ancient sites, museums and of course, delicious cuisine. Some of the popular cities in Italy include Rome, Naples, Venice, Milan, and Florence. Rome (Roma) is the capital of Italy offering a dazzling variety of sights and experiences. It is also home to the world-famous ancient Colosseum. Venice is one of Italy's most beautiful and romantic cities built on water in the middle of a lagoon. Located in the Tuscany region, Florence has excellent museums with many famous paintings and sculptures, including Michelangelo's "David" and Botticelli's "Birth of Venus".
Italy has around 90 universities, the majority of which are publicly funded. There are also a number of other higher education institutions like specialized postgraduate centres, polytechnics, and other academies. Higher education in the country consists of a three-year bachelor's degree, which can be followed by a two-year master's degree. There are a total of 30 universities in Italy that feature in the QS World University Rankings 2019, of which 12 make it into the world's top 500. Among these, the top 5 universities are — Politecnico di Milano, Scuola Normale Superiore di Pisa, Scuola Superiore Sant'Anna Pisa, Università di Bologna (UNIBO), and Sapienza - Università di Roma.
It is home to the greatest number of UNESCO World Heritage Sites in the world and has plenty of charms to tempt tourists and international students alike. Italy is also well-known for its delicious cuisines, trendy fashion industry, luxury sports cars and motorcycles, diverse cultures and dialects, and beautiful landscape. You will never be far from the beach anywhere in Italy due to its vast 5,000 miles of coastline. The Sardinia island alone has well over 500 beaches. The historic centres of towns like Siena, Florence, Pienza in Tuscany, and active volcano of Mount Etna are some examples of the 51 UNESCO World Heritage sites in Italy.
Students looking for accommodation near their university in Italy should visit University Living, a global student housing marketplace. All properties listed on the platform are within easy walking distance of Italy's leading universities. These off-campus student room in Italy are verified and offer a variety of modern onsite amenities such as a kitchen, gym, laundry, swimming pool, cinema rooms, study area, and more. Students can visit University Living to choose from a wide range of accommodations from the comfort of their couch.
Milan
Florence
Rome
Bologna
Naples
Como
Turin
Monza
Udine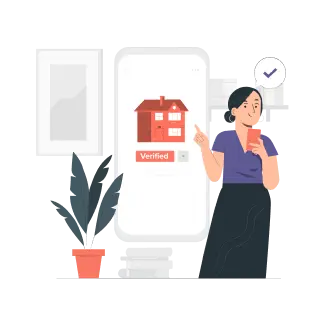 100% verified properties
Verified by our property experts so you don't have to.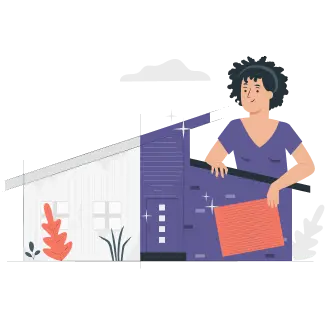 360oview of property
View property from all different sides to plan before you get in.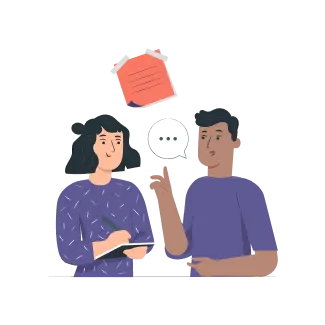 Compare Properties
Compare amenities of upto 4 properties before you decide.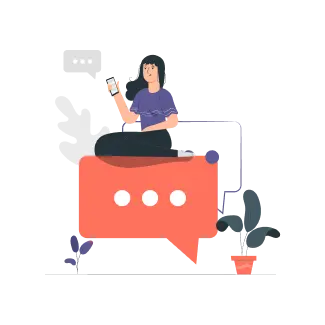 Live chat assistance
Get instant student assistance on the go while you explore.
Hello Grads!
India
United Kingdom
Australia
United States