Student Accommodation in Netherlands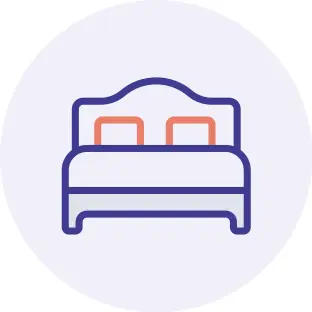 1.75 Mn+  Beds
Book from a wide selection of properties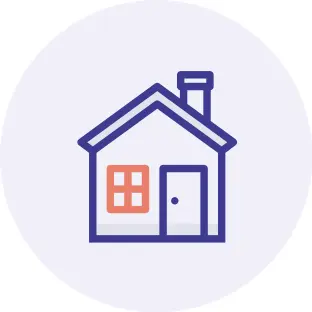 35K+  Properties
100% verified properties to choose from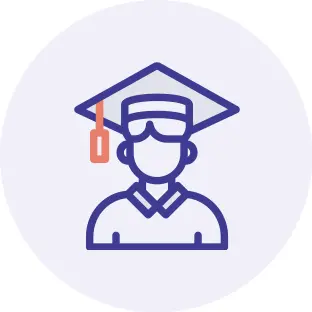 2 Mn  Students Assisted
Assisted in realizing education dream abroad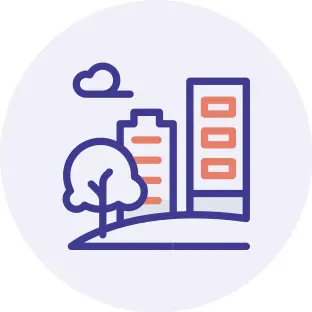 300+  Global Cities
Strong partnerships across top cities
Perfect Student Housing in Netherlands
---
Host to the International Court of Justice, Netherlands is a country in Northwestern Europe with some overseas territories in the Caribbean. It borders Germany to the east, Belgium to the south, and France in the Caribbean. Netherland experiences a mild maritime climate, with moderately warm summers and cool winters, and typically high humidity. The country is quite densely populated and is known for its tolerant and liberal spirit, and boasts a wealth of great student cities – all of which are just a bicycle ride away. There were 85,955 overseas students enrolled in the Netherlands during the year 2018-19. To accommodate such a large number of students visiting every year, there is a high demand for private student accommodation in Netherlands.
Netherland is one of continental Europe's most popular choices for international study due to its favourable tuition rates and plenty of English language courses. It is home to the oldest and most valued systems of higher education in the world, dating back to the 16th century. There are 13 universities of the Netherlands included in the QS World University Rankings 2019, all ranked within the world's top 350, and seven of these are within the global top 150. The University of Amsterdam, Leiden University, Eindhoven University of Technology, Delft University of Technology, Utrecht University, and the University of Groningen are some of the top universities in the Netherlands and quite popular among students. Students studying in these universities generally opt for private student housing in Netherlands due to less availability of campus halls.
The five biggest cities in the country are Amsterdam, Rotterdam, The Hague, Utrecht, and Eindhoven. Amsterdam is the country's capital with impressive architecture, lovely canals, museums, and liberal attitudes. The Hague is the judicial capital of the world with the seat of government and the royal family, States-General, Cabinet, and Supreme Court. Rotterdam is a city comprising of modern architecture, thriving nightlife, vibrant art scene and the largest port of Europe. Visit Utrecht, which is the historic centre of Netherlands full of antique stores and the Rietveld-Schröder House, a UNESCO Heritage Site.
Commonly known as "Holland", it is a treasure trove of rich history, heritage, culture, and art. The country offers an awesome package of beautiful scenery and significant history, mixed with a magnificent nightlife and a cosmopolitan culture. All the major cities have at least one museum dedicated to art, history and house invaluable artworks. The country's electronic dance music (EDM) has gained widespread popularity in the world and is home to the world's best-known dance music DJs like Julian Jordan, Tiesto, Hardwell, Martin Garrix, Nicky Romero, W&W, Don Diablo, and Afrojack. The Dutch love the outdoors and they have some of the best beaches in Europe.
University Living helps students compare and book safe, verified, and private accommodation from anywhere in the world! Discover the best student room in Netherlands located close to the city centre and within easy walking distance of the top universities to drastically cut down on commute time.
Amsterdam
Rotterdam
Delft
Eindhoven
Most preferred universities in
amsterdam
---
Book accommodation as like you want
---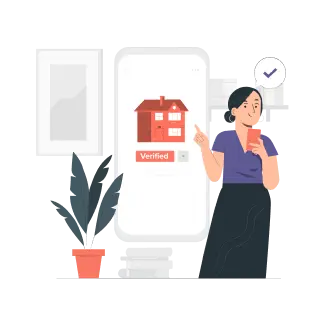 100% verified properties
Verified by our property experts so you don't have to.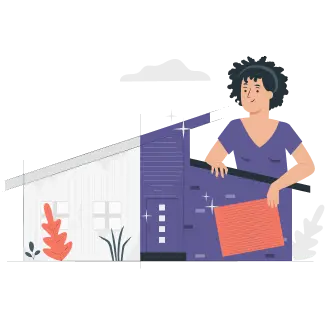 360 view of property
View property from all different sides to plan before you get in.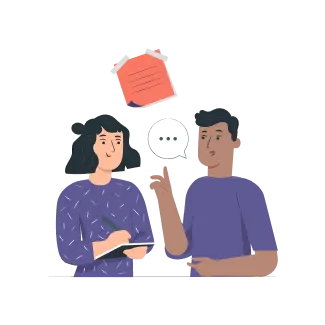 Compare Properties
Compare amenities of upto 4 properties before you decide.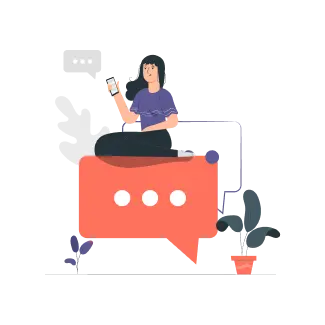 Live chat assistance
Get instant student assistance on the go while you explore.
Trusted by students worldwide
---
4.8 • Reviews 3000+ • Excellent
Hello Grads!
India
United Kingdom
Australia
United States