Student Accommodation in Poland
Perfect Student Housing in Poland
---
Poland is located in the heart of Central Europe and is officially known by the name of the Republic of Poland which is the most populous member state of the European Union. Poland's capital is Warsaw which is the largest metropolis. A total of 105,400 international students are studying in Poland for the year 2022-23. The international students who are studying in different universities in Poland, it becomes utterly difficult to find very nice and fully furnished student accommodation in Poland.
Known as a land of beauty and also has great forests and rivers, broad plains, and tall mountains. Poland's capital city Warsaw is known for its modern buildings with historic architecture which has attracted a lot of tourists from all over the world. Kraków, Gdańsk, Wrocław, Katowice, Łódź, Poznań, Szczecin and Lublin are the main cities of Poland. Each city in this country has its own history and culture.
The country has fascinated a large number of international students from all across the world offering various degrees to the students. There are various prestigious universities in Poland offering various courses. The University of Wroclaw, Cardinal Stefan Wyszyski University, the University of Gdansk, and Jagiellonian University are also among the greatest universities in Poland. Because Poland's universities have several issues in accommodating their students, there is a considerable demand for private student housing in Poland.
The country is known for its breathtaking beaches, palaces, castles and historical places. Interested in knowing the history of the city or nation? This country has a lot to offer when it comes to amazing history. There are a lot of museums, castles and palaces for the people to explore which are The Royal Palace, Royal Castle, and The Museum Of The History Of Polish Jews. The Vistula River Beach is a lovely beach which is situated in Warsaw and Ostrów Tumski is in Wroclaw which is one of the oldest areas in the city. Rynek is a market square located in the heart of Wroclaw and features the Cloth Hall and the Town Hall, with elements of Gothic and Renaissance architecture.
Students who are looking for student accommodation in Poland must visit accommodation websites like University Living to compare and book from a wide variety of room types on offer. All the properties mentioned on the website are fully furnished and provide plenty of on-site amenities such as a gym, laundry, kitchen, TV, heater, meeting area, social space, 24/7 security, cleaning and much more. All these facilities make sure that you have a comfortable stay in Poland.

Krakow
Warsaw
Gdańsk
Wrocław
Katowice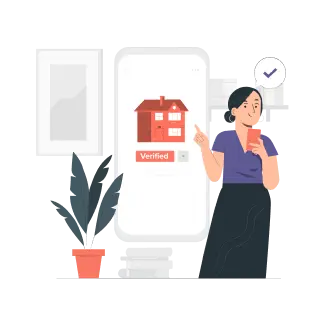 100% verified properties
Verified by our property experts so you don't have to.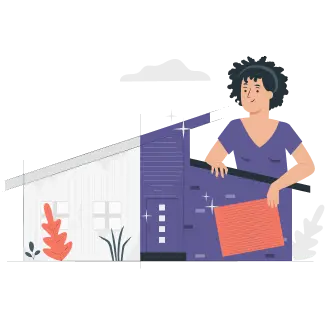 360oview of property
View property from all different sides to plan before you get in.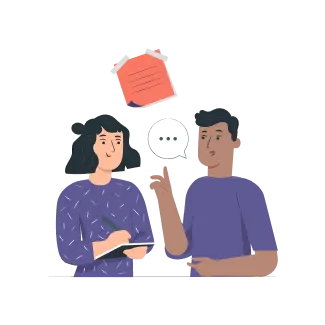 Compare Properties
Compare amenities of upto 4 properties before you decide.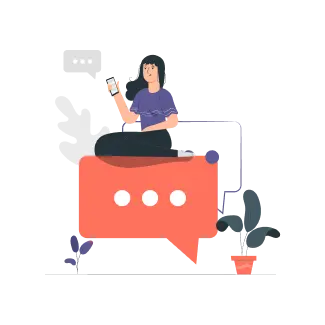 Live chat assistance
Get instant student assistance on the go while you explore.
Hello Grads!
India
United Kingdom
Australia
United States