Student Accommodation in Portugal
Perfect Student Housing in Portugal
---
The oldest nation-state on the Iberian Peninsula and one of the oldest in Europe, Portugal is a country located in southwestern Europe. It is bordered to the north and east by Spain and to the west and south by the Atlantic Ocean. Portugal is a developed country with a superior economy and high living standards, ranking 41st on the Human Development Index. It experiences varied climate and is regarded as one of the warmest European countries with the annual average temperature in mainland Portugal varies from 8–12 °C. In the year 2017/18, there were 49,708 international students in the country, representing one-sixth of the total student population. To accommodate such a huge number of the student population there is a need for private student accommodation in Portugal.
Portugal is home to well-reputed polytechnics and a number of world-class universities. Five universities in the country feature in the top QS World University Rankings 2019, with the University of Porto being the highest entry, which is ranked 301st in the world. It was established in 1911 and has a large community of over 31,000 students, including about 3,280 international students. The University of Lisbon is the largest university in the country and is formed by the amalgamation of the former Technical University of Lisbon (UTL). At the University of Minho, you can opt to study a number of specialized courses including education, economics, arts and sciences, architecture, and engineering. Private student housing in Portugal has become a necessity to accommodate the student of these universities.
The country offers stunning coastline, a mild Mediterranean climate, and cities packed with architectural heritage and cultural experiences, Portugal is amongst the continent's most charming destinations. Apart from its many historic sites and areas of natural beauty, Portugal is also known for its contemporary culture and thriving nightlife. It is a dream destination for ocean lovers as it has over 700 miles of coastline offering dramatic beaches, fairytale cliffs, and untouched Atlantic landscapes. You can try various water sports like scuba diving, surfing, bodyboarding, and yachting. The food in Portugal is exquisite with Portuguese tapas becoming very popular amongst people. Visit the Azores which have one of the best marine habitats in the world for marine mammals.
Portugal has many cities that are major centres of politics, arts, economics, and tourism. The cities in Portugal are Lisbon, Amadora, Porto and Braga, all of which are famous for their architecture and a connection to the history of Portugal. Lisbon is the capital of Portugal and boasts buildings from both the Roman Empire and Moorish rule.
Students looking for accommodation in Portugal should visit University Living to get the best student room in Portugal. All the off-campus student accommodations are verified and offer a variety of on-site amenities such as gym, coin-operated laundries, games room, common spaces, private study areas, Wi-Fi, storage space, swimming pool, communal kitchen, courtyard, and more. The properties are well-connected by a strong network of public transport, making it easy to explore the country at a moment's notice!
Porto
Lisbon
Carcavelos
Coimbra
Almada
Maia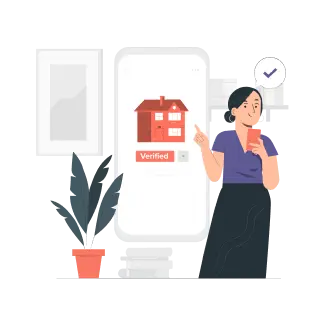 100% verified properties
Verified by our property experts so you don't have to.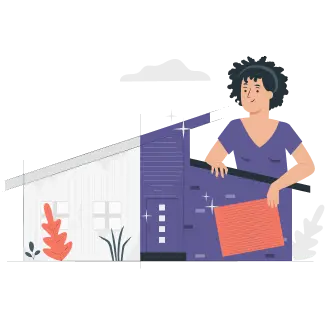 360oview of property
View property from all different sides to plan before you get in.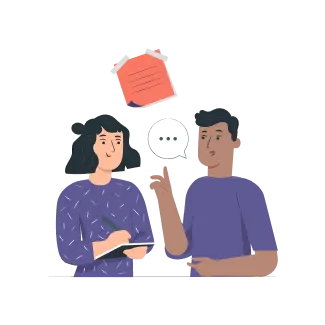 Compare Properties
Compare amenities of upto 4 properties before you decide.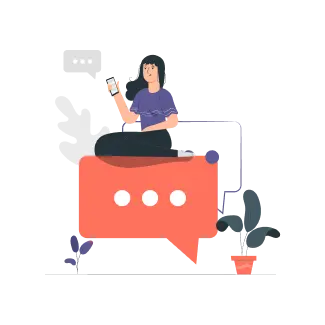 Live chat assistance
Get instant student assistance on the go while you explore.
Hello Grads!
India
United Kingdom
Australia
United States