Student Accommodation in Australia
Perfect Student Housing in Australia
---
Enriched with a myriad of natural wonders, dazzling beaches, a plethora of wildlife, cosmopolitan metropolises, and large expanses of the outback, it's easy to see why Australia is such a complete travel destination. It's incredible size and vastness means that there is a little something for every person. It is a highly developed country, with the world's 14th-largest economy and ranks highly in quality of life, health, education, economic freedom, civil liberties and political rights. The country has the highest ratio of international students, with 812,000 international students enrolled in its universities and vocational institutions in 2019. With such a huge overseas student population, it becomes quite difficult to find quality student accommodation in Australia.
From Sydney's alluring beach lifestyle, vibrant ambience, and unique culture to Melbourne's charming European flair and unprecedented coffee culture, there are plenty of amazing things to experience in Australia's shimmering cities. Adelaide is a beautiful coastal city with gorgeous beaches, lovely parks, and lots of entertaining opportunities. On the other hand quiet, remote Darwin in Australia's lush north has some excellent local markets. You can enjoy the laid-back and sophisticated, Perth which offers beach fun with great food and a booming arts scene. Canberra – the nation's bush capital – is a feast for design and architecture lovers, with world-class museums, large open parklands, and wide, tree-lined avenues.
Australia is a popular study destination with 37 government-funded universities and two private universities, as well as a number of other specialist institutions. The country has the third-highest number of international students in the world behind the US and the UK. New South Wales and Victoria are the most popular states and attract the largest numbers of international students. According to the Times Higher Education(THE) rankings, The University of Melbourne, Australian National University, University of Sydney, University of Queensland, and UNSW Sydney, are some of the best-ranked universities in the world. The university halls cannot accommodate all the enrolled students, thereby giving rise to private student housing in Australia.
It is a mesmerising country with magnificent places to visit which includes the Pinnacles, the impressive Fraser Island, Kakadu, and more. The country has some of the best beaches in the world with pristine stretches of white sand and lively action-packed shores. Among these are the dazzling Cable Beach in Broome, Hyams Beach – famous for having the whitest sand in the world, and the legendary Kirra Beach. It also offers plenty of adventure activities and is a paradise for adventure enthusiasts. You can choose to explore the country's outback wilderness, snorkel the Great Barrier Reef, and more.
University Living is a student housing marketplace which offers verified student accommodation within easy commutable distance of Australia's leading higher education institutions. All properties listed on the platform are verified by the student housing experts at University to ensure a superior living experience and a hassle-free university life. Each property is replete with modern onsite amenities such as a barbecue area, gym and laundry, swimming pool, cinema rooms and more. Students can choose from a wide array of student rooms in Australia for a living experience that's truly one-of-a-kind!
Melbourne
Sydney
Brisbane
Perth
Adelaide
Canberra
Gold Coast
Darwin
Bunbury
Book accommodation as like you want
---
Studio  · Apartments   
Starting From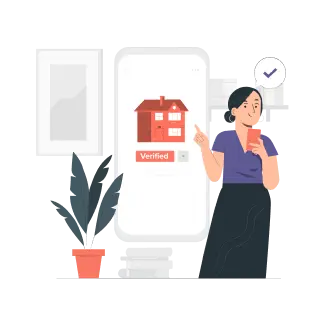 100% verified properties
Verified by our property experts so you don't have to.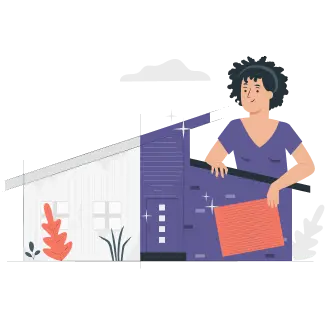 360 view of property
View property from all different sides to plan before you get in.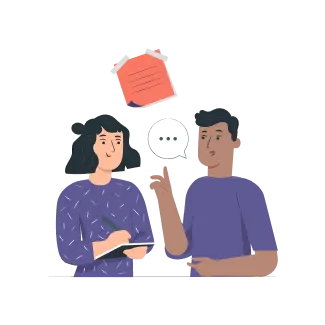 Compare Properties
Compare amenities of upto 4 properties before you decide.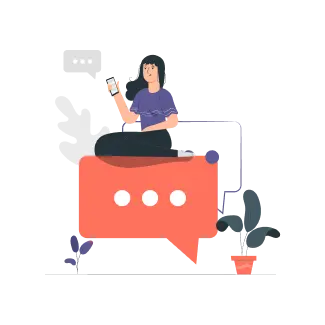 Live chat assistance
Get instant student assistance on the go while you explore.
Trusted by students worldwide
---
4.8 • Reviews 3000+ • Excellent
Had a delightful experience throughout. Shiwanshu was very helpful and quickly responded to all my queries.
University living provides the most genuine, Friendly and secure student accommodation. University Living members are very helpful and they are always ready to help me in any case. From my Personal Experience University Living got the best accommodation for student across the globe. They also help me in booking my flight tickets and other value added services like Opening the international bank account And my agent is Madhav , he helped me in everything related to the accomodation.. I am very thankful to him for his assistance...Overall I'm happy and satisfied due to the excellent customer services...
The representative named Aradhana was especially helpful throughout the process. She was well spoken and made the booking process extremely convenient.
A big thanks to Madhav for helping me find the best possible accommodation within my budget and fulfilling all my needs in the UK.He was in constant contact with me answering all my queries .I had a seamless experience.
Hello Grads!
India
United Kingdom
Australia
United States