Student Accommodation in Ireland
Perfect Student Housing in Ireland
---
With its scene-stealing natural beauty and a multitude of things to see and do, Ireland an island in the North Atlantic. It experiences a temperate climate influenced by the Atlantic Ocean with cooler summers and milder than expected winters. It is voted among the world's 20 most beautiful countries by Rough Guide in 2018. The country shares many characteristics with that of Great Britain, including the English language, and sports such as football, rugby, horse racing, and golf. The total number of full-time international students in the country reached nearly 18,500 in 2018. This rise in student population makes it quite challenging to find perfect student accommodation in Ireland.
Ireland is a small country with many popular cities known for their immaculate histories, vibrant culture, and beautiful landscape. From the bustling streets of Dublin, Ireland's capital, to the colourful atmosphere of Galway city, there's a blend of modern living and time-old tradition everywhere. In Northern Ireland, the bustling capital of Belfast beckons with Titanic tales, mouth-watering food at St George's Market and lovely pubs around every corner. Visit Waterford city to trace the footsteps of Vikings and its trio of Waterford Treasures museums. In the southwest, Cork is a vibrant city with delicious cuisines, pubs, a thrilling rebel past, and maritime heritage.
Despite a small island population of roughly 5 million, there are a number of world-class universities in the Republic of Ireland. Higher education in Ireland consists of universities, specialist colleges, and institutes of technology. Five of Ireland's top universities are based in the greater area of Dublin, capital and largest city of Ireland. Trinity College Dublin is the country's oldest university and one of the seven "ancient universities" in the territory of the UK and Ireland. Another university located in Dublin is the famous University College Dublin, which was founded in 1854. It has over 34,000 students enrolled currently, and the university consists of five colleges, 34 schools and 18 research institutes and centres. Universities in Ireland struggle to accommodate such a huge chunk of students in their campus halls, thereby giving rise to the demand of private student housing in Ireland.
Known as the Emerald Isle on account of its lush green landscape, Ireland is a dream tourist destination. It has plenty of scenic places like the Ring of Kerry, the Cliffs of Moher, Galway's Connemara region, and more. Outdoor enthusiasts adore Ireland as it's a haven for hikers, cyclists, and surfers, offering some of the best waves on the entire planet. The country has three World Heritage Sites namely the Brú na Bóinne, Skellig Michael, and the Giant's Causeway. It is also home to the oldest monasteries in the British Isles, like the magnificent 6th-century monastic site at Glendalough in County Wicklow.
University Living is a global student housing marketplace that helps students compare and book private accommodation from anywhere in the world! The platform offers verified student room in Ireland with plenty of on-site amenities like gyms, furnished, fully-equipped kitchen, and more. Students can choose from a wide array of room types for a living experience that's truly one-of-a-kind!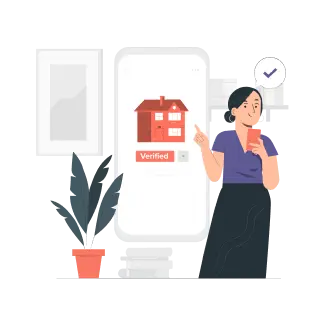 100% verified properties
Verified by our property experts so you don't have to.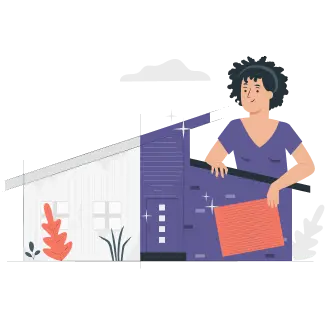 360oview of property
View property from all different sides to plan before you get in.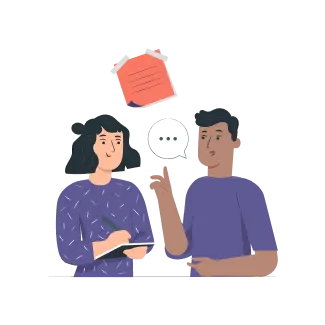 Compare Properties
Compare amenities of upto 4 properties before you decide.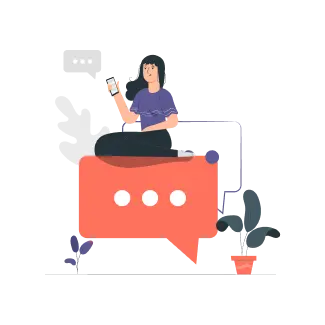 Live chat assistance
Get instant student assistance on the go while you explore.
Hello Grads!
India
United Kingdom
Australia
United States