Student Accommodation in Japan
Perfect Student Housing in Japan
---
The homeland of the famous bullet train, instant noodles, Nintendo Wii, and karaoke, Japan is an island country in East Asia. The country has a number of dense cities, royal palaces, mountainous national parks, and thousands of shrines and temples. It has the largest proportion of citizens holding a tertiary education degree in the world. Take your place on a tatami mat to experience Shojin Ryori, a Buddhist style of cooking by steaming vegetables, soybeans, and nuts. Japan's education system played a crucial role in the country's recovery and rapid economic growth in the decades following the end of World War II. The government of Japan has set a target of having 300,000 foreign students in the country by 2020, which will increase the demand for private student accommodation in Japan.
Japan has successfully maintained ancient traditions alongside its identity as one of the most technologically advanced nations. This contrast can also be seen in their educational institutions as they develop their research output and international outreach while preserving Japan's cultures and values. The country has around 780 universities, of which about 80 per cent are private. There are also some specialized schools and colleges that offer more vocational types of courses. For students who are considering studying in Japan can enrol in these 5 top universities, namely University of Tokyo, Kyoto University, Hokkaido University, Osaka University, and Tokyo Institute of Technology. Students visiting these renowned universities op to stay in private student housing in Japan.
Japan is known as the "Land of the Rising Sun" and is the world's 4th largest island country. It is famous for its striking art, historical and huge cinema, prominent music industry, rich cuisine, manga, anime, and more. It is also famous for its magnificent cherry blossom season which is regarded as a symbol of renewal, vitality, and beauty. Along with this, you can also experience the autumn season, when the leaves of Japan's forests blaze red and gold. Japan experiences a temperate climate, which varies greatly from north to south. Try the Ikayaki (grilled squid) which is a staple street food of Tokyo. Spread across Naoshima is a contemporary art haul that would turn the Tate Modern green with envy.
Japan has thousands of cities, of which Osaka and Tokyo - recently made their way into the top 10 most liveable cities in the world. Tokyo is a densely populated city and is the capital and main financial centre of Japan. Visit Kyoto which was the official capital of Japan for over 1,000 years and regarded as the best city to experience traditional Japanese culture. It has many ancient Buddhist temples and gardens where you can connect with your own sense of spirituality.
Those looking for a student room in Japan can visit University Living, a global student housing marketplace. It is a platform which offers verified student accommodation within easy commutab le distance of Japan's leading higher education institutions. Each residence is packed with modern onsite amenities such as a barbecue area, gym and laundry, swimming pool, and more for a living experience that's truly one-of-a-kind!
Book accommodation as like you want
---
Apartments   
Starting From
Apartments   
Starting From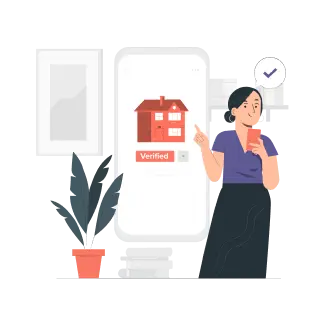 100% verified properties
Verified by our property experts so you don't have to.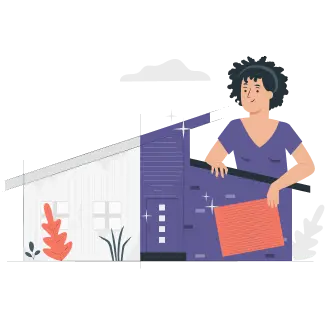 360oview of property
View property from all different sides to plan before you get in.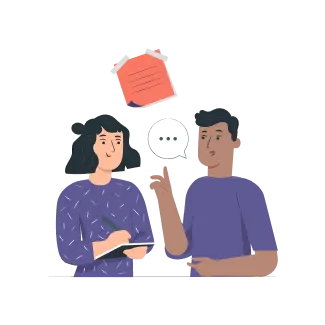 Compare Properties
Compare amenities of upto 4 properties before you decide.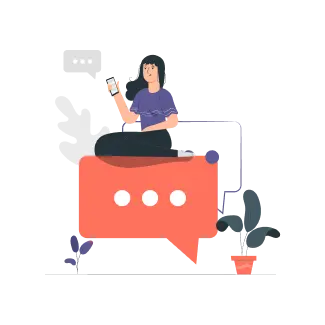 Live chat assistance
Get instant student assistance on the go while you explore.
Hello Grads!
India
United Kingdom
Australia
United States