Student Accommodation in Austria
Perfect Student Housing in Austria
---
In the Eastern Alps of Central Europe is the magnificent nation of Austria. It is officially the Republic of Austria and happens to be a landlocked nation. It is a federation of nine provinces. The most populated of these provinces is Vienna which is also the capital city and the largest metropolis. Austrians take insane pleasure in their appreciation of the splendid symphony, opera, and performing arts. This is because the country produced some of the most well spoken about and esteemed classical composers, namely Mozart and Haydn.
In addition to that, Austria is prestigious for its cuisine and beverages. Special mention must be made of its coffee and mouth watering pastries! The country is costlier than Belgium, Portugal, and Croatia. However, it is relatively cheaper than countries such as Switzerland, France, and Italy. Fortunately, visiting Austria can be done at a moderate price. If you were to opt for double occupancy, the average solo tourist spends about 822 EUR per week.
The country also houses some renowned and reputed educational institutes. The universities offer a remarkable variety of degrees to both undergraduate and postgraduate students. Therefore, a large number of students flock here all round the year. Consequently, it becomes taxing to finalize on a particular student accommodation in Austria.
While the capital city of Vienna is known for its Imperial palaces, historical and contemporary building displays, Graz city is brimming with shops and restaurants in narrow bylanes. This place is a perfect blend of Renaissance and fine baroque architecture. Meanwhile, straddling the Danube River is the city of Linz which is widely popular for its magnificent art collection. Another beautiful city is Salzburg on the border of Germany. The high eastern ranges of the Alps can be witnessed from here.
The University of Vienna is Austria's top institution. It has a 800-year academic history and has produced noteworthy alumni, some of them being Sigmund Freud and Erwin Schrödinger. Austrian universities range greatly in terms of size and organization. This diversity of the nation is reflected in their educational institutions. A wide assortment of academic areas are covered by the curriculum and programs of numerous classic universities. Some other top notch universities are Vienna University of Technology, University of Graz, University of Salzburg, TU Graz and Vienna University of Economics and Business.
The country is one of the favorite vacation spots for people of all age groups. It lures visitors all year long with hotspots to visit both in the summer and the winter. In fact, the breathtaking mountain regions witness almost as much tourism in the winter as in the summer. This is due to some of Europe's best skiing activities. The splendor of Austria draws tourists just as much as its fabulous towns. Salzburg happens to be the birthplace of the great Wolfgang Amadeus Mozart. The Eastern Alps take up about 60% of the total area of the country.
University Living is an online marketplace for student housing. It offers verified student housing close to several top universities of Austria. To vouch for a great living experience and a hassle-free university experience, all houses offered here are verified by the student accommodation experts. For a really unique living experience, students traveling to Austria can pick from a wide selection of student rooms!
Vienna
Linz
Graz
Salzburg
Leoben
Most preferred universities in
vienna
---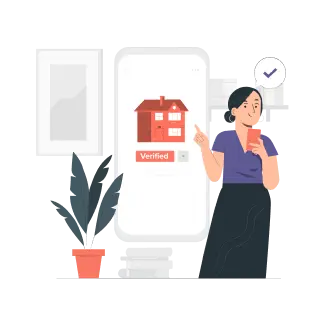 100% verified properties
Verified by our property experts so you don't have to.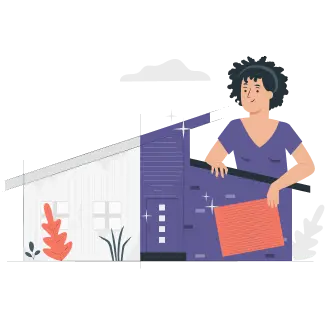 360oview of property
View property from all different sides to plan before you get in.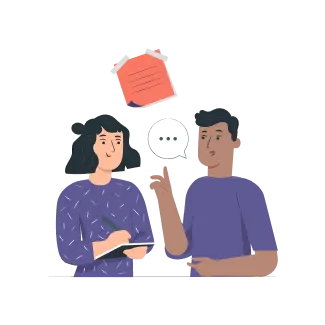 Compare Properties
Compare amenities of upto 4 properties before you decide.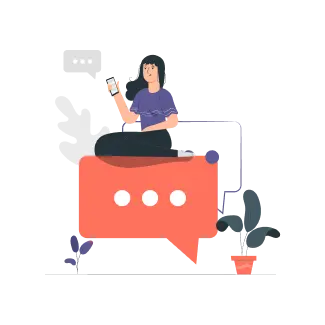 Live chat assistance
Get instant student assistance on the go while you explore.
Hello Grads!
India
United Kingdom
Australia
United States