Student Accommodation in Germany
Perfect Student Housing in Germany
---
Germany is a country in Central and Western Europe with an interesting and rich history narrated by the old-fashion and colourful architecture, palaces, castles, cathedrals and monuments. It offers exciting urban life embedded in beautiful landscapes and welcoming culture with people from all around the world. It is one of the most influential European nations culturally and one of the main economic powers. The country is home to many influential and successful artists, philosophers, writers, musicians, engineers, and inventors. It has excellent transportation links with the densest road networks in the world. The number of international students studying in Germany in 2019 is 393,579 which is a 5% increase in 2018 numbers. Since the students are rising every year it becomes quite difficult to find quality student accommodation in Germany.
Germany has numerous cities but some of them are the most famous and key cities known for their universities, history, lifestyle, and more. Berlin, the capital of Germany, is known for its art and nightlife scenes, the Brandenburg Gate and many sites relating to WWII. Munich is renowned for its Oktoberfest and beer halls, including the 16th-century Hofbräuhaus. Heidelberg, considered as one of the most magical destinations in all of Europe and a source of inspiration for some of the most famous poets, painters, philosophers and writers. Frankfurt is the financial centre of the country with its own stock market and gleaming skyscrapers.
The top universities in Germany are spread throughout the country, with options to study in Berlin, Munich, and other cities. It has 46 higher education institutions to choose from in the QS World University Rankings 2020, including eight in the top 150. LMU Munich is the best university in Germany, followed by the world-class Technical University of Munich. The top university in Berlin is the Humboldt University of Berlin, renowned for its arts and humanities programmes. Thousands of students fly into the country every year to study in these notable universities, thereby creating a demand for private student housing in Germany.
Germany is a beautiful country known for its unique culture shaped from historical influences, amazing cuisine, and architecture. It is home to the famous German composers Bach and Beethoven and boasts around 300 theatres, 130 professional orchestras, and 630 art museums with internationally acclaimed collections. Germany is an ideal starting point for seeing a lot of Europe as it borders Denmark to the north, Austria and Switzerland to the south, Poland and the Czech Republic to the east, Luxembourg, Belgium and the Netherlands to the west, and France to the southwest. There are 42 official UNESCO World Heritage Sites in Germany to feast your eyes on.
University Living is a student housing marketplace that helps students compare and book safe, secure, and private accommodation from anywhere in the world! All the properties are verified by the student housing experts and are located within easy commutable distance of Germany's leading higher education institutions. These off-campus alternatives offer a variety of student room in Germany with plenty of on-site amenities. Students can easily book their dream accommodation from the comfort of their couch through University Living.
Berlin
Hamburg
Munich
Aachen
Frankfurt
Potsdam
Darmstadt
Dortmund
Munster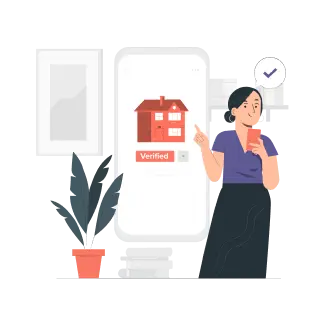 100% verified properties
Verified by our property experts so you don't have to.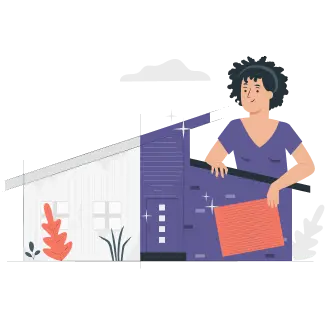 360oview of property
View property from all different sides to plan before you get in.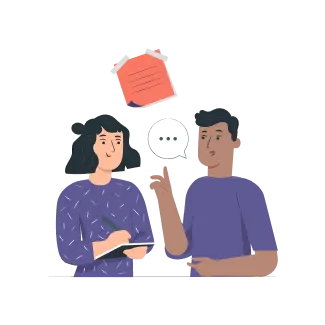 Compare Properties
Compare amenities of upto 4 properties before you decide.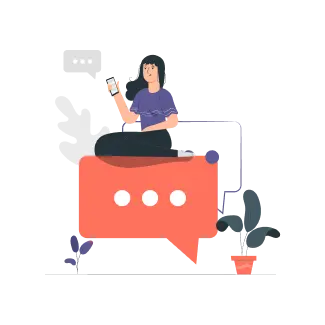 Live chat assistance
Get instant student assistance on the go while you explore.
Hello Grads!
India
United Kingdom
Australia
United States