Student Accommodation in Singapore
Perfect Student Housing in Singapore
---
Commonly known as the Little Red Dot, Singapore is a sovereign island city-state in Southeast Asia. It is a highly developed country ranking 9th on the UN Human Development Index and the highest in Asia for a sovereign state. Singapore also ranks high in terms of education, healthcare, quality of life, personal safety, and housing. There are a lot of famous attractions located in the country, notably Marina Bay Sands, Sentosa Island, Orchard Road, Gardens by the Bay, and the Singapore Zoo, which was ranked the best zoo in Asia. Everyone should visit the Singapore Botanic Gardens at least once in their life as it is the only tropical garden in the world to be honoured as a UNESCO World Heritage Site. Another great reason for living in Singapore is that it is one of the cleanest places in the world.
Studying in Singapore is a good choice for students who are willing to explore diverse cultures. From commemorating the Chinese New Year in a traditional setting to enjoying mouth-watering regional cuisine, attending a course in Singapore is an attractive alternative to Western universities. There are 34 universities in Singapore, of which six are autonomous universities. The National University of Singapore (NUS) and Nanyang Technological University (NTU) are two eminent universities featurin g in the top 20 in the QS World University Ranking 2019, offering courses in a wide array of subjects to their student populations of over 30,000 each. These students opt to stay in private student housing in Singapore which offers campus-like facilities.
Singapore is an excellent country with culturally and religiously diverse people. It has four different official languages, namely English, Tamil, Malay, and Mandarin and it also celebrates the national holidays of several different religions. It offers tasty food from hawker centres, copious shopping malls, and a vibrant night-life scene. Visit the Civic District which forms Singapore's colonial core, with museums, statues, art galleries, and theatres, not to mention restaurants, bars and clubs. Singapore has some of the best (albeit expensive) bars in Asia like Manhattan Bar, Operation Dagger, and Jigger & Pony all in the top 10 of the Asia list. It has nearly two dozen malls lining the two kilometres between Orchard MRT and Somerset MRT, where you can shop until you drop. Singapore has an extensive variety of restaurants offering cuisines from all over the world at reasonable price points.
Private student accommodation in Singapore is the best place to stay during your time at university as these off-campus homes are located at a walking distance from the university campuses. All these properties are verified by the University Living team and offer a variety of on-site amenities such as gym, laundry, kitchen, bike storage, parking lots, swimming pool, study areas, and more. Each student room in Singapore is well-furnished with a comfortable bed, study table & chair, wardrobe, and more. These accommodations offer a wide variety of room types like studios, apartments, en-suites, and shared rooms. Students can browse through all these accommodations on University Living website and book the best property as per their requirements.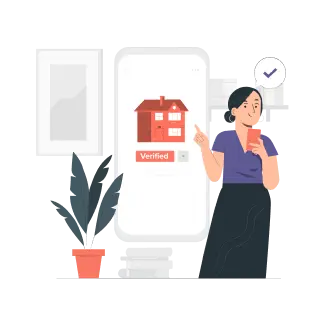 100% verified properties
Verified by our property experts so you don't have to.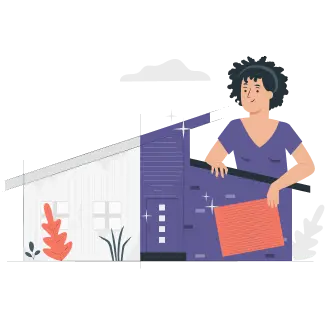 360oview of property
View property from all different sides to plan before you get in.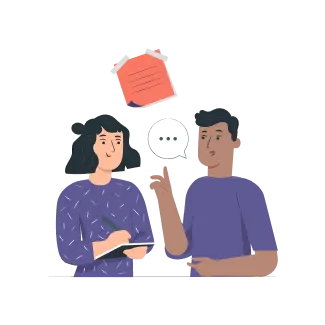 Compare Properties
Compare amenities of upto 4 properties before you decide.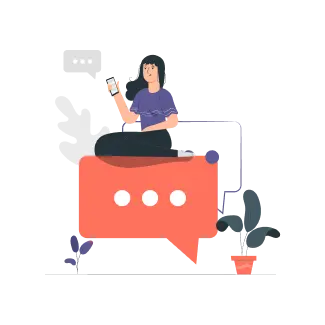 Live chat assistance
Get instant student assistance on the go while you explore.
Hello Grads!
India
United Kingdom
Australia
United States