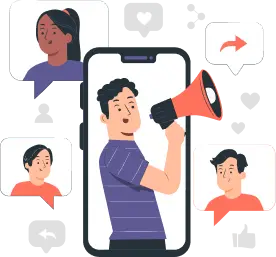 Refer your friends
Share your special link with friends or submit their details.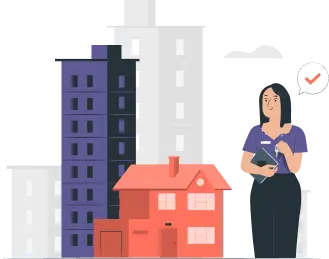 Friend checks-in
Your friend checks-in at the property they booked through University Living.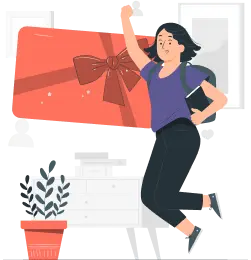 Reap the rewards
Every time a friend is settled in, you and your friend both enjoy a voucher worth undefined.
Services you might prefer
---
Frequently asked questions
---
How does this referral program work?
I have shared my unique link, when will I get the reward?
My friend has booked the accommodation, when will I get the reward?
How can I check which of my friends have signed up/ booked/ checked-in?