From restaurants to academic courses, trends are pretty much dominating every aspect of life. 2020 witnessed a major change in lifestyle with the office being replaced by the comfort of the home. The education sector too underwent a radical change in terms of courses and skills.
If you are an aspirant, aiming for a study abroad journey, you must be updated on the latest trends in education. 2022 is about to see some new skills in demand and the rise of some high tech courses. With the New Year knocking at your doors, there is no better time to check out these academic trends.
1. Artificial Intelligence (AI)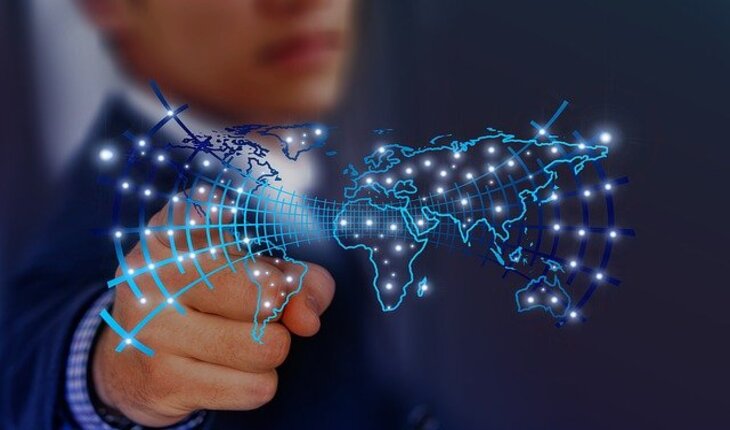 From virtual fashion runways to everyday work, AI is the keyword these days. With numerous companies, IT sectors and Universities using AI these days, it has become pretty much a household name. If you are one with a futuristic streak and a love for sci-fi, AI could be the perfect option for you. The UK, Japan, Germany and the USA are some countries with enviable courses on AI. These courses range from full time degrees to short term diplomas. You can take your pick accordingly; whether you want a full time master's or a short term certification to upskill yourself.
When it comes to choosing universities, you can check out Harvard, Stanford or MIT for courses on artificial intelligence.
2. Digital Marketing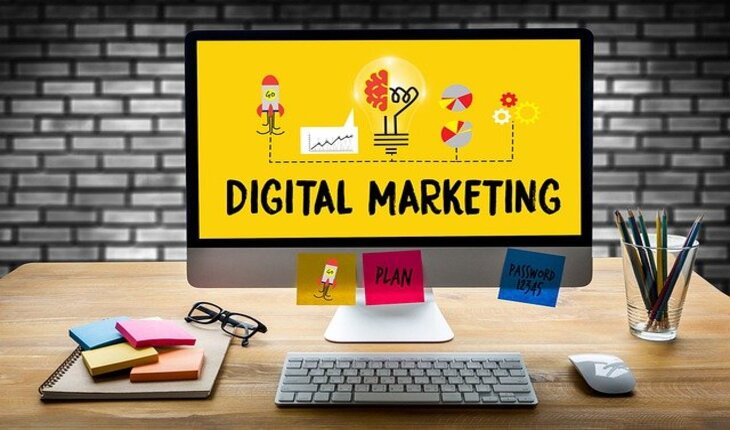 The Covid 19 pandemic saw a huge surge in digital spaces with businesses, education going online. It was the year of video calls and virtual parties, and a lot of offices are retaining the virtual model even now. It is predicted that companies will eventually shift to a hybrid model of work – a mix of online and offline activities.
A digital marketing course will arm you with tools required to boost the online presence of a company. The Google digital marketing course, which is absolutely free should be on your list. The US and UK have universities with elaborate courses on the subject. In terms of opportunities, Japan is the ideal place for digital marketers with an average salary of £58,443.
3. Data Science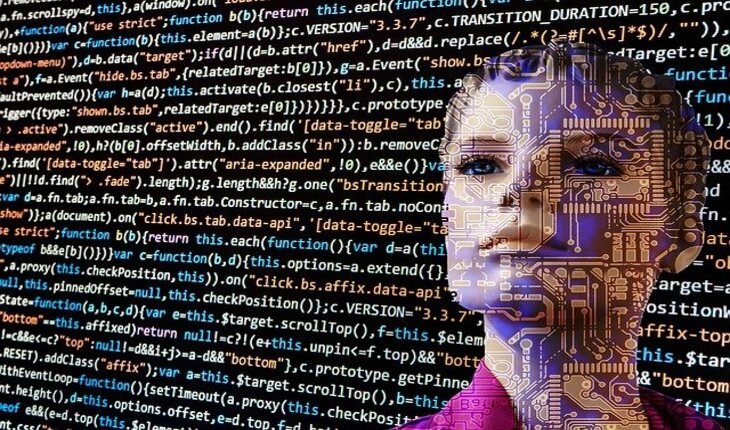 Global data usage is about to grow by leaps and bounds by 2025. To manage this, companies need talented data scientists to decode the data and also to reach out to the consumers. LinkedIn has recorded a whooping 124,522 data scientist jobs in its server. From Microsoft to IBM, Netflix to Uber, data engineers and scientists are in demand and will continue to be so in 2022 as well.
If you want to join this vast community, you can check out data science courses in Imperial College of London, MIT, University of Texas, University of Warwick among others. If you are looking for something short term, online data certification courses are a great option.
4. Cybersecurity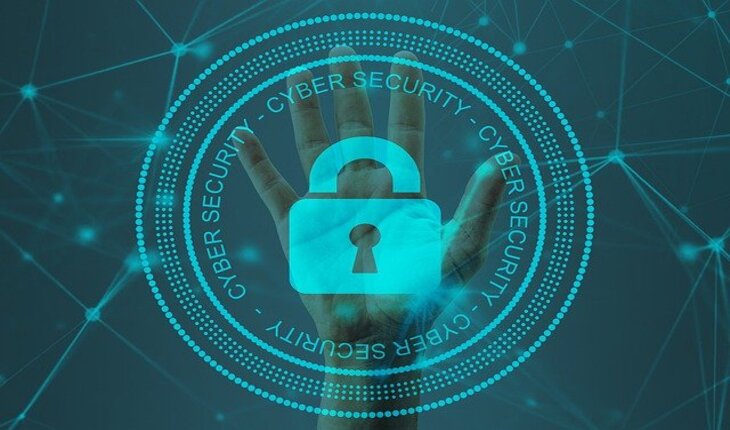 The digital world has brought with itself not only growing opportunities but cyber fraud as well. With millions of social media accounts getting hacked every day, cybersecurity professionals are in good demand. In the US alone, 106,578 Cyber security experts are needed according to a study by LinkedIn. You can opt for cyber security engineer, information security manager among other things in this field.
California State Polytechnic University, John Hopkins University, Penn State University and New York University are some of the best places to learn the nuances of cybersecurity.
If you are willing to learn about more such educational trends and prospects, you can check out our community page for details.
5. Soft Skills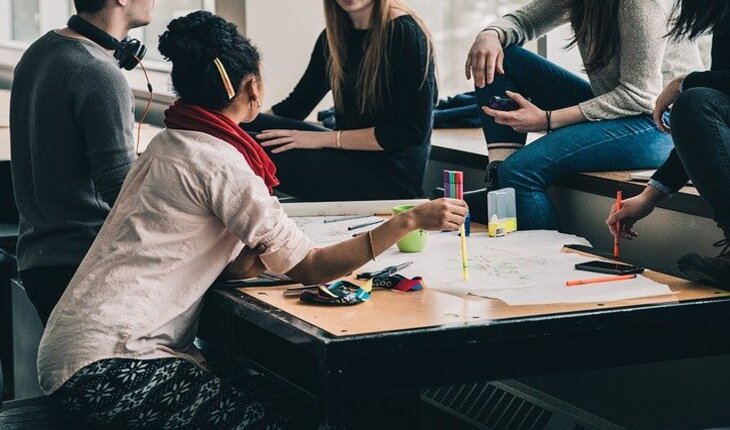 Gone are the days when companies required staunch professionals. Workplaces these days are constantly looking for empathetic individuals who work best with teams. Apart from hard skills and courses, be sure to brush up on your soft skills as well. Communication, interpersonal skills, problem solving skills are some of the attributes recruiters look for in a candidate. With a positive attitude and the right skill set, you will be a sought after employee in the global job market.
If you are already set on any particular career option, it would be safe to follow your passion. But in case you are still undecided or looking for a change, these career options can be an exciting choice for a well rounded professional life.
Other Articles