Studying abroad is a dream for many across the world. The craze is for real, you guys! The idea of going to a new country, meeting new people, immersing in a new culture and studying at a prestigious university is ooh-la-la and googly-eyes to the max. And, if you've got your heart set on studying in the US, well let's just say, you aren't the only one. With more top universities and colleges than one can count on their fingers, US is one of the world's most desirable destinations for students. Nearly a million international students enrol for undergraduate and graduate programs in the US every year…which is yippee and also- big yikes!
The competition is high, and so are the options, making the process of choosing and applying to the right universities overwhelming and exhausting. To help you, in this post, we lay out the top universities in the USA for international students.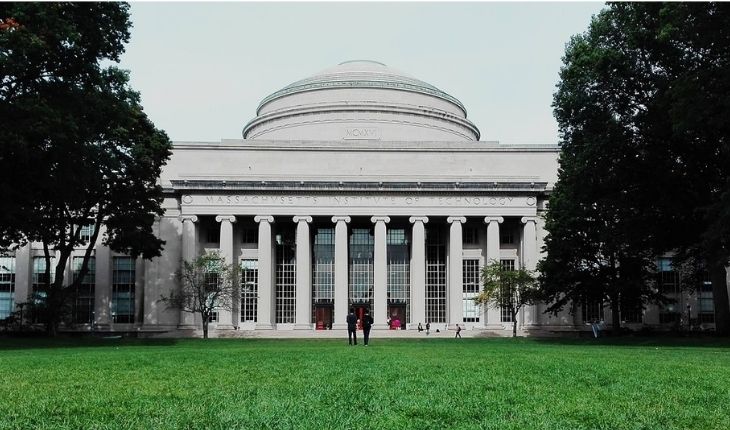 MIT is not only the best university in the USA, but it is also the best in the entire world, according to the QS world's top universities ranking; and has now been ranked first for ten consecutive years. It is a super-elite and extremely competitive private college in Massachusetts, Boston, with an acceptance rate of only 6.5% approx. It does have a relatively high intake of international students and is most popular for courses and programmes in Computer Science, Mechanical Engineering, and Mathematics.
It is one of the most exclusive, elite universities in the country, located in New York City, with a high international student population, about 30% of its students coming from overseas. The acceptance rate is low at 5.8%, but if you can get in, Columbia is not too tough on the wallet as it has a good financial aid programme. Social Sciences, Engineering, Computer and Information Sciences, Biological and Biomedical, English and Literature courses are some of the most popular majors in Columbia University.
Stanford University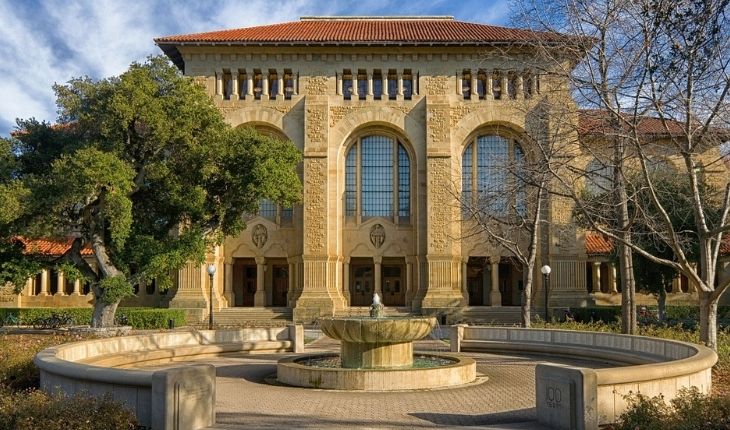 Stanford graduates some of the most successful and wealthy people in the world. It has an excellent academic reputation and ranks 3rd on the QS list. It also ranks high in the number of international students who receive aid, but the competition, once again, is very high- the acceptance rate is around 4%. Engineering, environmental sciences, multi/interdisciplinary studies, law and medicine are some of Stanford's most popular graduate schools.
Harvard University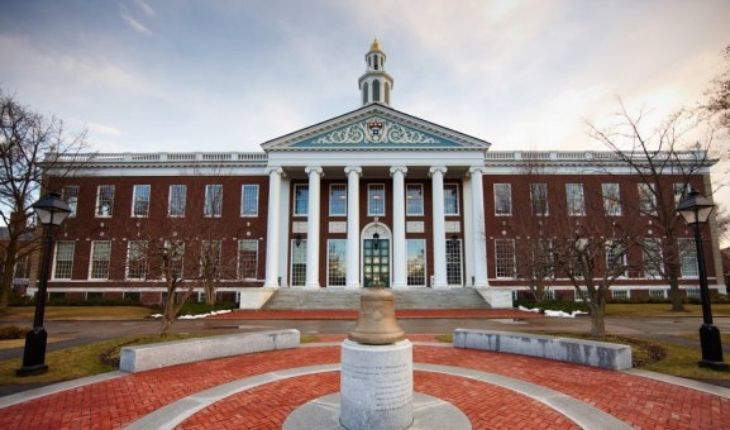 Arguably one of the most famous and well-known ivy league colleges, Harvard University ranks fifth on the QS list. It offers a good balance between academics and extracurriculars with over 400 official student societies and is a great option for international students, as it provides large amounts of financial aid. However, it is very difficult to get admission, with the acceptance rate at around 5.2%, and only the academic elite are able to claim spots. Speaking of elites, Harvard's alumni include eight US presidents and about 62 living billionaires.
California Institute of Technology (Caltech)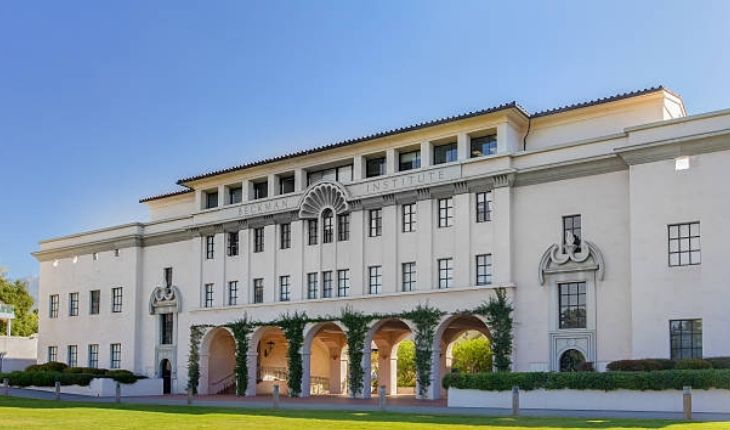 Although a small institution, Caltech is one of the leading tech universities in the world and is one of the best universities on the west coast. It ranks 6th on the QS list and is world-renowned for its cutting edge tech facilities and brilliant research output. It has a great student-faculty ratio and provides a good balance between a rigorous academic curriculum and social activities. The competition is fierce, and only a small number of gifted students can get in.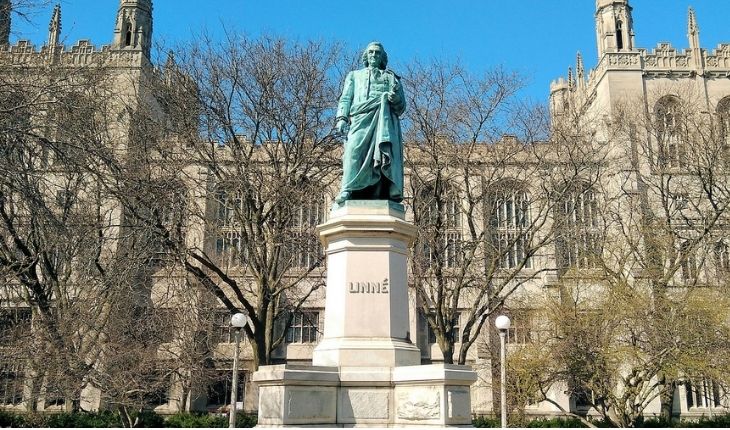 It is one of the best non-Ivy League institutions in the US, and a quarter of its students are from overseas. The acceptance rate is around 6.7%, and the most well-known majors are mathematics, physics, statistics, computer science, and molecular engineering. It has more than 400 clubs and societies and has renowned alumni in practically every field.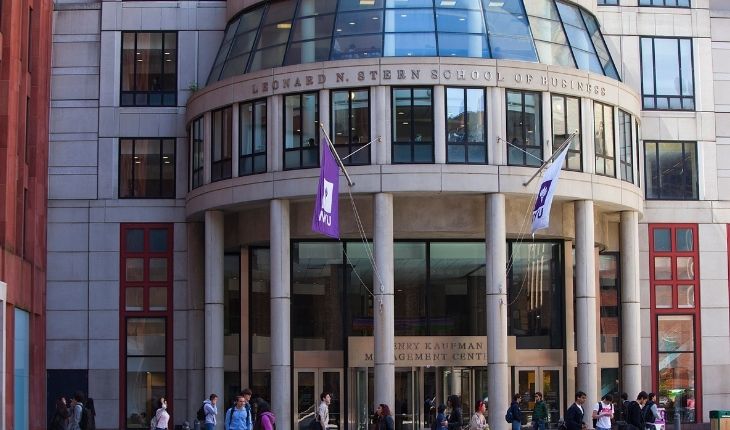 NYU ranks high on the QS list, has a relatively high acceptance rate of around 16%, and international students make up about 27% of its total population. It has campuses in Manhattan and Brooklyn and offers some of the best courses in accounting and finance, mathematics, law and legal studies, psychology, and philosophy. However, their financial aid programmes for international students are not that good.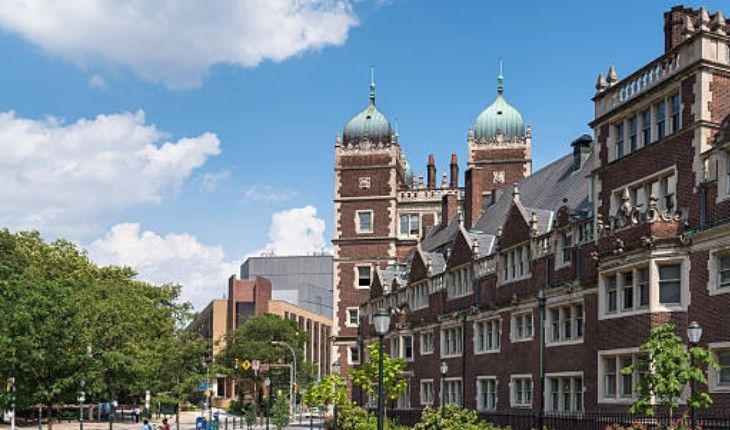 UPenn has one of the most diverse student populations in the United States and has an acceptance rate of roughly 9.2%. It also has great employment prospects for its students and has high ranking arts and sciences programs. Requests for aid diminishes your chance of acceptance, but their financial aid policy fully applies to admitted international students.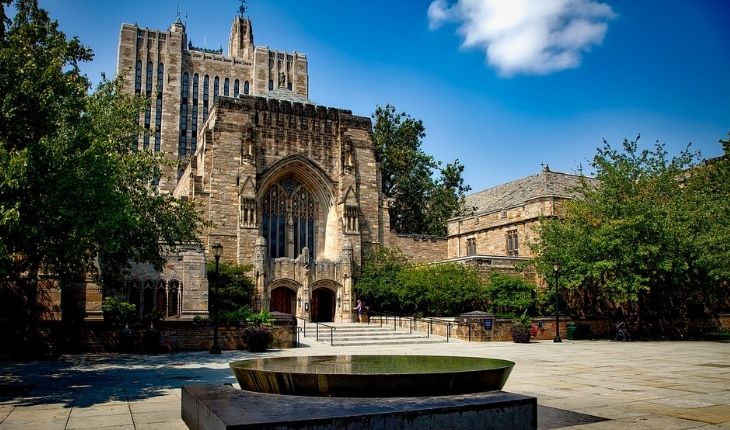 Yale is another prestigious ivy league university and consistently ranks among the top 10 universities in the USA. It has some of the best majors for economics, history, political science, molecular and cell biology, computer science and psychology. The acceptance rate is approximately 6%, and while it has a good student to faculty ratio, employability reputation and financial aid programmes, it does not have a good international students percentage.
Cornell is another top-ranking university located in Ithaca, New York and has a 12.5% acceptance rate. It has more than 1,000 student organizations on campus and some of the best and top-ranked courses in engineering, agriculture and life sciences, architecture, hotel management, economics and political science. It also offers need‐based financial aid to admitted international students.
Other Articles