A famous personality once said, "Where there is a woman, there is magic" – if you, my friend are looking to share and spread that magic in your new home with your newly found family of friends on the special occasion of International Women's Day, this article will tell you exactly how you can celebrate 8th of March.
Schedule a Video Call With Your Best Friends
Coming up with new and experiential ways to celebrate an auspicious day always feels challenging when you don't have your loved ones around you. So, the easiest way to get there is by scheduling a video call with your best friends sitting miles away from you. Have a wholesome conversation with them with some virtual cheering and laughter sessions that can lift everyone's moods. Encourage your room or flatmates to do the same!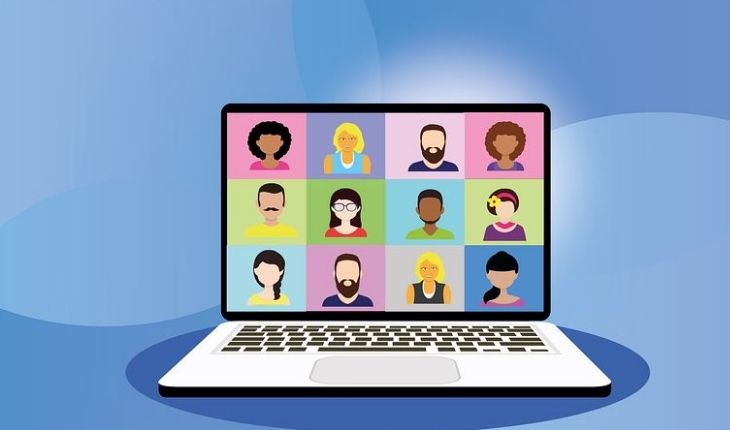 Decorate the Apartment Interiors With Your Peers
Arts and aesthetics play an important role in one's feel-good temperament. You, along with your flatmates can decorate the interiors with balloons and banners. Amplify the mood for the day by displaying posters that document inspirational stories of women. Every student staying here can also follow a specific color code for the day and implement the same in their attires!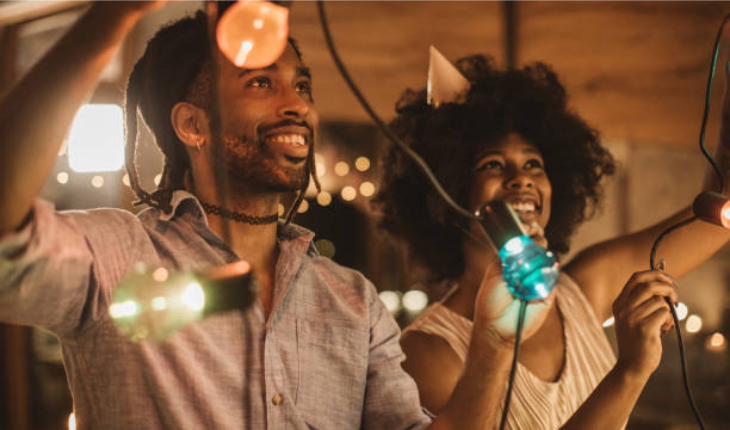 Exchange Thoughtful Gifts
It's often said only a woman can lift another woman's crown. To make this loud and clear, give small yet meaningful gifts such as a bar of chocolate, a bouquet, a dining or boutique voucher, or even a piece of writeup to your female peers in the house.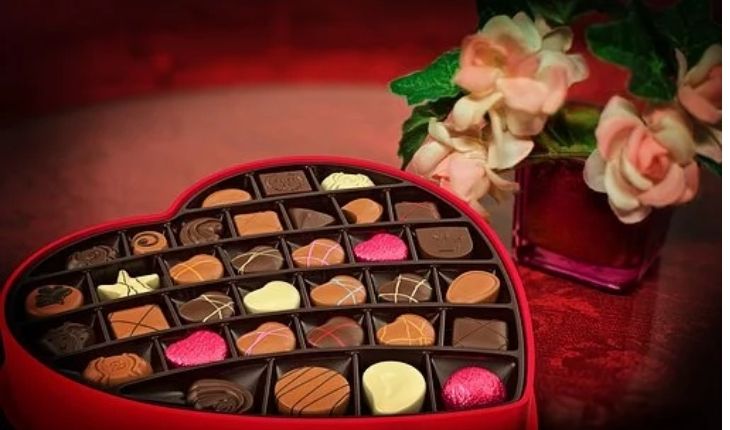 Host a Fun Dance Show
Remember, dancing releases endorphins, thereby strengthening bonds! And, to do this, nobody has to be a professional dancer. Put on a soulful and cheerful number and groove to the beats. This will not only build your confidence but also enhance your ability to express yourself. What's more? Nothing's more majestic than a power-packed performance by the women of the house.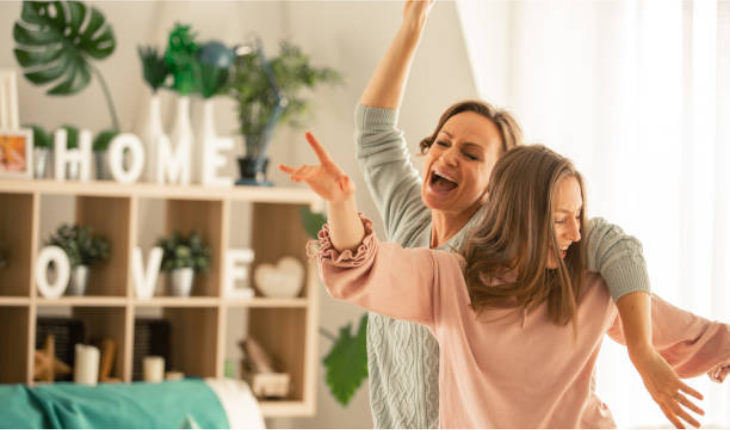 Execute a Talent Show
There are so many superwomen around us (including you). Amidst juggling responsibilities while staying alone, many tend to ignore their hidden talents. By hosting an in-house talent show, everyone will get a stage to showcase their innate talents, be it singing, playing instruments, storytelling and so much more. So, let the surprises flow in!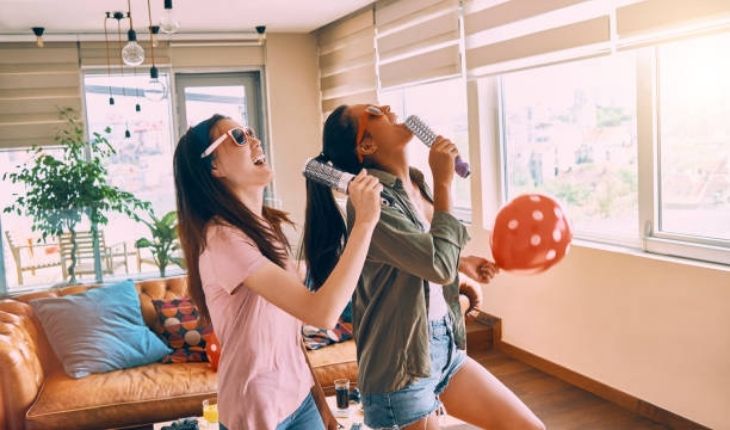 Encourage a Men's Talk Show
While celebrating one of the most important days, encourage men in the house to talk about all those women in their lives who have inspired and motivated them to do better and strive harder. Without a shadow of a doubt, every single man can speak length on this.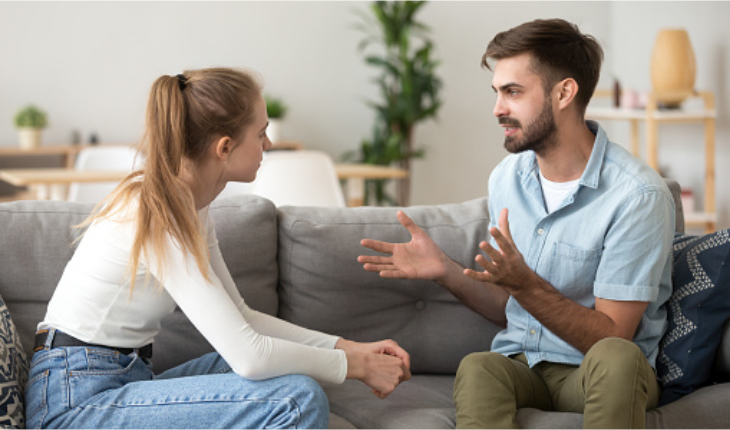 Plan a Team Outing
Women's day is mostly about expressing oneself without restrictions and acquiring empowerment through freedom. This can be achieved by virtue of teamwork, a team that supports, motivates and stands up for you. To strengthen this, plan a team outing and explore a world of possibilities such as a Wine Tasting Challenge or maybe an Ice Dancing Challenge.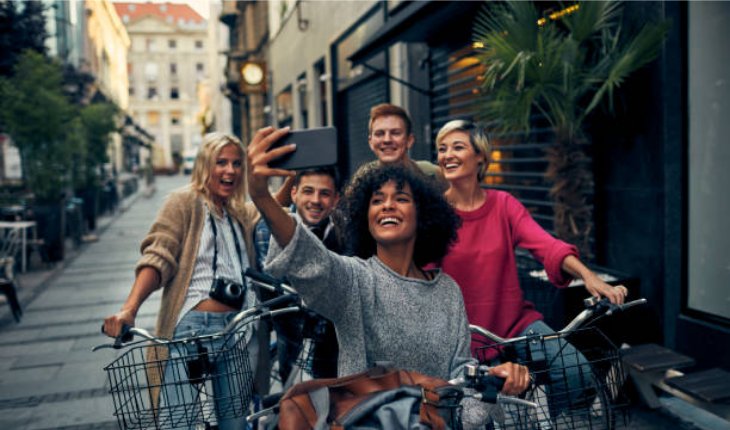 Try these simple ideas and make this 8th of March a memorable one with your tribe. To meet your tribe members, visit our community page.
Other Articles