The one important step for those aspiring to study abroad is to not just pass but score well in the International English Language Testing System [IELTS]. You would want to crack it on the first attempt by scoring the required band to nail your admission process as fast as you can. The IELTS is conducted 4 times around the year and you can take unlimited attempts to score well and get enrollment in your favorite university across the globe. To crack the test on the very first attempt, applicants need to focus and prepare well for all four compulsory sections of the examination- Reading, Writing, Listening and Speaking. Some tips and tricks can really help you ace your IELTS on the first attempt itself.
#1 Strategize how you need to go about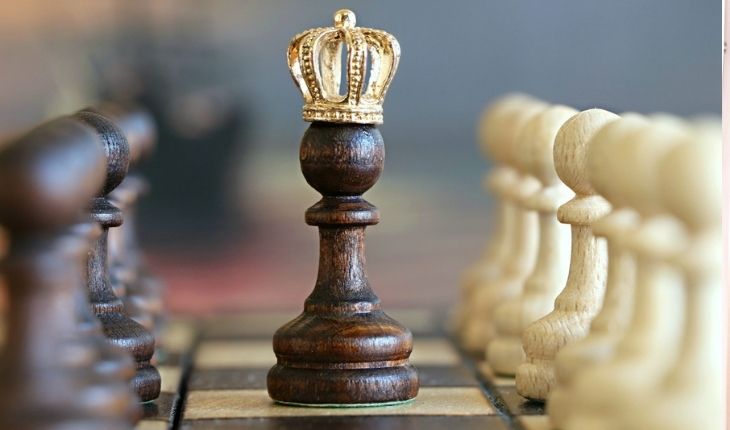 The first and foremost tip in cracking your IELTS is to strategize the way you need to go with the examination. Analyze the time-saving methods and techniques to answer each question more efficiently. In the listening test, for instance, you can pay heed to the keywords that can help you focus on important concepts. Likewise, to save time during the reading test, try going straight to the questions first and answering them simultaneously after reading the relevant part. There can be many methods and the best part is to identify what works for you. 
#2 Master Listening to the Accents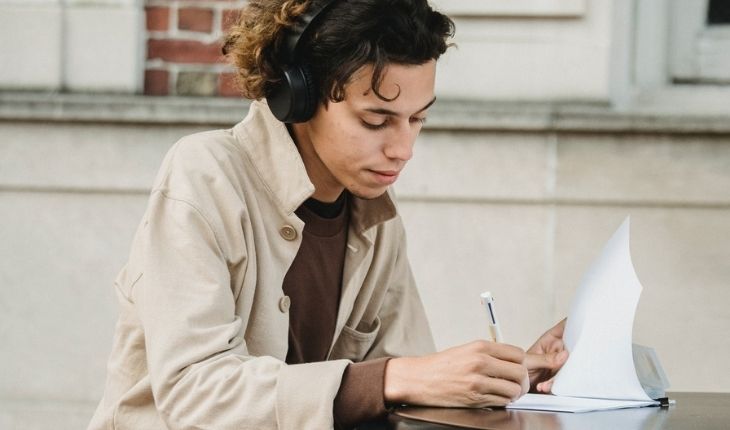 In the IELTS examination, you will get recordings to listen to, and that can be in different accents like American, British, Australian, and so on. Ensure you keep listening to your daily practice and try listening to native-speaker accents (North American, Australian, New Zealand, British, etc.). If you are able to understand all of them, then it is well and good. Train your ears by subscribing to English podcasts and TV news channels, and listen to recordings like a monologue, social speech, or group talk. 
#3 Practice Writing not Typing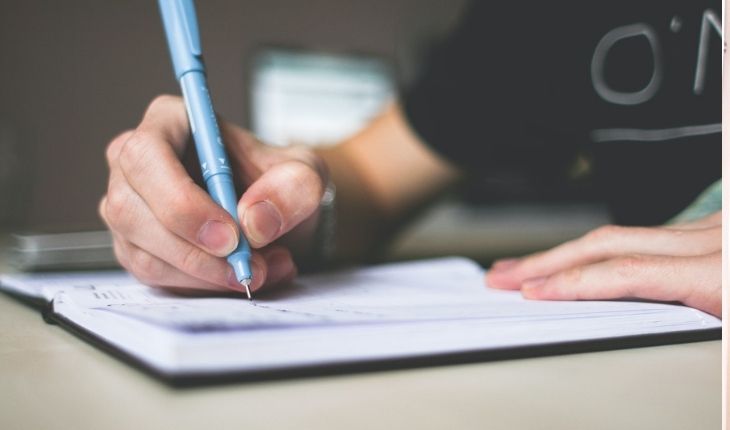 In today's digital world, keeping a writing pad and pen is secondary when it comes to the notepad app on your phone or laptop. We engage in typing rather than writing but at the IELTS writing part, you will have to go back for the IELTS test and spruce up your writing skills. Work on your writing speed (words per minute) without making any grammatical or spelling mistakes. Vocabulary building is a must to be able to use alternative words. Practice writing essays and attempt them first before doing the descriptive parts that take more time. 
#4 Read what is Relevant to Save Time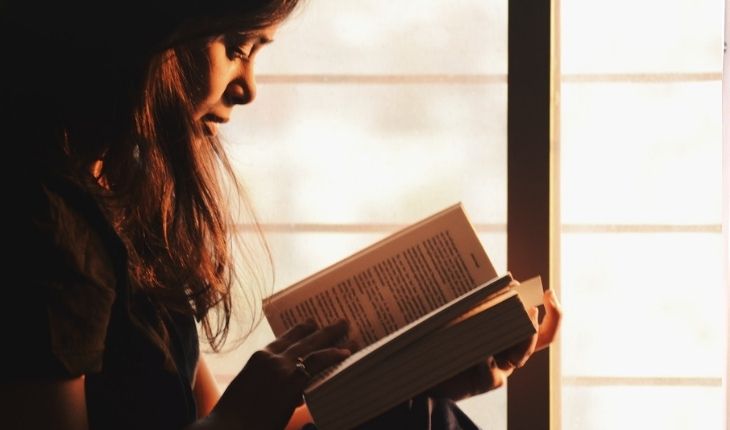 The best trick to save time on the IELTS reading part is practicing the art of skimming through a write up which will support you to find answers quickly. You should avoid reading the entire part which will consume more of your quality time rereading again to find the answer. To ace this, you should be reading a considerable amount daily and also try to do a fast reading and answer questions while you read. Here also vocabulary matters as you can't afford to get lost for words. It would be preferable to focus on building a rich vocabulary by reading newspapers, magazines, and novels daily.
[ Read Also: The Complete Guide to IELTS Preparation ]
#5 Speak in your Accent with the Right Words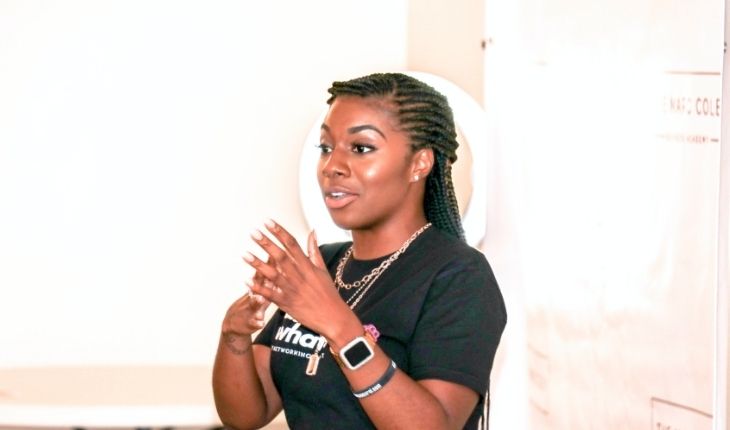 The speaking part makes a check on many factors like choosing the topic of discussion, your confident or less confident demeanor, fact-checking on what you speak, and of course your accent and choice of words. So you need to work on these aspects and prepare more impressive answers on good topics, speak in front of your family, or friends, and focus on your voice, pronunciation, accent, and body language while speaking. Practice speaking in your normal English accent, answer based on facts you are aware of and make good choices of words like "well," "actually," "honestly," etc., instead of the "umm" and "err" when you need a pause.     
The importance of both spoken and written English language skills along with the right techniques can help a test taker crack IELTS on the first attempt. The above shared Top 5 tips and tricks shared here will help you to prepare for your IELTS test but it is your perseverance, commitment, and practice that will make you perfect to ace it on the first attempt. 
Don't forget to connect with us on our Uniliv Facebook community for International students to know more about the IELTS examinations from fellow student members and group experts who are always ready to help.