It's finally Mother's Day this Sunday, May 8th. Although it's a Hallmark invention, Mother's Day goes back thousands of years to ancient times. But, Mother's Day is a special day of the year for both moms and kids, so it deserves a grand celebration. After all, she gave birth to you and deserves your love, respect, and attention.
Mother's Day is a time to show your appreciation for your mother and all she does for you. But it can be overwhelming to know how to do that. Even though one day doesn't seem like enough time, we want to recommend some thoughtful Mother's Day activities. You and your mother might enjoy it.
So, depending on what your mom likes, there are some fun ways to celebrate Mother's Day with her.
Giving your mom a day off
On Mother's Day, set all the household chores aside and encourage your mom to sit back and relax. Or go out with her friends and do something she wants to do, but could never find the time for.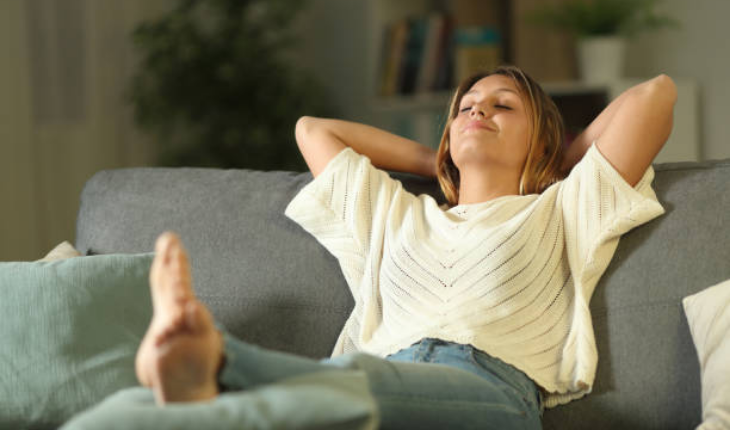 Serving her breakfast in bed
Start her day off with breakfast in bed. Make her favorite dish, like pancakes or scrambled eggs, and serve with her favorite juice. Leave a sweet note to tell her that you love her more than anything in the whole world and feel lucky that she's by your side.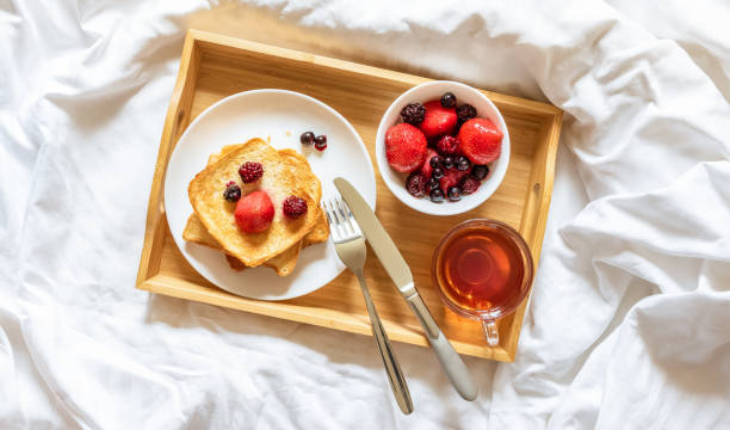 Spending a day with her
This is your mom's day. Make her feel like the queen of your heart and spend the entire day with her. Do things she loves to do with you. Maybe this includes cooking together, going for a hike, looking at old family photos, or playing some board games at home. You could also marathon a bunch of hilarious movies together — try a mix of classics and new releases to make sure you don't wear her out too quickly.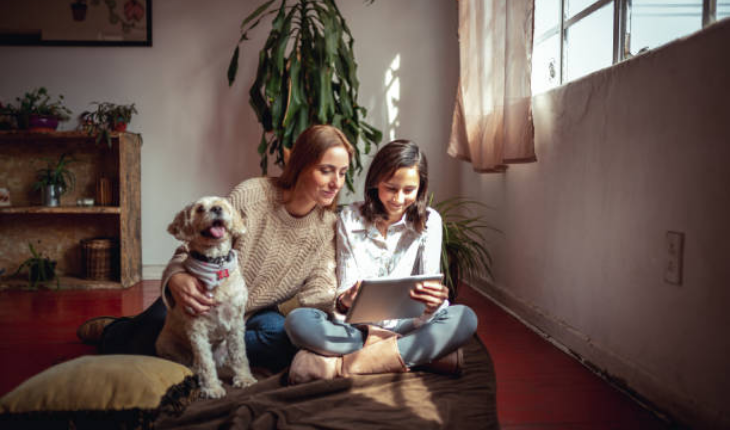 Help her out
Mother's Day is a complicated day for a lot of people. Some moms may want nothing more than to relax and spend the day out of the house, while others may crave some help in getting some of their household duties done. The good news is, you can use this day as an opportunity to help cross off one (or more) of those chores from mom's to-do list.
Giving her flowers
The flowers we see around us, in nature and on the streets, are beautiful creations that always make people feel better. They always brighten up someone's day, no matter what they are doing. A handmade bouquet of fresh carnations would be perfect on Mother's Day as a way to wish your mom and show that she means the world to you.
Pamper her the way she does
A little rest and relaxation would help your mom's physical and emotional health. Book her a spa session at the nearby salon, where she can get a relaxing massage, refreshing facial, pedicure, and manicure. Treat the woman who raised you to a day of pampering and make sure she is feeling fresh.
Talk to her
So many of us set aside time to talk with a family member or friend, but it's not always easy to make time for the people who have put so many hours into raising us. Whether sitting down for dinner or just grabbing coffee with your mom, try setting up a time to ask about their day and listen to their response. It's a precious gift that you can give your loved one.
In addition, a surprise gift could also make an excellent Mother's Day gift. However, I would recommend doing something to make her feel special. Although it's not just one day: we should show our moms love and respect every day. With Mother's Day as the occasion, let's make it memorable for her by giving her something that she would enjoy.
Other Articles