Hey! Planning to study abroad and have chosen the UK as your destination country? The UK is best for studying abroad mainly because of its multicultural vibe, and quality of education, and also because the country hosts some of the most prestigious universities in the world. Since most students dream of enrolling at a UK university, the competition is really high with many striving ahead to go for their student Visa. So for most of you who are planning to head to the UK and apply for a visa, you must consider going through the new UK Study Visa requirements in 2022. 
There are important requirements to fulfill like an offer from a UK University with confirmation of acceptance for studies (CAS), eligibility criteria, medical test report of Tuberculosis, Immigration Health Surcharge, English proficiency test results for a visa, financial requirements, document requirements, and proof of funds. But here we will be discussing the top 6 requirements for UK Study Visa 2022. 
#1 Licensed Student Sponsor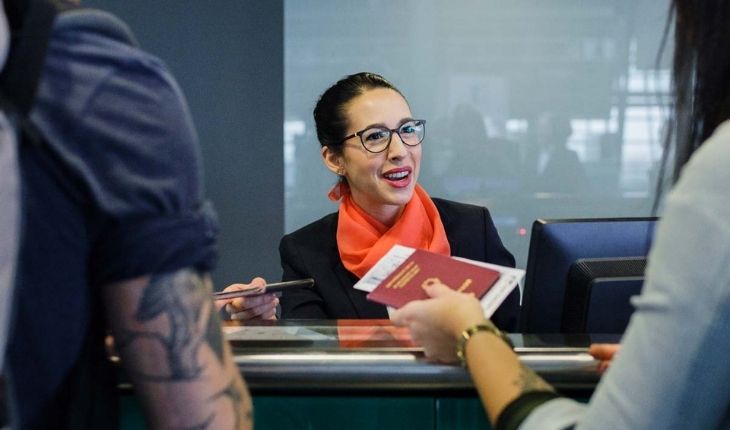 While applying for your UK student Visa, you should make sure you have an offer from a licensed student sponsor. As proof, the educational institution will give you the Confirmation of Acceptance for Studies (CAS). The deadline to submit an application is within 6 months of getting the CAS. 
#2 Types of Student Visas
Before applying for the UK Student Visa you should have beforehand information about the types of student visas. You should be knowing who is eligible for it, when to apply, and when you can arrive at the UK for your studies.
This is one of the types of visa which has replaced the tier 4 (General student Visa). The General UK visa is for for you if you are aged 16 or above and are offered a course at a UK University or college. This visa allows you to stay till the duration of your course is valid at the enrolled university. The processing time for this visa is 3 weeks. You can apply for this Visa 3 months before the course starts. With this Visa, you can arrive in the UK 1 week before if your course lasts 6 months or less than that or up to 1 month before if your course lasts more than 6 months. 
The short-term UK study visa is for you if you would like to pursue short-term courses lasting 6 to 11 months. The processing of this visa takes 3 weeks. You should be applying for this Visa 3 weeks before the course starts. The arrival to the UK with this type of visa totally depends on your travel dates. 
Two-year post-study work visa
This is a type of UK visa which is applicable if you have already pursued a bachelor's or Master's degree in the UK and intend to go for either Master's or Doctorate level courses in the UK. You can apply for this Visa within 6 months of completion of the course in the UK. The processing time for this visa is 8 weeks from the date of application. 
#3 Criteria for Selecting Courses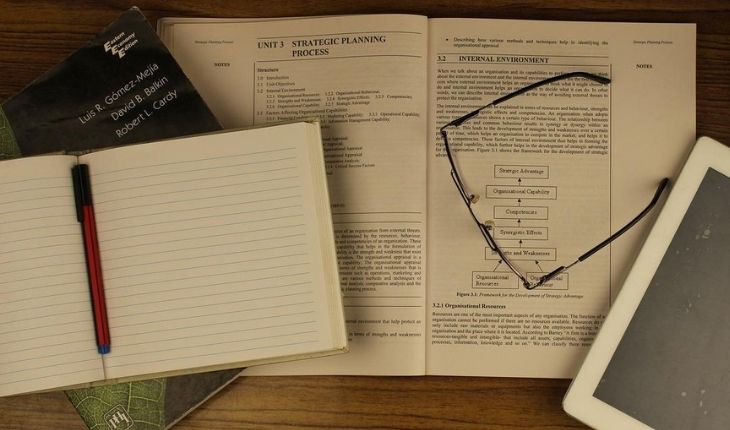 The student visa is applicable to you only if you choose courses based on the following criteria
A part-time course which is above degree level. You will require an Academic Technology Approval Scheme (ATAS) certificate. 

A full-time course that will qualify you for a degree level or higher. 

A course (full-time) is equivalent to a degree level or more. 

A course for full-time that will qualify you for a below-degree level. 

An English language course at level B2 or more in the CEFR (Common European Framework of Reference for Languages) scale

An approved foundation program that is sponsored by dentists and postgraduate doctors. 
Please note that the Common European Framework of Reference (CEFR) for Languages is a structured representation of basic skills of learning, teaching, and assessing that apply to Europe's languages. 
#4. Eligibility criteria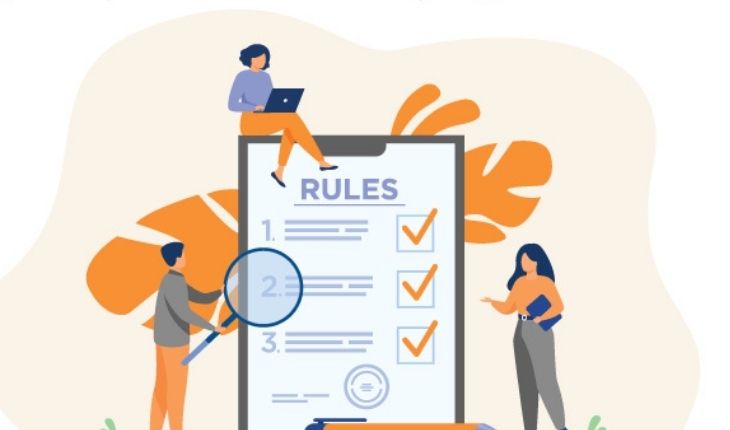 While aspiring to get a UK study visa you should consider going through the eligibility criteria to ensure that there is no confusion for later stages. 
The applicant must be of 16 years of age or more

The candidate must have adequate funds to pay the course fee and should be able to present the proof of the same. 

The candidate must be capable enough to be able to support themselves during their stay

The applicant must have an offer from an approved educational institution.

The candidate should be proficient at a certain level in the English language test results.
#5. Documents Needed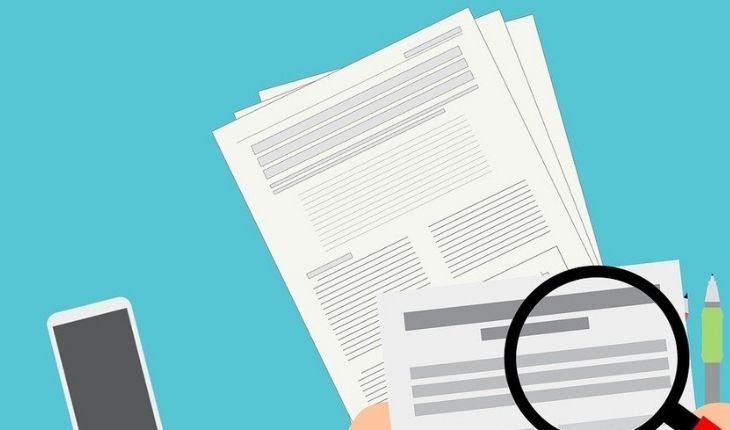 This is however mandatory for every application and prior information about the documents required is always better. For the UK Student visa you need to have the following:
A valid passport

Visa application form

Passport-sized recent photograph

Proof that you have paid the visa fee/ visa application fee

Proof of funds/financial evidence

Confirmation of Acceptance for Studies (CAS) 

Valid Academic Technology Approval Scheme (ATAS) certificate (If needed)

Medical test results for tuberculosis

Payment of the Immigration Healthcare Surcharge (IHS)

Written agreement from financial sponsor (in case of sponsorship)

Police clearance certificate
However, for applicants under 18 years of age, some additional documents are also needed. These are:
Proof of consent from parents or legal guardian

Evidence of relationship with parents or legal guardian

Copy of birth certificate or any government document that displays the names of parents
#6. Tuberculosis Test Results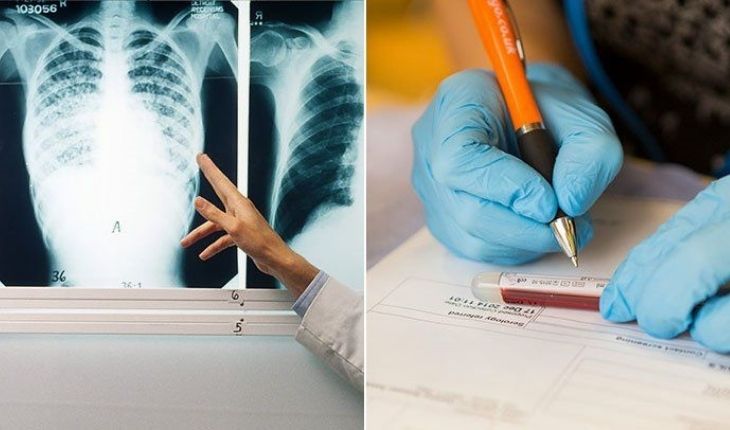 Once you apply for the Visa you will also need to furnish a test report of the medical examination of Tuberculosis. This is required for applicants who intend to stay more than 6 months in the UK. With a validity of six months, you need to show negative test results to get the student visa. You need to undergo a chest x-ray or sputum analysis. Here, one should be aware that only approved clinicians can perform the medical test form only registered hospitals and laboratories. 
The aforementioned information can, therefore, serve handy for those university students who want to apply for a UK student visa. However, for Indian students, there are new provisions that will come into effect in 2022 and this includes faster visa processing time, a perfectly streamlined application process, and also more graduate routes available for study in Britain. 
To know more about the UK Student Visa with more additional details pertaining to it connect with fellow student members and group experts at  Uniliv Facebook community for International students.