If you're going to study in the UK for more than a few months, then opening a bank account is a good idea. You can use it to pay your rent, manage daily expenses without incurring any extra charges.  As an international student, it's quite easy to open a bank account in the UK, but before that, it's important to know your options to make the right choice.  
What Type of Bank Accounts are Available?
Each bank has different types of accounts, such as international student account, credit account, and savings account. It is advised to open a student bank account which is mostly similar to normal current accounts but come with some added perks to sweeten the deal like interest-free overdrafts.
Which Bank Should You Choose?
There are a variety of banks in the UK to go for but which is the one that fits your needs as a student. For a student, an ideal bank will be the one which offers unlimited deposits and withdrawals, no overdraft fee, no minimum balance or monthly service charge. It should be close to your place of stay or the university so you don't have to trek across half the city every time you need to deposit cash or hand over documents.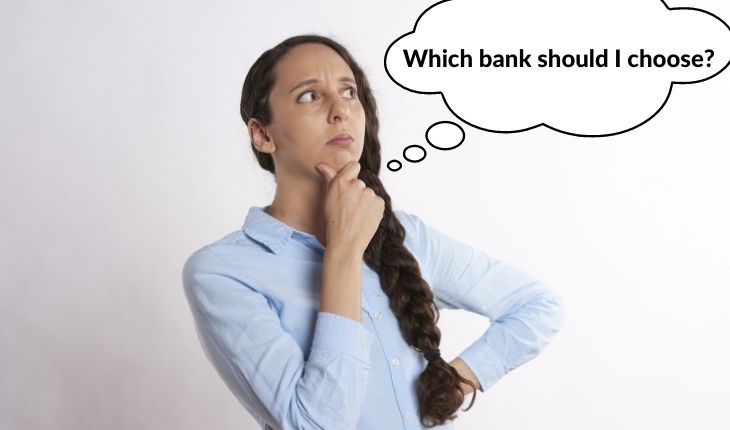 There are a lot of financial institutions working closely with various universities like Barclays, Santander, HSBC, Natwest, and RBS. Many of these also offer freebies and incentives like a free 4-year 16-25 railcard, a National Express Coachcard or a Tastecard, and more. 
Time Duration to Open a Bank Account in the UK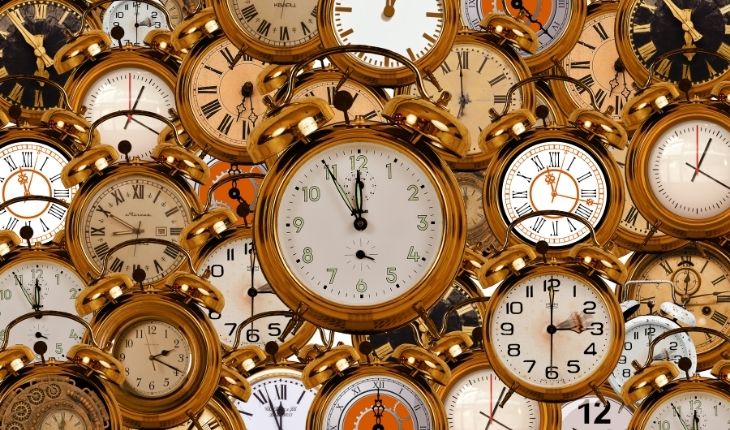 Once decided which bank to opt, you need to make an appointment at the nearest branch to your hall or private student accommodation. The process of opening a bank account in the UK is easy but it can take a few days to a couple of weeks. 
Instead of going through all the hassle, you can simply use our account opening service Unizest Aspire. We will help you set up a bank account even before you land in the UK.  
Documents You Require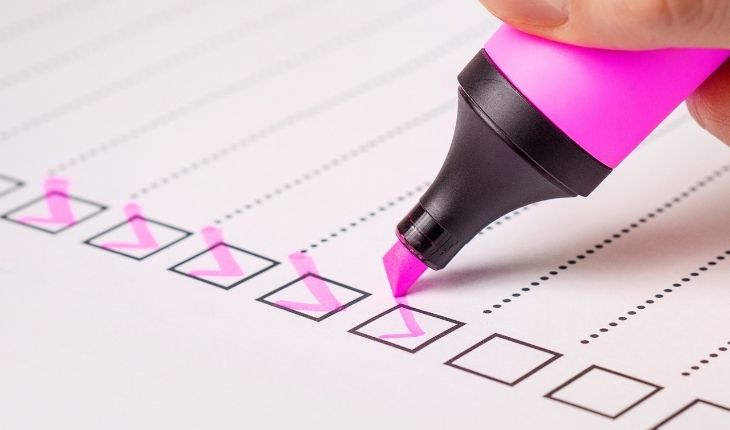 Once you have made up your mind about where to open your bank account, it is time you complete the documentation and make an appointment with the bank. 
As an international student, you will need the following documents to open a bank account in the UK:
An ID card or Passport.
Proof of address in the UK ( any recent utility bill or your tenancy agreement).
Proof you're a student in the UK university ( admission letter from your university, UCAS confirmation or your student visa).
Before setting up a bank account, you will need to have a permanent residence in the UK. If you are having trouble finding quality student accommodation, visit UniversityLiving.com and choose from the best accommodations near your uni. 
Other Articles