Student Accommodation in United Kingdom
Perfect Student Housing in United Kingdom
---
Located off the northwestern coast of mainland Europe, the United Kingdom is a sovereign country, made up of England, Scotland, Wales, and Northern Ireland. It is a developed country with the world's sixth-largest economy by nominal GDP and ninth-largest economy by purchasing power parity. It experiences a temperate climate, with plentiful rainfall all year round. London is the capital of this beautiful country, which is among the world's leading commercial, financial, and cultural centres. The total number of international students studying in the United Kingdom in 2018-19 was over 458,490. With such a large number of students studying in UK universities, it becomes quite difficult to find quality student accommodation in UK.
From the mystery of ancient Stonehenge to modern architecture along the Thames River, the United Kingdom of Great Britain and Northern Ireland has a wide range of appeal to visitors from around the globe. The key cities of Britain include Birmingham, Liverpool, and Manchester in England, Belfast and Londonderry in Northern Ireland, Cardiff and Swansea in Wales, and Edinburgh and Glasgow in Scotland. Each of these cities has its own pretty-darn cool identity. Some are historic, some are tiny and beautiful, others are vibrant whilst some of them seem to have everything.
The United Kingdom has some of the best universities in the world trailing only the United States in terms of representation on lists of top 100 universities. The University of Oxford and the University of Cambridge take the top two spots while the University of Edinburgh, the University of Glasgow, and the University of Aberdeen are the top three universities located in Scotland. The best university in Wales is Cardiff University and for students looking to study in Northern Ireland, the best university is Queen's University Belfast. Universities in the UK are struggling to accommodate all the enrolled students in their campus halls, thereby giving rise to the demand of private student housing in UK.
This northwestern Europe's island nation is blessed with all kinds of natural and man-made beauty. Whether it's iconic landmarks, breathtaking coastal views, world-class restaurants or international music festivals, there is something for everyone. If you are a history buff then this country has a lot to offer when it comes to fascinating history. There are lots of unique historic buildings like Abbotsbury Abbey, Alfred's Tower, Amberley Castle, Antony House, and many more. It is home to some of the world's most beautiful gardens such as Royal Botanic Gardens which features more than 50,000 species of plants. You can also visit Mount Stewart's world-class gardens in Northern Ireland, the tropical Inverewe Garden in Scotland, and the beautiful Colby Woodland Garden in Wales.
University Living is a student housing marketplace which offers verified student accommodation within walking distance of Britains' leading higher education institutions. All properties listed on the platform are fully-furnished to ensure a superior living experience and a hassle-free university life. Those looking for accommodation can choose from a wide variety of student room in UK for a living experience that's truly one-of-a-kind!
London
Manchester
Birmingham
Cardiff
Glasgow
Nottingham
Leeds
Liverpool
Cambridge
All Cities in United Kingdom
---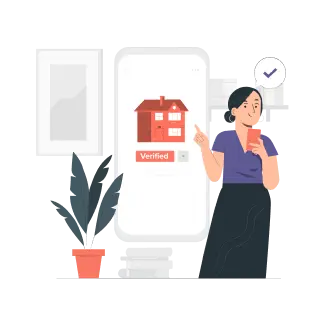 100% verified properties
Verified by our property experts so you don't have to.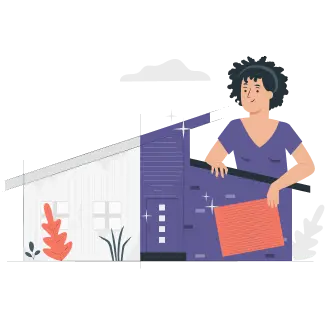 360oview of property
View property from all different sides to plan before you get in.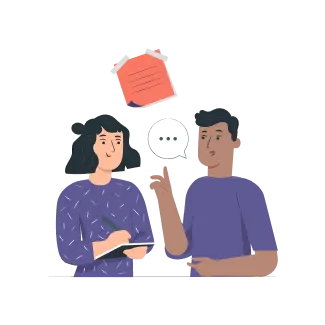 Compare Properties
Compare amenities of upto 4 properties before you decide.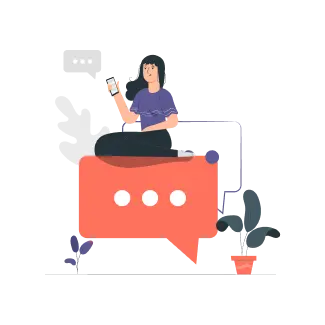 Live chat assistance
Get instant student assistance on the go while you explore.
Hello Grads!
India
United Kingdom
Australia
United States