Student Accommodation in Ontario
Perfect Student Housing in Ontario
---
Located on the borders of the U.S and the Great Lakes, Ontario is a province in east-central Canada. It is a vibrant city with varied landscapes which makes it a great place to live and study. Due to the presence of many renowned universities, it attracts a large volume of domestic and international students every year, making it difficult to find quality student accommodation Ontario.
The rising number of students flying to the city makes it challenging for universities to accommodate them all in the student hall, thereby creating a large demand for private student housing with campus-like facilities. These off-campus alternatives are located within walking distance from the city's top universities to help residents cut down on both time and money on their daily commute.
Those looking for a private student room in the city should visit student housing websites to compare the wide variety of options available and make an informed decision about the best student accommodation. Students can opt from a wide variety of room types based on their budget and other preferences – shared and en-suite room, student flat, student studio, as well as a student apartment. All of these properties are fully-furnished and offer state-of-the-art amenities like a common lounge area, table tennis, study room, card-operated laundry, fully-equipped gym, bike storage, and more. These properties are pre-verified by the University Living team and their channel partners to ensure compliance with our superior quality standards. All the utility bills are usually included in the rent so the students don't have to pay anything extra from their pockets.
The close proximity of student-friendly bars, iconic restaurants, and cafes is a huge bonus for students to enjoy the evenings after a gruelling study session or simply party it up on a happy weekend.
Ontario is a mesmerising city with freshwater beaches, stupendous wilderness, and iconic nightlife. It is one of the two major wine regions in Canada with historic sites, scenic farm landscapes, and well-stocked tasting rooms. The city is known for its art galleries, like the Art Gallery of Ontario, the McMichael Canadian Art Collection, and the National Gallery of Canada. Ontario is a great place for outdoorsy people with a lot of activities on offer such as skiing, trekking, canoeing, and more. It is a foodie's paradise with plenty of culinary events taking place all around the year. There are a plethora of activities to do in Ontario for every age group and suiting all interests.
All Cities in Ontario, Canada
---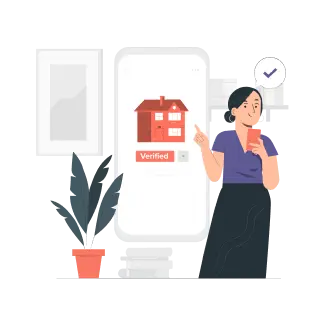 100% verified properties
Verified by our property experts so you don't have to.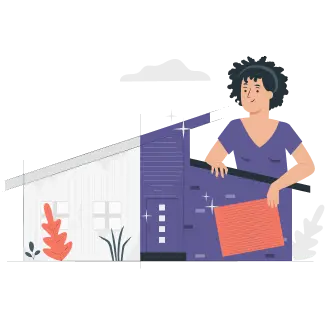 360oview of property
View property from all different sides to plan before you get in.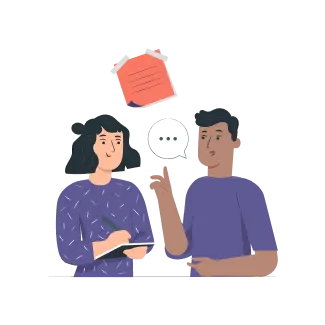 Compare Properties
Compare amenities of upto 4 properties before you decide.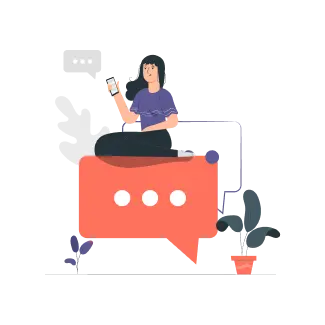 Live chat assistance
Get instant student assistance on the go while you explore.
Stay tuned for more properties in or near Ontario, Canada
Just share your details with us and our experts can curate a list of properties that suit your needs