Student Accommodation in Canada
Perfect Student Housing in Canada
---
Home to Niagara Falls, one of the continent's most famous spectacles, Canada is a country in the northern part of North America. The climate of the country varies widely across its vast area, ranging from arctic weather in the north to hot summers in the southern regions. It is one of the world's most diverse and multicultural nation and ranks among the highest in government transparency, economic freedom, education, and quality of life. With its capital as Ottawa, it has three large metropolitan areas namely Toronto, Montreal, and Vancouver. The country has more than 572,000 foreign students enrolled in various courses in its universities. Due to its excellent education system and world-class universities, this number is on the rise from the past two decades and has made finding quality student accommodation in Canada quite challenging.
Most of the Canadian cities are located on the coast, with beautiful historic buildings and rich maritime history. Toronto and Montreal are Canada's first and second cities respectively in terms of population and economic, cultural, and educational importance. The third-largest city is Vancouver, a centre for trade with the Pacific Rim countries and gateway to Canada's developing interior. Other major metropolitan areas include Alberta, Quebec City, Winnipeg, Manitoba, Calgary and Edmonton. Halifax is another charming city in Canada, which is home to the second-largest natural harbour in the world. It is quite compact with most amenities are just a short walk away.
Canada is home to some of the top universities in the world with seven universities in the top 200. The country offers plenty of opportunities for world-class education, affordable study options, simpler application processes, and more opportunities for permanent residency. The University of Toronto, McGill University, and the University of British Columbia are the three universities which are ranked in top 50 by the QS World University Rankings 2020. Thousands of students flock to the country every year to take admission in these notable universities, thereby giving rise to the demand of private student housing in Canada.
Canada is home to some of the world's most scenic landscapes, gigantic glaciers, mountains, lakes, and lush green forests that draw thousands of visitors each year. With great outdoors and modern multicultural cities, it is admired as one of the world's most livable countries. If you want to spot the beautiful northern lights, you can visit Yellowknife, the capital city of Canada's Northwest Territories. You can be a part of the "Greatest Outdoor Show on Earth"— the Calgary Stampede hosted by Calgary every year. The country is also known for its national dish, poutine, which consists of fries topped with gravy and cheese curds.
Student looking for a student room in Canada should visit accommodation websites like University Living to compare and book from a wide variety of room types on offer. All the properties listed on the platform are fully-furnished and provide plenty of on-site amenities like a gym, laundry, kitchen, TV, heater, cinema room, private study areas, and more. All these facilities ensure that you have a comfortable and memorable stay in Canada.
Toronto
Vancouver
Montreal
Calgary
Edmonton
Ottawa
Oshawa
Kitchener
Waterloo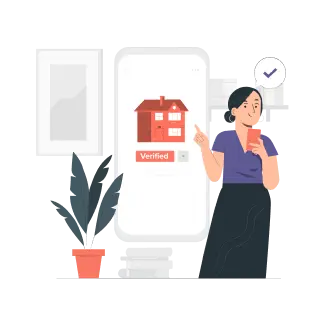 100% verified properties
Verified by our property experts so you don't have to.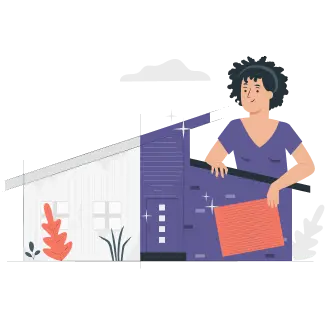 360oview of property
View property from all different sides to plan before you get in.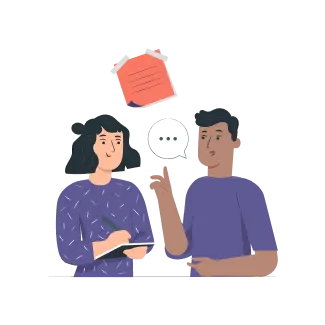 Compare Properties
Compare amenities of upto 4 properties before you decide.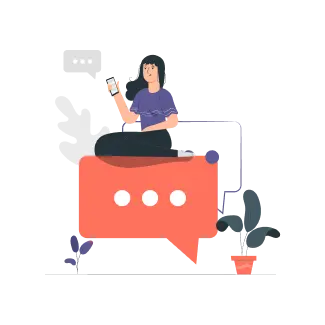 Live chat assistance
Get instant student assistance on the go while you explore.
Hello Grads!
India
United Kingdom
Australia
United States