Student Accommodation in New Zealand
Perfect Student Housing in New Zealand
---
Known for its incredible scenery, New Zealand is a beautiful country in the southwestern Pacific Ocean consisting of 2 main islands — imaginatively named North Island and South Island. Since the early 1800s, it has been called "God's own country" and the "Paradise of the Pacific". It is a developed country and ranks highly in terms of quality of life, health, education, protection of civil liberties, and economic freedom. The country experiences a temperate maritime climate ), with mean annual temperatures ranging from 16 °C (61 °F) in the north to 10 °C (50 °F) in the south. It has good transport connectivity between all the cities and other areas, with the bus as the main form of public transport. Although Auckland and Wellington, the two major cities, also have suburban rail systems. The number of international students studying in New Zealand is rising and hence, the need for private student accommodation in New Zealand.
New Zealand is a stunning country with huge mountains, rolling pasture land, steep fiords, and more. There are some prominent cities like Rotorua, which is known for Māori culture, geysers, and beautiful hot pools. The capital of New Zealand is Wellington, which is also known as the "The Windy City". The city is filled with life and energy and is also the cultural capital of New Zealand. Known for its Victorian and Edwardian architecture and its close proximity to amazing wildlife, Dunedin is one of New Zealand's oldest cities. Christchurch is a picturesque South Island city, with mountains on one side and the Pacific Ocean on the other.
This country really seems to have it all: world-class universities, diverse people, low crime rate, superior quality of life, vibrant cities, charming natural scenery and an unbeatable range of outdoor pursuits, all within a relatively compact area. It has 8 universities, all of which feature in the QS World University Ranking 2019. The top five among them are: University of Auckland, University of Otago, Victoria University of Wellington, University of Canterbury, and University of Waikato. The other three universities ranked among the world's top 500 institutions in the QS World University Rankings 2019 are Massey University, Lincoln University and Auckland University of Technology. All these universities attract a huge number of international students every year, thereby creating a huge demand for private student housing in New Zealand.
Well-known as the filming location of the Lord of the Rings movies, New Zealand is incredibly scenic with exquisite mountain ranges, glaciers, breathtaking coastlines, geothermal treasures, remarkable glowworm caves, and lush forestry. It is quite hard to beat the friendly nature of New Zealanders as they are naturally polite and welcoming.
Students visiting New Zealand and looking for accommodation near their university should visit student accommodation websites like University Living. It offers a secure and verified student room in New Zealand at a walking distance from the leading universities. These off-campus alternatives are fully-furnished and offer a variety of on-site amenities so that the student feels always at home.
Auckland
Wellington
Hamilton
All Cities in New Zealand
---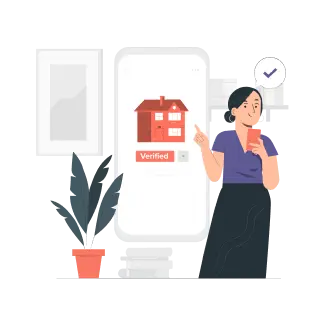 100% verified properties
Verified by our property experts so you don't have to.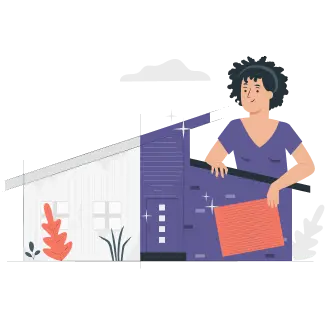 360oview of property
View property from all different sides to plan before you get in.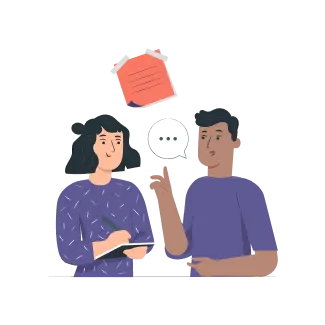 Compare Properties
Compare amenities of upto 4 properties before you decide.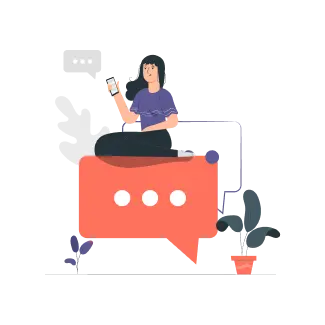 Live chat assistance
Get instant student assistance on the go while you explore.
Hello Grads!
India
United Kingdom
Australia
United States