Student Accommodation in United States
Perfect Student Housing in United States
---
The United States of America (USA), also known as the United States (U.S. or US) or just America, is a country comprising 50 states, a federal district, and five major self-governing territories. It covers vast areas of North America, with Alaska in the northwest and Hawaii extending the nation's presence into the Pacific Ocean. It is a highly developed country, with the world's largest economy by nominal GDP, accounting for approximately a quarter of global GDP. The United States has the majority of the world's top universities listed by different ranking organizations. The total number of international students studying in the USA in 2018 was 1,094,792, which is quite high and makes finding student accommodation in United States quite challenging.
Whether you're looking for a vibrant arts scene, innovative new restaurants, or eye-catching architecture, you're bound to find what you're after. The United States has a large number of cities but only a few of them are good in terms of standard of living, education, crime rate, and more. Cities like Chicago, Boston, Washington, San Francisco, Los Angeles, and New York are some of the best cities to live and study in America. They are home to some of the world-class universities and attract a huge number of students from all around the world.
Students considering studying in the US will be glad to know that there are 172 US universities and colleges ranked among the world's best universities. California is the most represented state among the best US universities, with 14 institutions like CalTech, followed by 13 universities in New York. There are 12 renowned universities in Texas and 10 notable universities in Massachusetts. These universities are struggling to accommodate all the registered students in their campus halls, thereby giving rise to private student housing in United States.
The United States is an incredibly diverse nation with people from all over the world. From science centres to historical monuments, art galleries to war memorials, there are more than 35,000 museums in the country. It has a thriving food scene with classic American dishes like fried chicken, macaroni and cheese, and tuna casserole. No matter where you go in the country, there are views that you'll want to capture as the backdrop for your next selfie. The best thing about living here is that you can find your groove somewhere, whether it's the bustling streets of a city or the calm, slow-paced pastures of the Southern states.
University Living is a student housing marketplace which offers verified student home within walking distance of the country's leading higher education institutions. All properties listed on the platform are well-furnished so the student always feels at home. These private accommodations offer a variety of on-site amenities such as a gym, laundry, swimming pool, kitchen, courtyard, common area, internet, games room, study area, and more. Students looking for private accommodation can choose from a wide variety of student room in United States for a living experience that's truly one-of-a-kind!
New York
Boston
Lincoln (Nebraska)
Chicago
Los Angeles
Washington
Tucson
Brighton (USA)
Birmingham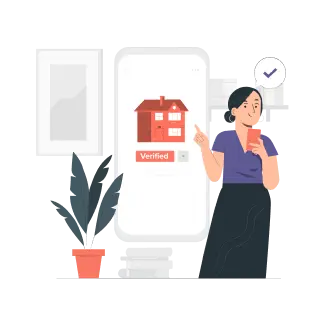 100% verified properties
Verified by our property experts so you don't have to.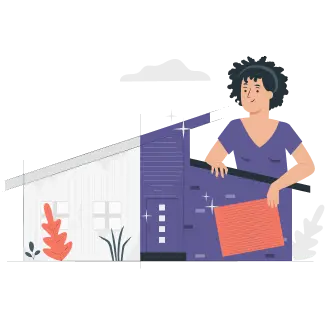 360 view of property
View property from all different sides to plan before you get in.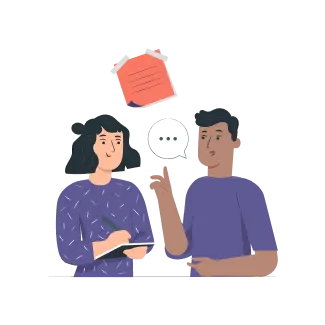 Compare Properties
Compare amenities of upto 4 properties before you decide.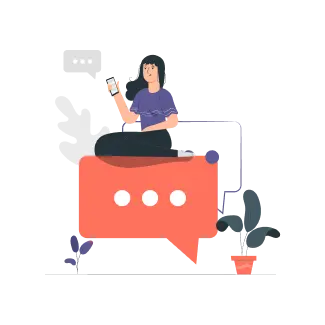 Live chat assistance
Get instant student assistance on the go while you explore.
Trusted by students worldwide
---
4.8 • Reviews 3000+ • Excellent
Had a delightful experience throughout. Shiwanshu was very helpful and quickly responded to all my queries.
University living provides the most genuine, Friendly and secure student accommodation. University Living members are very helpful and they are always ready to help me in any case. From my Personal Experience University Living got the best accommodation for student across the globe. They also help me in booking my flight tickets and other value added services like Opening the international bank account And my agent is Madhav , he helped me in everything related to the accomodation.. I am very thankful to him for his assistance...Overall I'm happy and satisfied due to the excellent customer services...
The representative named Aradhana was especially helpful throughout the process. She was well spoken and made the booking process extremely convenient.
A big thanks to Madhav for helping me find the best possible accommodation within my budget and fulfilling all my needs in the UK.He was in constant contact with me answering all my queries .I had a seamless experience.
Hello Grads!
India
United Kingdom
Australia
United States