We are back again with another informative blog on accommodations guaranteeing a smooth transition to University life. There are many housing options available and today there is another city to discuss about which is Liverpool.
Yes, Liverpool is an ideal study destination for students who can settle in and focus on achieving their degree. The University of Liverpool is renowned for excellent teaching and research and student accommodations here are strategically located near almost all universities.
So here we go with the top 5 to choose from:
1 Vita Student Crosshall Street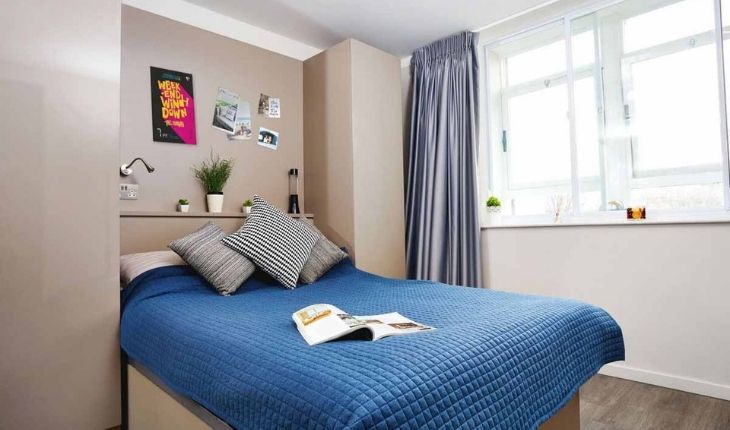 Just a few walks away from the city center, Vita Student Crosshall Street offers the best student stay options. The rent is between £120/week to £135/week with a plethora of amenities to choose from. You get the choice of living in spacious fully-furnished studios with amenities like breakfast, laundry, yoga room, study rooms, cinema, and participation in social events as well.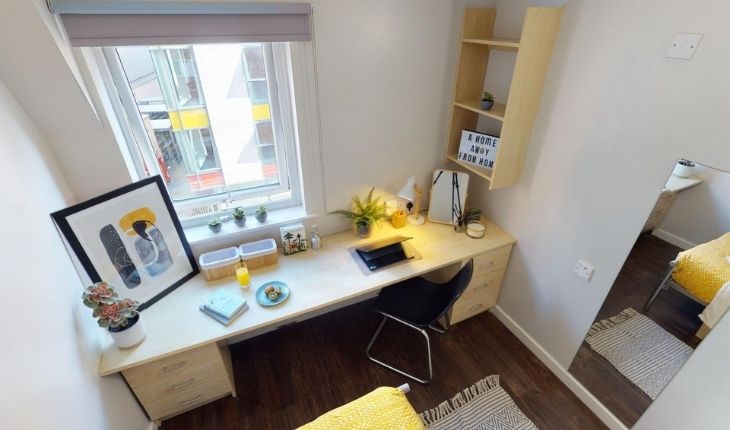 Situated at a student area known as Lower Gill Street, Liverpool, Great Newton House helps keep a great balance between academic and social life. With close proximity to renowned universities, the rent of this accommodation is between £120/week to £129/week. You will get the choice of having en-suite rooms or two-bed flats with each room designed to offer maximum comfort to never let you feel away from home. The onsite amenities are also great here.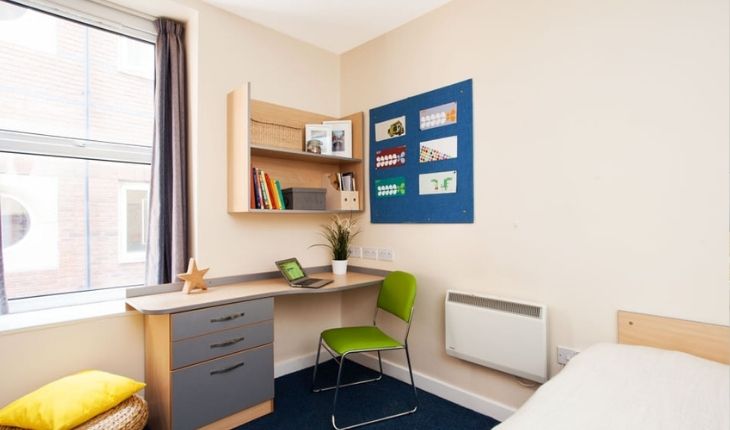 Suited to the need of the hour for many students, Lennon Studios is situated very close to the city center, which makes it a preferable choice. The rent goes very affordable between £99/week to £105/week including the utility bills, laundry and contents insurance. There are security features like CCTV and secure door entry.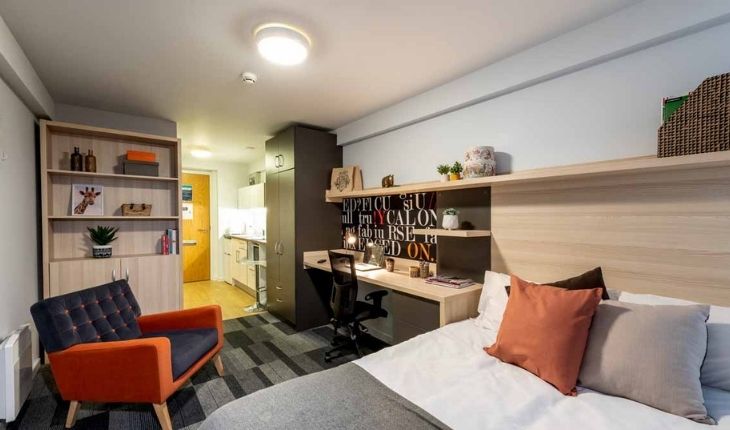 Located in Caledonia Street, The Electra student accommodation offers luxurious studios with an attached kitchen and private bathroom. At a rent that falls between £160/week to £170/week, you get a laundry room, bicycle storage, games room, lounge area and contents insurance.
True Liverpool is at the heart of Liverpool's famous student area which is a short walk from the University of Liverpool and Liverpool John Moores University. While you stay here, you'll have easy access to your lectures while being close enough to Liverpool's vibrant nightlife, shopping and culture. With a rent that ranges between £120/week to £132/week, with utility bills included, you get loads of onsite amenities like high speed Wi-fi, free contents insurance, free printing facilities and more.
I hope this helps many of the students who are keen to look for accommodation that not just stands true to their budget but also make their stay comfortable with loads of onsite amenities on offer. So if this information comes in handy do share it with other students who are anxiously looking for accommodations.
You can also book any of these properties or simply ask a question about student accommodation at www.universityliving.com
Other Articles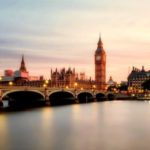 We'd love to hear from you !